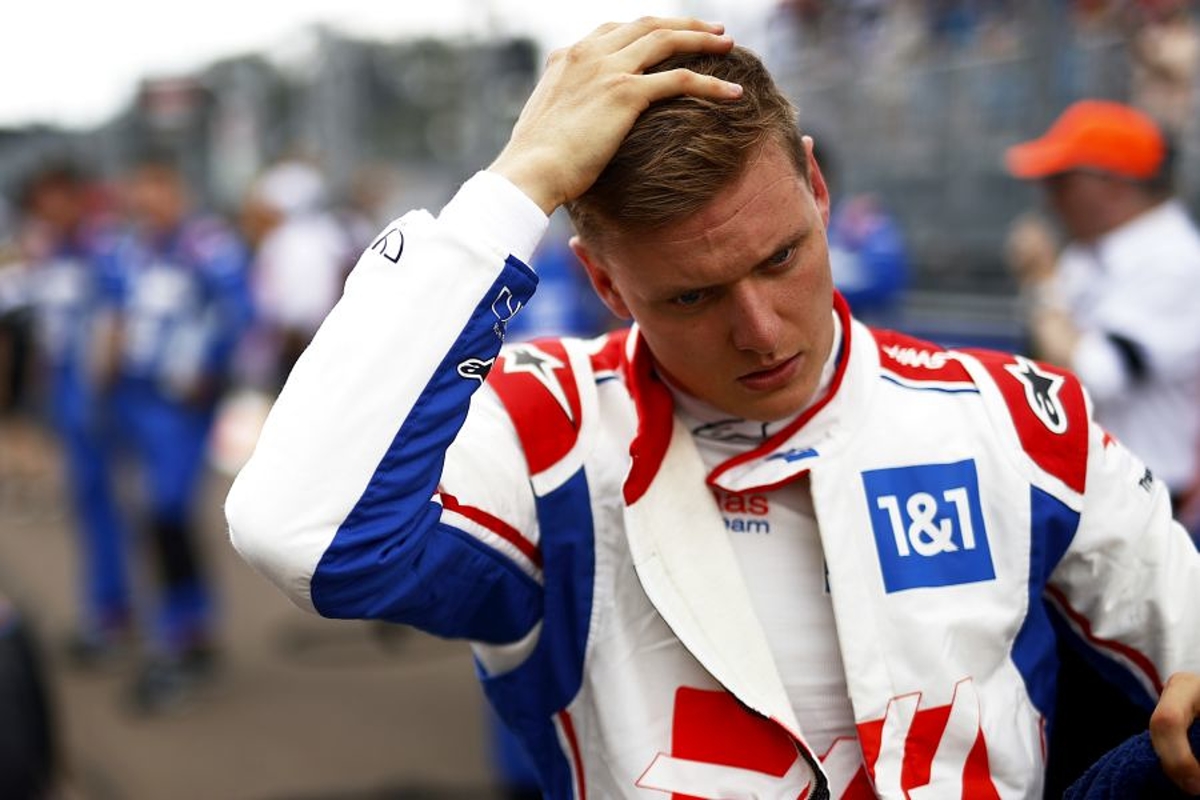 Haas set Mick Schumacher contract timeframe
Haas set Mick Schumacher contract timeframe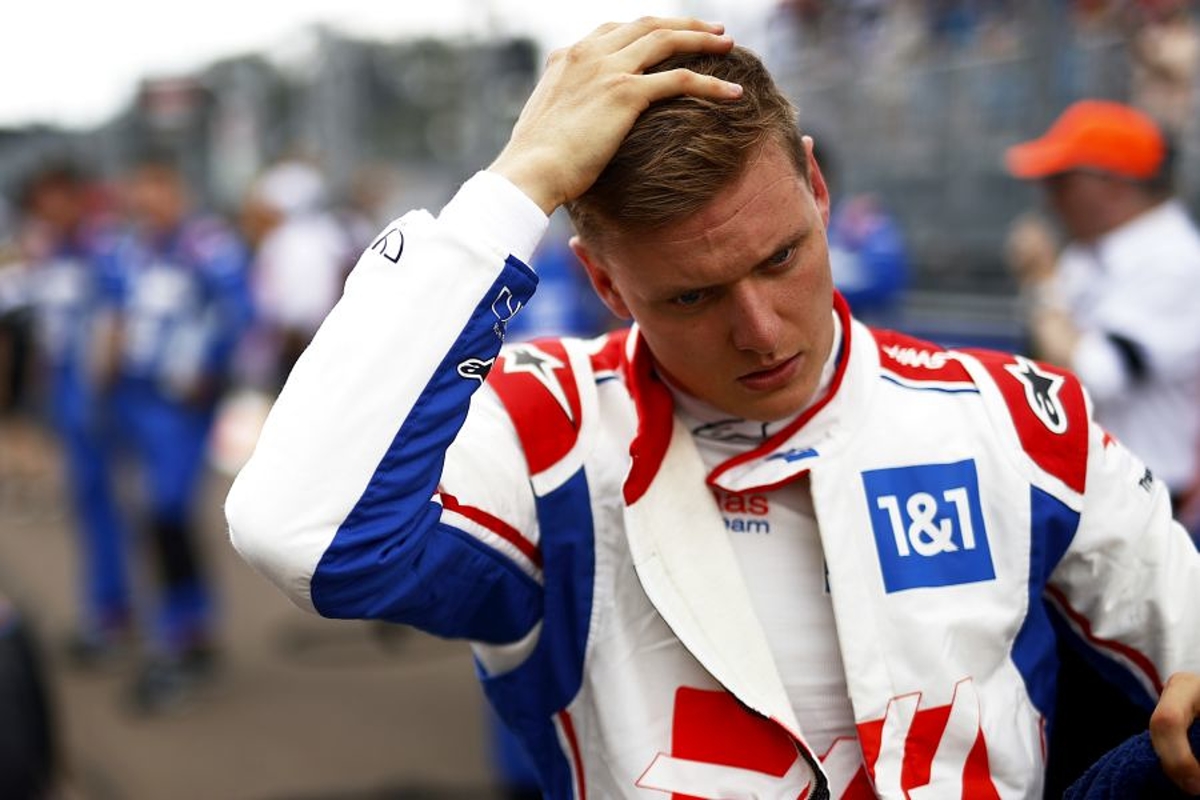 Haas team principal Guenther Steiner has set the timeframe for discussions with Mick Schumacher over his future with the team.
The German impressed during his first season in F1, albeit with an uncompetitive team-mate in Nikita Mazepin and a woefully underperforming car.
With Kevin Magnussen returning to the fold this season and the team back in the fight for points, Schumacher has been exposed to more pressure and crashes in Saudi Arabia and Monaco which has led to scrutiny over his position.
Ferrari, though, has an interest in Schumacher given his place in the Scuderia's driver academy.
Asked as to when talks would begin with the 23-year-old on plans for next year, Steiner said: "We won't be getting into anything before the summer break."
Steiner: Important for Schumacher to keep nose clean
Schumacher is still without a point in his F1 career and Magnussen's early-season haul has further highlighted the improvement the German needs to cement his position on the grid.
"It isn't easy for him at the moment," explained Steiner. "After the crashes in Jeddah and Monte-Carlo, it is the best he can do in these two races to not do any more damage because that would knock his confidence even more.
"But he is aware of that and he tries to manage. On tracks where you've more space to find your limit, hopefully, he can come back.
"But the most important thing for him is to keep his nose clean, just to calm himself down and calm down everyone around him as well."
Additional reporting by Ian Parkes