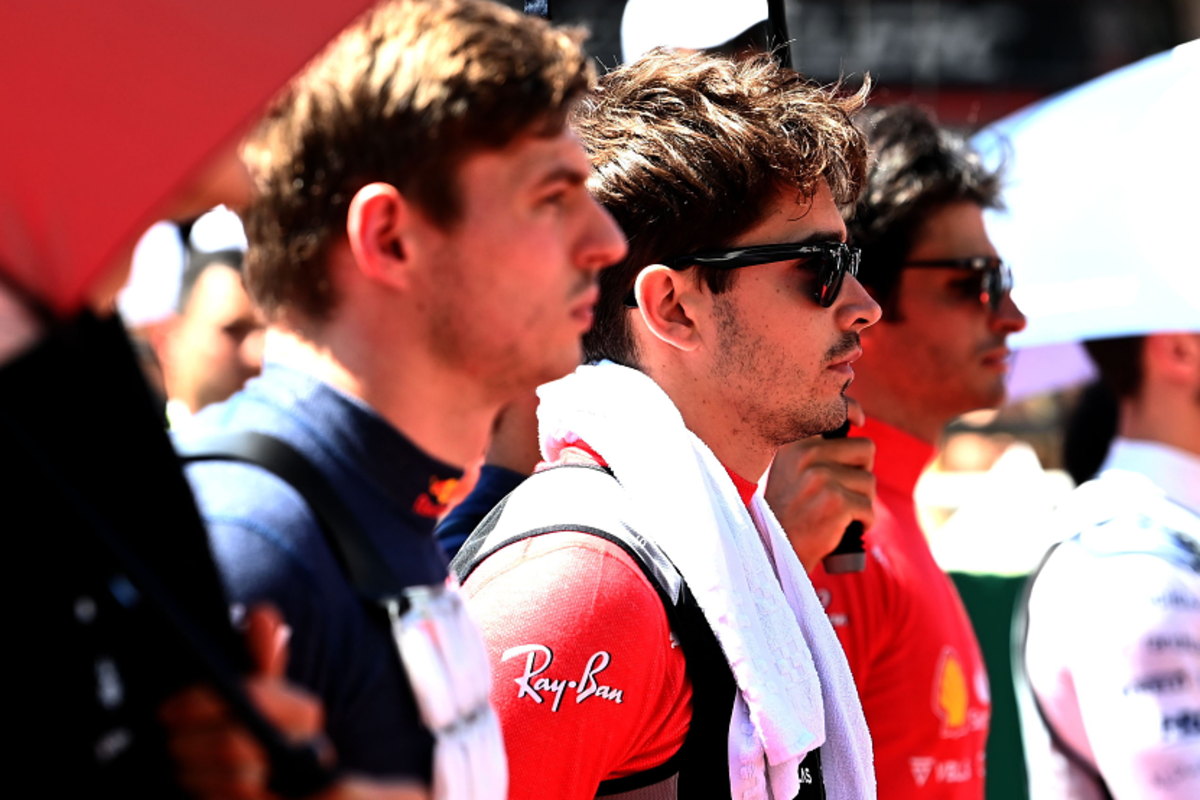 Ferrari claim Charles Leclerc would have beaten Max Verstappen in Baku
Ferrari claim Charles Leclerc would have beaten Max Verstappen in Baku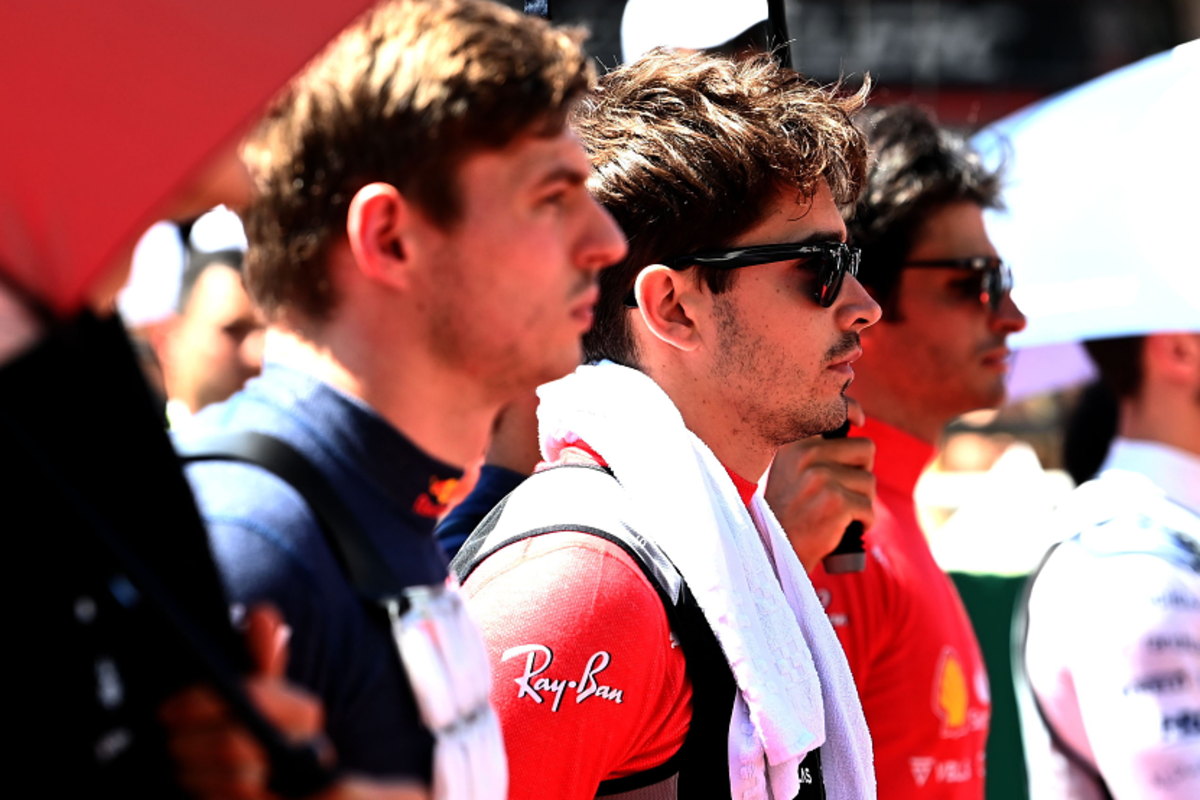 Ferrari believe Charles Leclerc would have beaten Max Verstappen in the Azerbaijan Grand Prix but for a devastating PU failure.
Leclerc was leading on lap 20 in Baku when his season took another hit, to leave him without a race win from four consecutive pole positions.
Red Bull team principal Christian Horner, who felt Verstappen might have held the upper hand anyway given the earlier offset in their strategies, was left disappointed the expected battle between the pair was unable to develop.
Ferrari on how Baku strategy worked
Ferrari strategy director Iñaki Rueda, though, is convinced Leclerc would have prevailed but for the frustrating DNF.
After the strategy failure which cost Leclerc in Monaco, Rueda was quick to point out the Italian team made the rights calls in Baku, from the moment Leclerc's team-mate Carlos Sainz was forced out by a hydraulics issue on lap nine.
"Crucially, when Carlos [Sainz] stopped we realised it was very likely going to be a virtual safety car period," said Rueda. "And we got ready with Charles to pit in case race direction thought they had to deploy the virtual safety car.
"This was crucial for our race. Why? Because a pit stop under a virtual safety car costs roughly 10 seconds less than a normal pit stop.
"And because of this Charles was able to do his only pit stop of the race with much less of a penalty than the Red Bulls.
"So after the virtual safety car period on lap nine, Charles set off to go to the end on the hard tyres.
"Red Bull tried to go as long as possible on the medium tyres but they were dropping a lot. The medium tyre had a lot of degradation and [Sergio] Perez lost a lot of time trying to go longer and longer to offset himself to Charles.
"Unfortunately, after 11 laps on the hard tyres, Charles suffered a PU failure and this cut our race short.
"Our simulations indicate that had there not been another virtual safety car period, Charles would have won the race comfortably against Verstappen."
Rueda takes positives from Azerbaijan
Despite the widespread frustration which accompanied the latest blow to Ferrari's title hopes, Rueda says the team left Baku and headed for Montreal with reasons to be upbeat.
"We come back from Baku disappointed for not having scored the amount of points we should have," added Rueda. "But we bring some positives.
"We have a very strong performing car, both in qualifying and in the race - we're capable of fighting in every possible scenario.
"Our reliability is our weak point. We are aware of this and we will address this in the future."