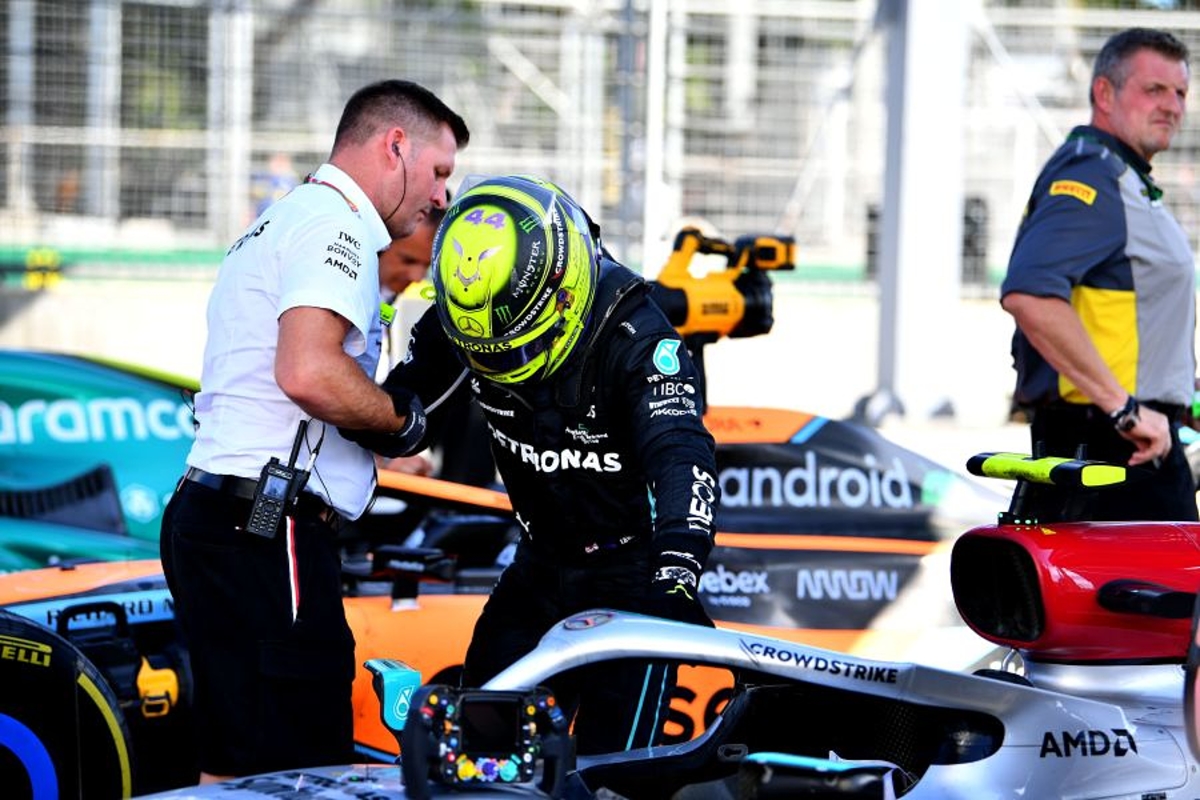 Lewis Hamilton pummelling 'too far' as Red Bull explain Baku team order - GPFans F1 Recap
Lewis Hamilton pummelling 'too far' as Red Bull explain Baku team order - GPFans F1 Recap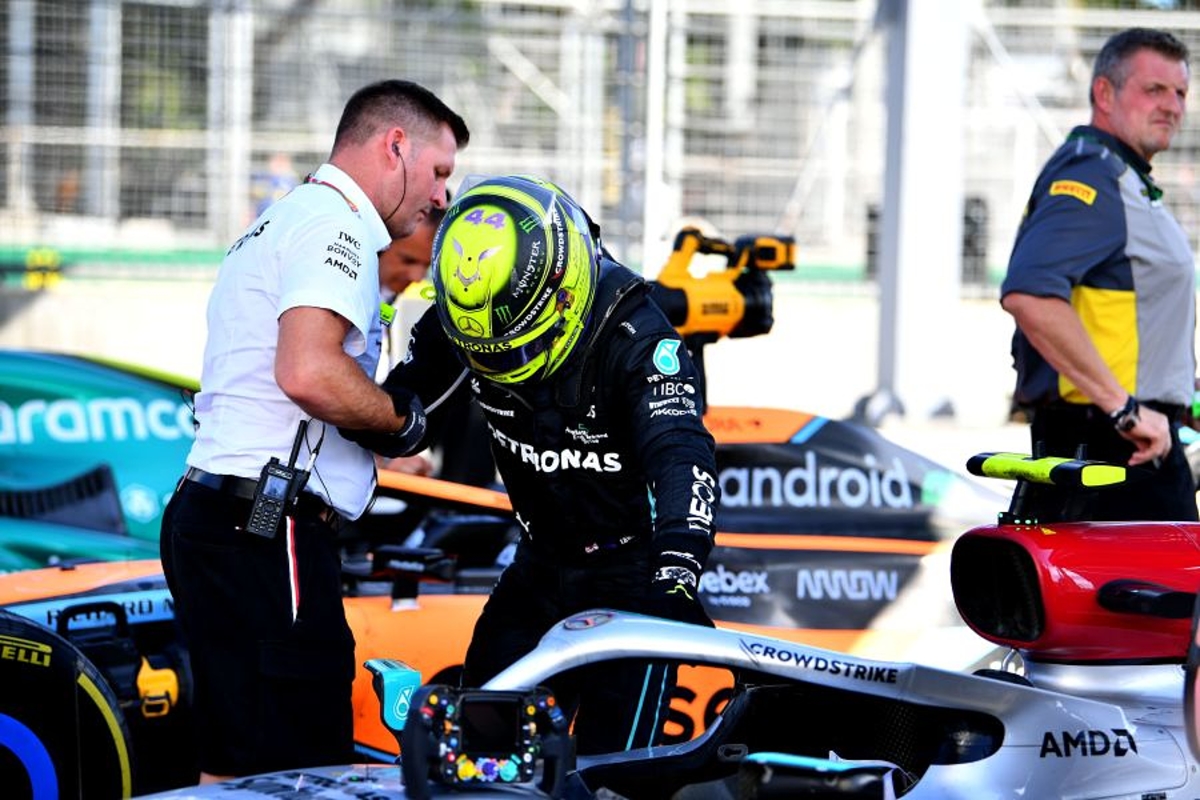 Mercedes motorsport strategy director James Vowles has conceded the team pushed Lewis Hamilton "too far" in last weekend's Azerbaijan Grand Prix. Read more...
Christian Horner reveals why he issued Sergio Perez "no fighting" call
Red Bull team principal Christian Horner has revealed that fears over a repeat of Max Verstappen's 2018 collision with Daniel Ricciardo at the Azerbaijan Grand Prix led to Sunday's "no fighting" call to Sergio Perez. Read more...
Lewis Hamilton issues call on FIA president who has "big shoes to fill"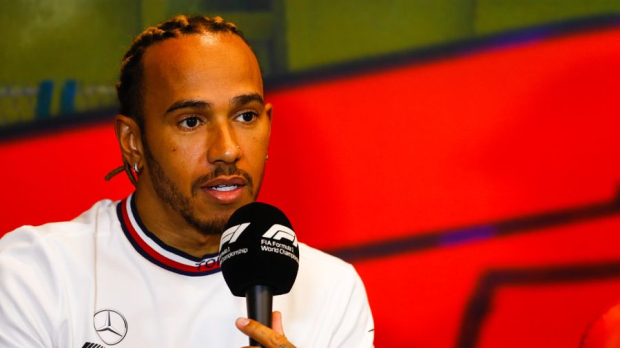 Lewis Hamilton has urged for time to be given to FIA president Mohammed Ben Sulayem to settle into his role. Read more...
Lando Norris bids to banish Montreal memories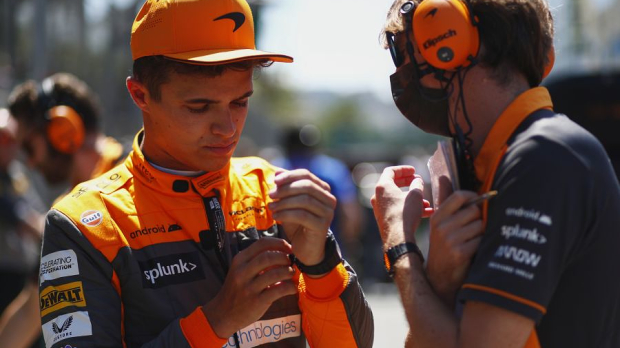 Lando Norris is aiming to banish his grim memories of the Canadian Grand Prix</u> when F1 returns to the North American venue this weekend. Read more...
Martin Brundle: Ferrari loves Charles Leclerc like it loved Michael Schumacher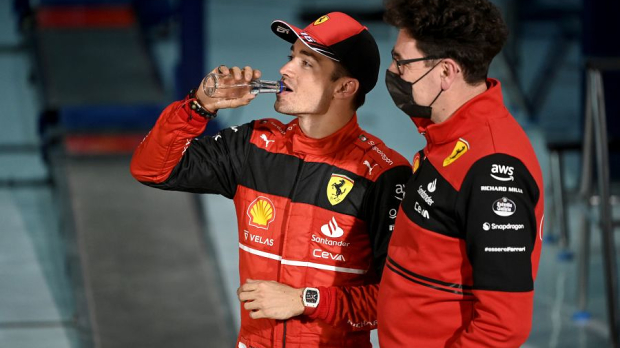 The storm clouds may be gathering at Ferrari after Sunday's Azerbaijan Grand Prix, but Martin Brundle sees one definite silver lining for Charles Leclerc. Read more...