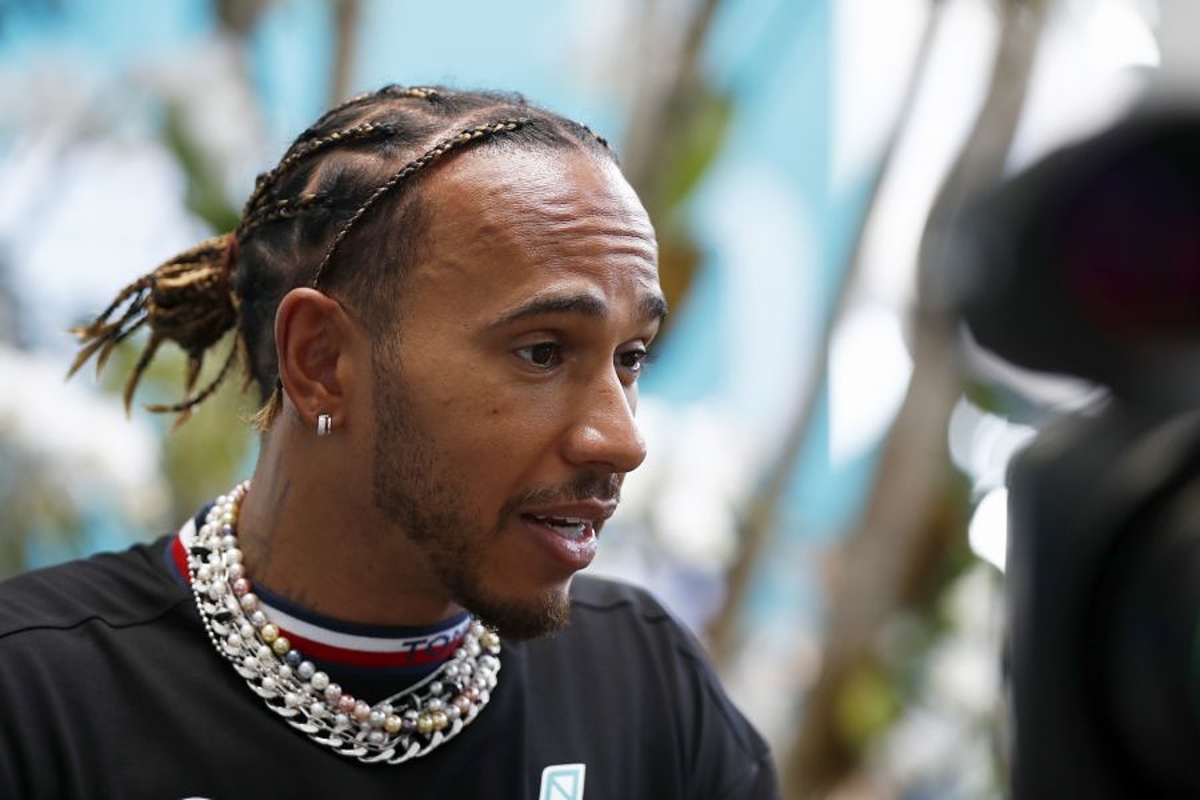 Lewis Hamilton concussion fear as Ferrari lost and concerned - GPFans F1 Recap
Lewis Hamilton concussion fear as Ferrari lost and concerned - GPFans F1 Recap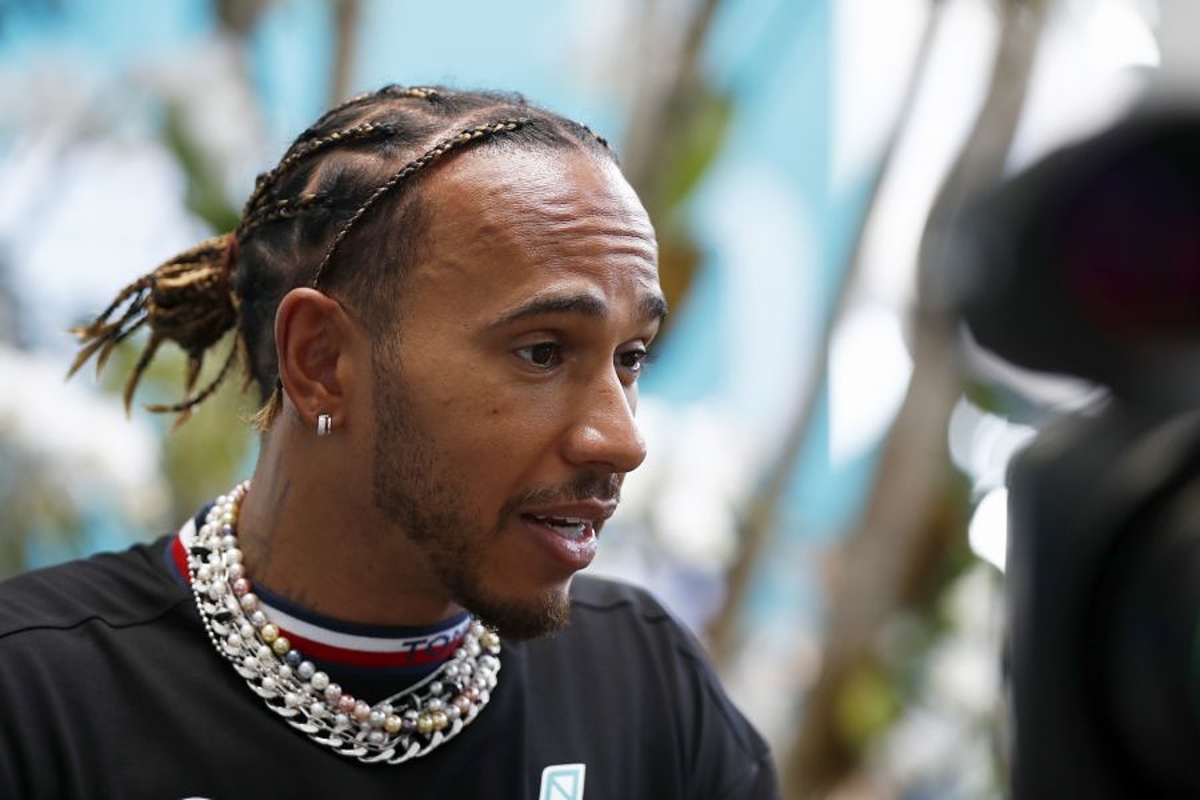 Damon Hill has expressed concerns about Lewis Hamilton potentially being hit with a concussion given the extreme level of porpoising the seven-time F1 champion is experiencing with his Mercedes. Read more...
Ferrari lost and concerned by baffling reliability woes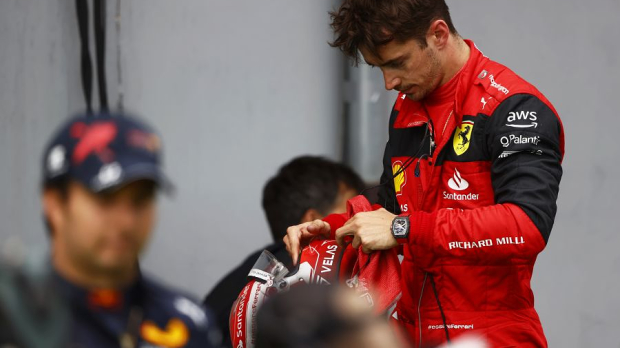 Ferrari team principal Mattia Binotto has conceded to being at a loss and concerned by the Scuderia's crippling reliability issues that are derailing its F1 title hopes. Read more...
George Russell counters Christian Horner 'bitching' claim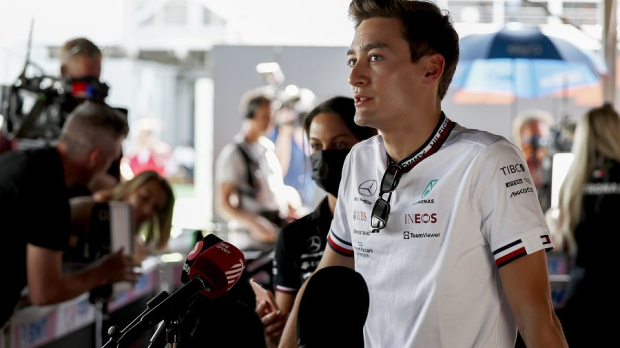 George Russell has countered the claim of Christian Horner that F1 drivers are only 'bitching' about the painful effects of porpoising in order to get the rules changed. Read more...
Vettel challenges teams over salary cap proposal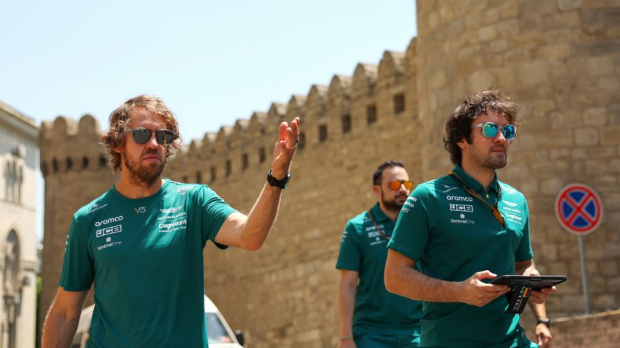 Sebastian Vettel has rejected calls for a salary cap to be imposed on F1 drivers and instead suggested a team profit cap in which excess earnings go into a pool for good causes. Read more...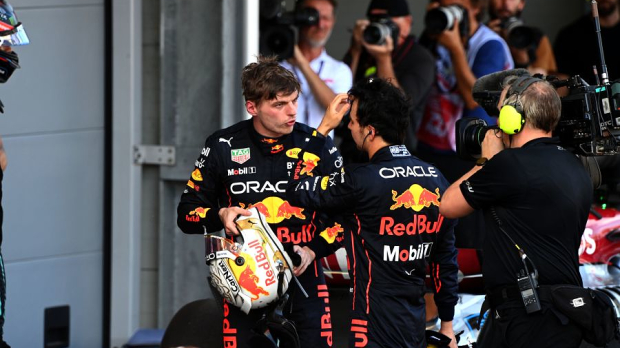 Max Verstappen has claimed the Azerbaijan F1 layout is "way too bumpy" and he led calls to resurface and flatten the main straight. Read more...