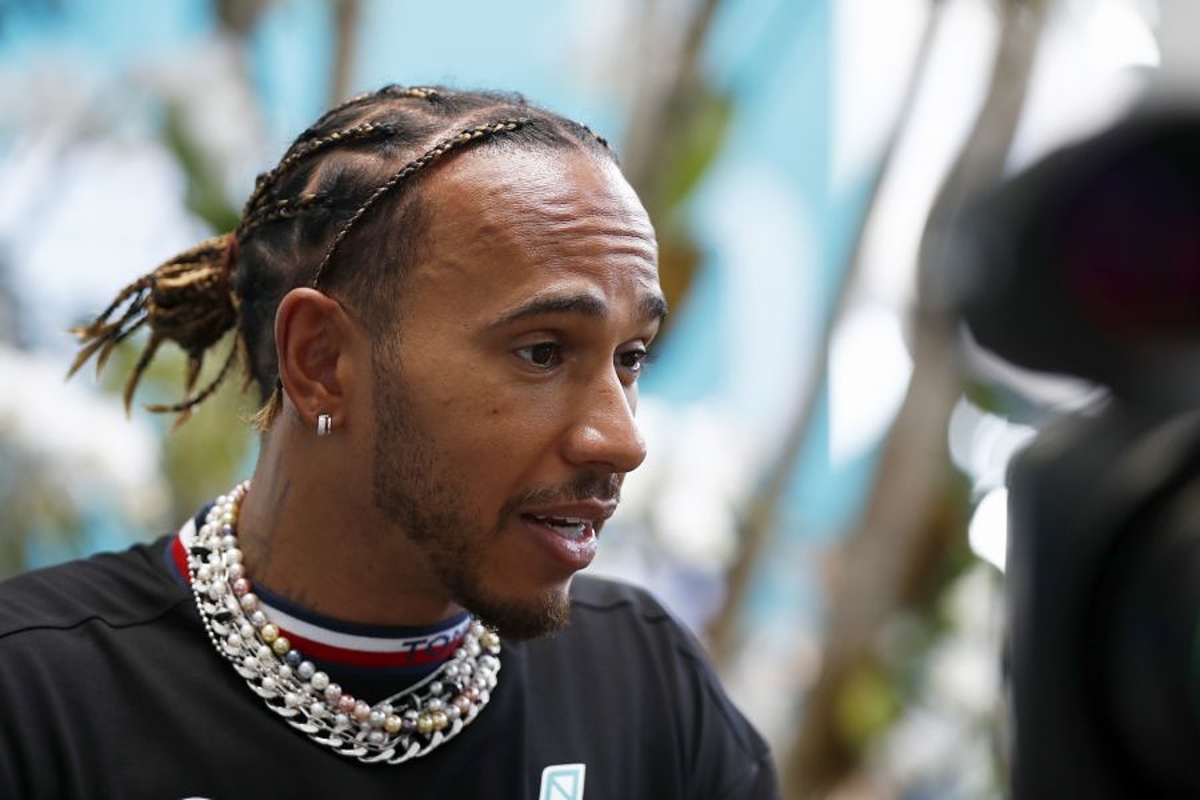 Lewis Hamilton concussion concerns aired
Lewis Hamilton concussion concerns aired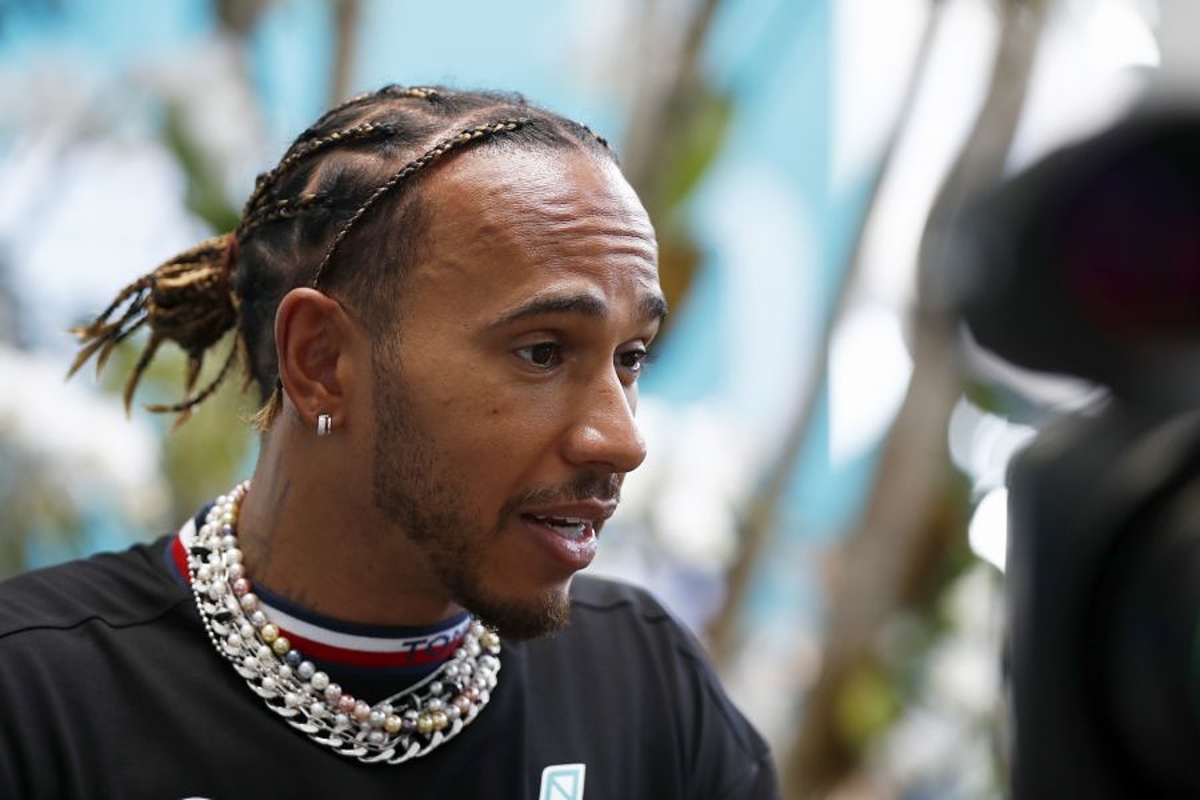 Damon Hill has expressed concerns about Lewis Hamilton potentially being hit with a concussion given the extreme level of porpoising the seven-time F1 champion is experiencing with his Mercedes.
Hamilton suffered throughout the Azerbaijan Grand Prix weekend, sustaining severe back pain that has required cryotherapy treatment and acupuncture, initially sparking a suggestion from team principal Toto Wolff he could miss the race in Canada.
Despite being bruised and sore, the 37-year-old has since stated he will race at the Circuit Gilles Villeneuve this weekend, even though that track is expected to be as bumpy as the one in Baku.
Hill, the 1996 champion, has raised a further issue, however, given the volatility of a driver's head bobbing up and down as the car continually smashes off the ground as a consequence of this year's new aerodynamic regulations.
Reflecting on the agony suffered by Hamilton on Sky Sports F1, Hill said: "He's got to drive it and he's clearly getting stress from doing that.
"The other thing I was thinking about is if you keep doing that to your head all the time, you're going to get some kind of concussion.
"It's a mild thing but it's head banging all the way around the circuit. It's just not an ideal state of play at all.
"He's also probably scuffed some skin off his lower back, I should think."
Hamilton and Russell "suffering" - Herbert
Johnny Herbert, working with Hill as a pundit in the Baku paddock, agreed with his fellow British driver.
"It's a horrible frequency [of bouncing] that Mercedes is doing as well compared to a Red Bull," remarked Herbert.
"It's a very, very high-pitched one, and it's really hammering on that back.
"I agree with Damon, it's a horrible frequency for the head but also for the back at the same time.
"They [Mercedes] have got to do something. They can't expect Lewis and George to go through this year suffering the way they are at the moment."