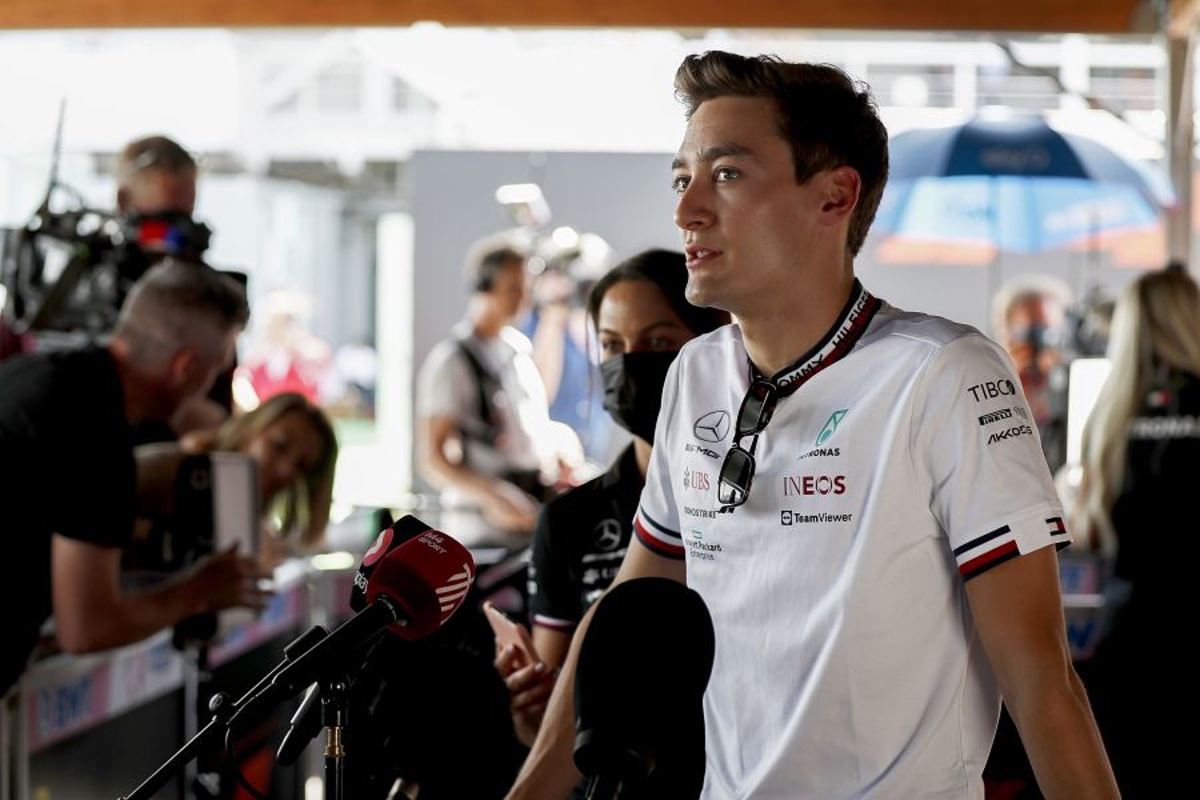 George Russell counters Christian Horner 'bitching' claim
George Russell counters Christian Horner 'bitching' claim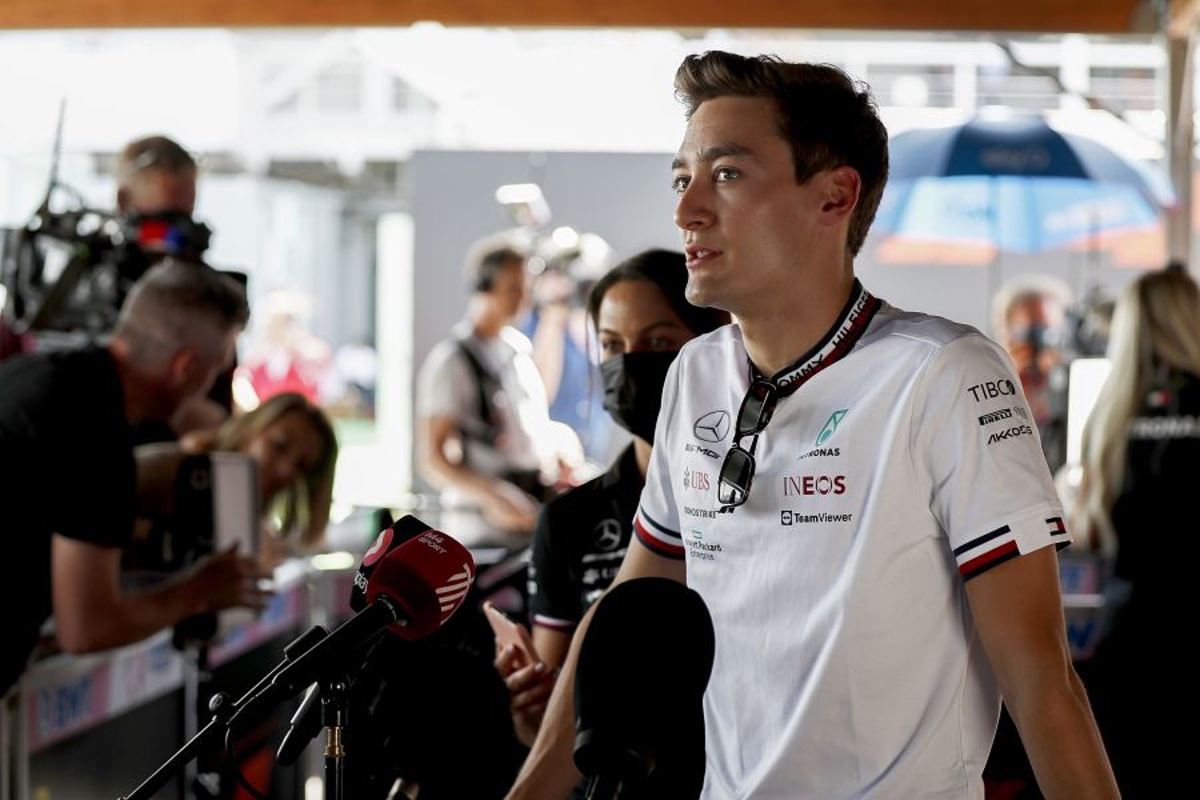 George Russell has countered the claim of Christian Horner that F1 drivers are only 'bitching' about the painful effects of porpoising in order to get the rules changed.
As a director of the Grand Prix Drivers' Association, Mercedes driver Russell was outspoken over the Azerbaijan Grand Prix weekend about the potential need for a rethink of this year's ground-effect cars that are causing severe aches and pains.
The nature of the Baku City Circuit exacerbated the problem for virtually all the drivers, however, Red Bull team principal Horner feels some are being told to complain as much as possible to force through changes.
Horner, however, feels it would be "unfair" to penalise those teams who have found solutions to the new aerodynamic regulations as opposed to those, like Mercedes, who are struggling for their own answers.
But a dismissive Russell, speaking on Sky Sports F1, said: "No one is saying this to try and gain any advantage.
"You've got the Ferrari drivers, and even Max [Verstappen] saying how tough it is.
"You've either got porpoising and the car is hitting the ground or you have to run the car millimetres, perhaps one centimetre, above the ground and you're smashing the bumps.
"So whichever way you've got it, it's not great for anyone. Something will happen. There's no doubt about it.
"But I don't know what the solution is, to be honest. At the end of the day, the majority of us are in the same boat."
Mercedes' porpoising now a "different kind of issue" - Russell
Russell claims the level of porpoising has become worse since the start of the year, notably with regard to its characteristics.
It appeared at the Spanish Grand Prix, Mercedes had overcome its problems to a certain extent, only to take a clear step backwards in Baku.
"It does feel worse," added Russell. "At the start of the season we had this porpoising and it was a slower, sort of wavey effect.
"Since Barcelona, we've got a different kind of issue. They're not straightforward these cars, no doubt.
"I was pretty pleased to see the race come to a close because I was smashing the ground every single corner, every single lap out there for an hour and a half [and it was] pretty brutal.
"It's what we've got to deal with and live with at the moment, and we as drivers have to expect.
"There are not going to be any short-term changes but there are conversations ongoing about what the long-term future of these regulations hold.
"Let's see. We've got a lot of brilliant engineers and intelligent people in the sport and I'm sure they'll find a solution."