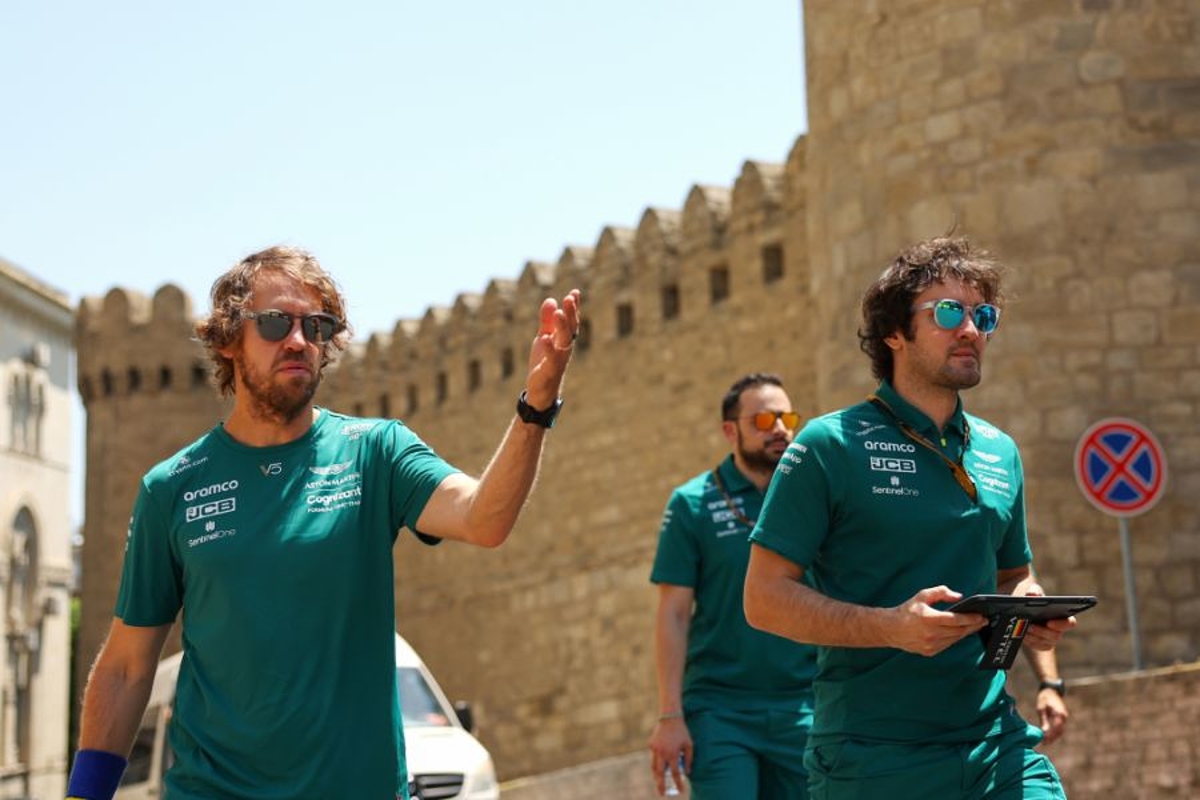 Vettel challenges teams over salary cap proposal
Vettel challenges teams over salary cap proposal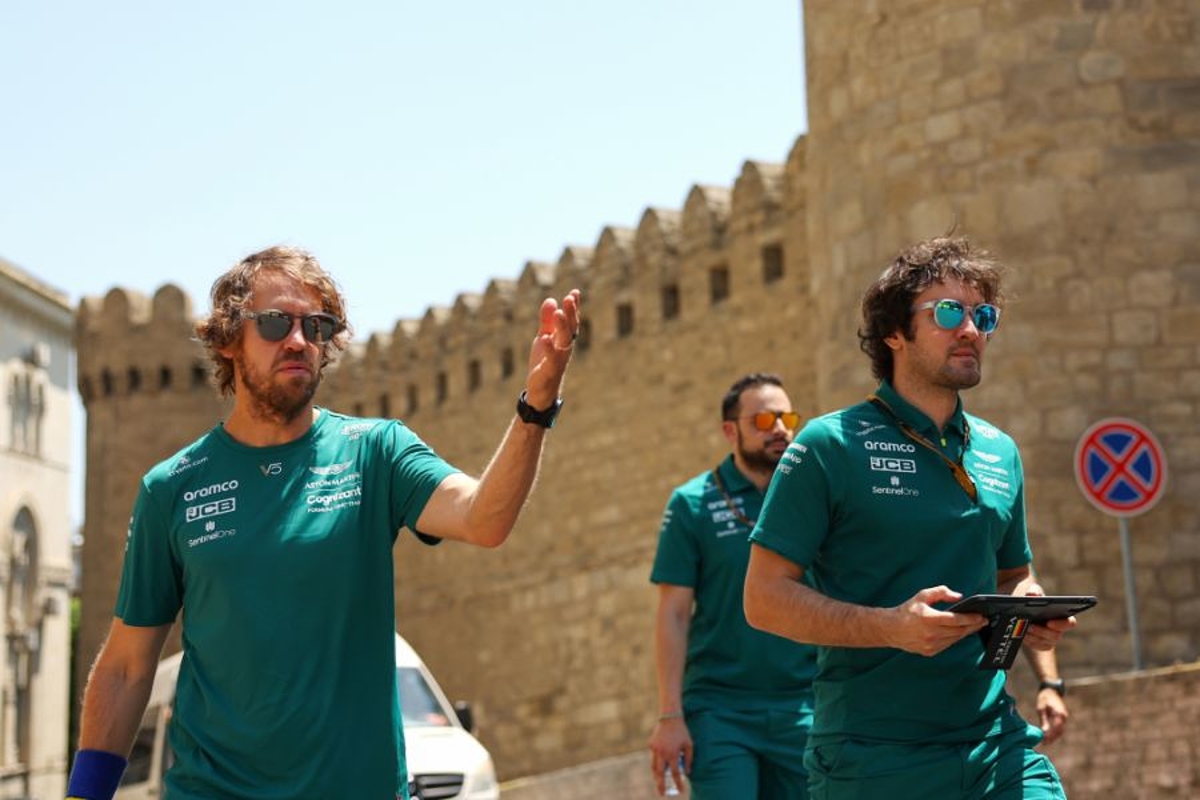 Sebastian Vettel has rejected calls for a salary cap to be imposed on F1 drivers and instead suggested a team profit cap in which excess earnings go into a pool for good causes.
Teams are in the second season of the budget cap era, where spending has been restricted to $140million excluded variables such as driver salaries plus the next three highest earners.
Whilst there have been pleas to increase the upper boundary of the budget cap in the midst of an inflation crisis, the topic of controlling driver salaries has entered the fray.
"It is wrong to have a salary cap," said Vettel. "It is interesting, if you follow up where it is coming from, this proposal.
"Obviously, we have a budget cap now which pushes the model towards earnings for all the teams. Yeah, maybe they should be capped and have fixed earnings.
"Everything beyond that should go to a certain pool to do great things with it and have a positive impact.
"As a suggestion, I can imagine as a response... the topic will disappear."
F1 salary cap would not affect desire to race
Drivers at the top of the F1 ladder have been rewarded with mega-deals in recent years, with Lewis Hamilton cementing himself on The Times Rich List.
Lando Norris also made the Young Rich List for the first time this year, while Max Verstappen is earning an estimated $40million per year as part of a contract signed after clinching his maiden world title last year.
Two-time champion Fernando Alonso, another high earner, was asked whether his desire to continue in the sport would be affected by the cap, to which he replied: "I don't think so.
"I think we all love to race but it is true, we do more things than ever before now, 23 or 25 races, there are events everywhere, sponsors are coming back to F1, all the teams, FOM.
"I mean, we are doing more things than ever before."
Ironically questioning the timing of the salary cap discussions, Vettel added: "Isn't it a funny coincidence that it is the first time teams can actually make money with racing in F1 and something like the salary cap for drivers pops up?"