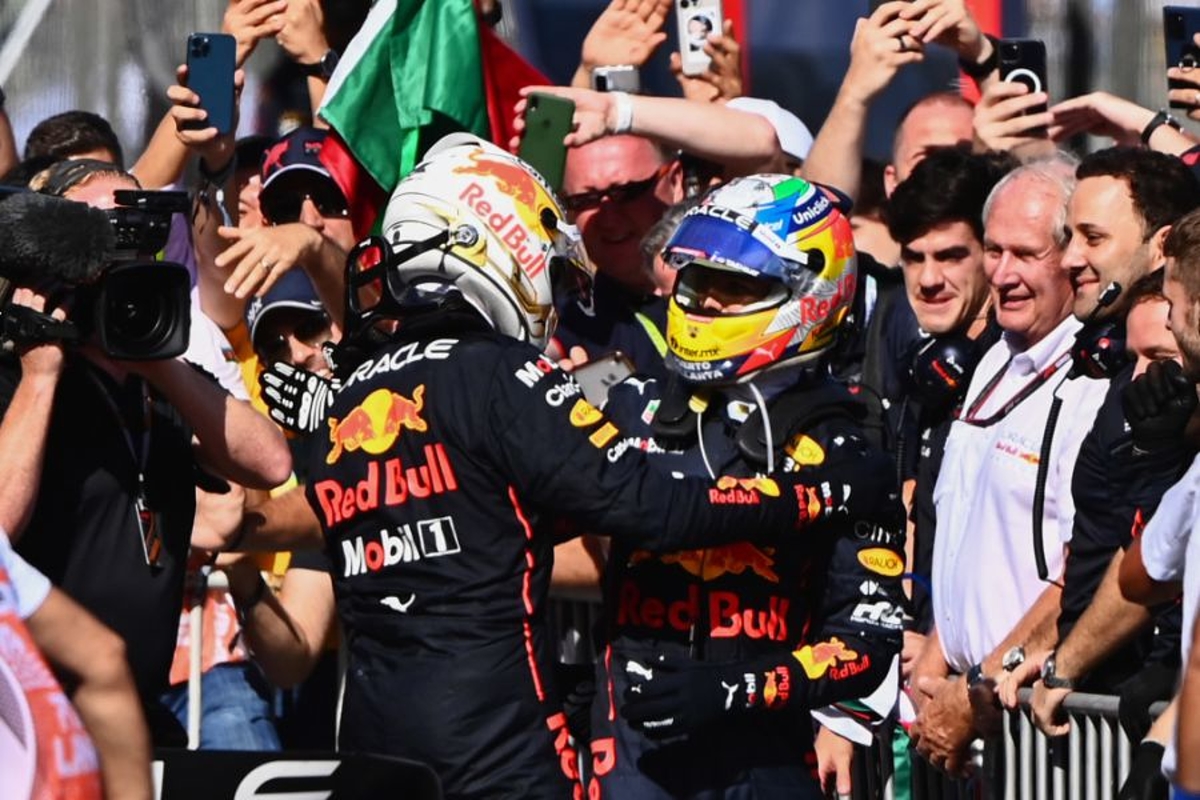 Max Verstappen's Jim Clark Niki Lauda claim as Vettel record surpassed
Max Verstappen's Jim Clark Niki Lauda claim as Vettel record surpassed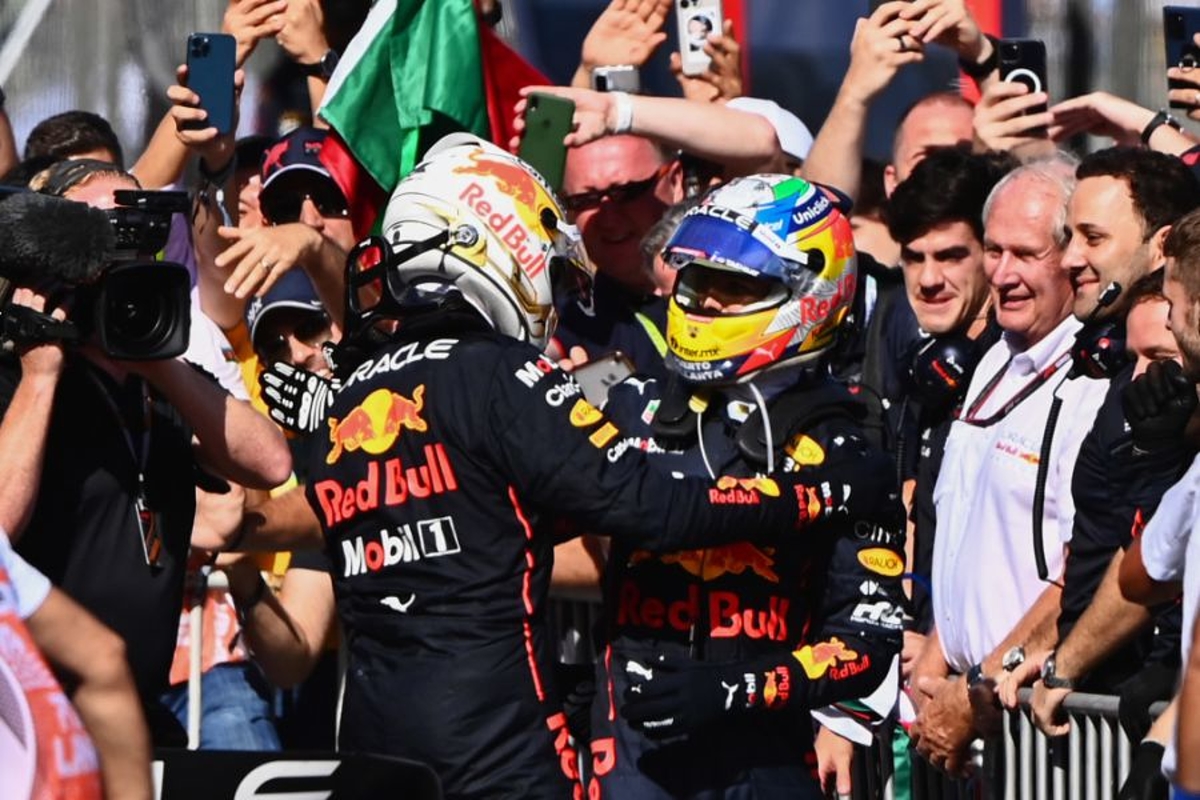 What a contrasting Azerbaijan Grand Prix weekend for F1's 'big three' in Mercedes, Red Bull and Ferrari.
For Red Bull, a perfect maximum points haul of 44 as Max Verstappen led home a one-two finish with team-mate Sergio Perez who claimed the fastest-lap point.
For Ferrari, a day of disaster, its worst in 13 years as it was the first time since 2009 it had both cars retire due to reliability issues.
And for Mercedes, bittersweet as it took full advantage of Ferrari's woes to record a third three-four finish of the season but concerning given the pain caused to drivers Lewis Hamilton and George Russell via the violent level of porpoising of its cars.
Without further ado, let's check out the key stats from the race.
Verstappen sits alongside two legends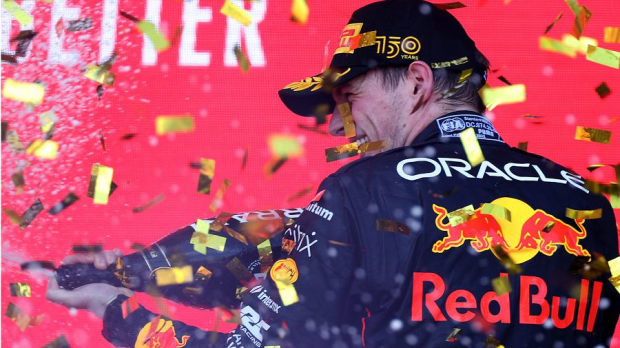 Max Verstappen's fifth win of this season was also the 25th of his F1 career, drawing him alongside two legends of the sport in Jim Clark and Niki Lauda.
The victory also means the reigning champion is Red Bull's most successful driver in terms of podiums scored after surpassing Sebastian Vettel's record for the team of 65.
In adding Baku to his list of podiums for the first time, the Dutchman has finished in the top three at 29 of the 31 circuits on which he has driven in F1. Monza and Mugello are those where he has so far missed out.
The one-two was the team's third this season after previously only managing one in the past eight years, and with five successive victories now, it is the third time it has achieved such a feat - 2013 and 2021 were the other two occasions.
Red Bull is also now in the top five on the all-time win list, tying with Lotus on 81.
And, with Verstappen and Perez currently first and second in the drivers' standings, this is the first time Red Bull has managed this since Vettel and Mark Webber after Belgium 2011.

Ferrari power pointless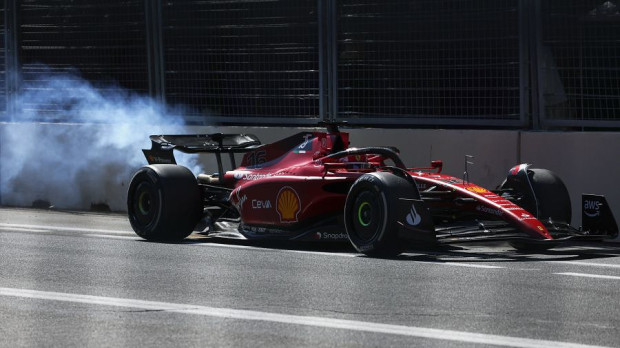 Charles Leclerc must be starting to feel being on pole is becoming a curse as he has four in a row but has failed to convert any into a victory.
The Monégasque is the first driver since Juan Pablo Montoya for Williams in 2002 to claim four in a row and not win, leaving his pole-to-win conversion rate at a wretched 26.66 per cent (four victories from 15 poles).
Such is the Scuderia's shocking reliability record this season, it has been the first retiree in four of the eight races so far this campaign.
With Kevin Magnussen and Zhou Guanyu also retiring in their Haas and Alfa Romeo respectively, and with team-mates Mick Schumacher and Valtteri Bottas outside the top 10, it is the first time since last year's French Grand Prix a Ferrari-powered car has failed to score a point.
Silver lining for Silver Arrows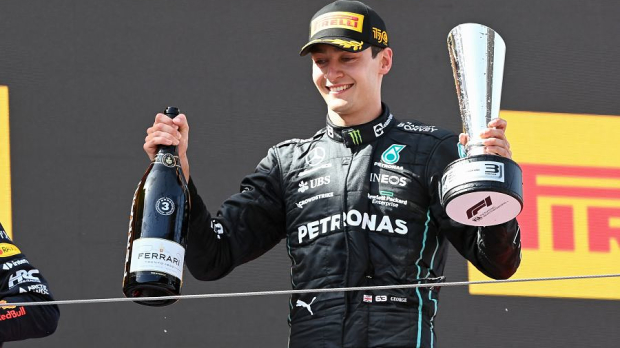 Despite the horrific bouncing of its W13 around the Baku City Circuit, Mercedes at least departed the Azeri capital with positives in terms of its points haul.
George Russell has swapped his 'Mr Saturday' tag to 'Mr Consistent' as he remains the only driver to finish in the top five in every race this season, as well as complete every single racing lap.
And Baku is also kind to Mercedes power as the manufacturer has seen a car finish on the podium in all six events.
Azerbaijan's unique characteristics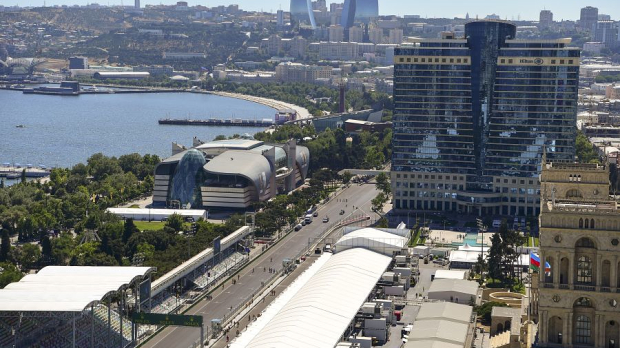 The circuit can lay claim to some unique stats of its own as every race so far has seen a minimum of four cars retiring. There were five on Sunday.
Perhaps most unusually, there has been no repeat winner as Verstappen was the sixth different driver to stand on the top step of the podium. His winning margin of 20.823s was the largest at this track and also of the season.
Unfortunately, after an average of 51 overtakes at the circuit in its first four races, this figure has dropped to just 21.5 in the last two.
Vettel has six appeal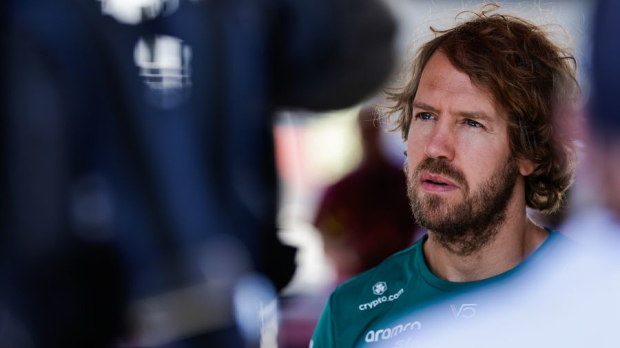 Sebastian Vettel's fine form around Baku continues as his sixth-place finish means he has never finished outside the top-six at the track.
McLaren's Daniel Ricciardo scored points in a grand prix for only the second time this year, with eighth his best result in Azerbaijan since his win with Red Bull in 2017.
AlphaTauri's Pierre Gasly, who stood on the Baku podium in 2021, ended a run of four grands prix without a point with his fifth place his best finish since the final race of last year in Abu Dhabi.
Sundaram Ramaswami
 Twitter/Instagram - @f1statsguru
Additional reporting by Ian Parkes