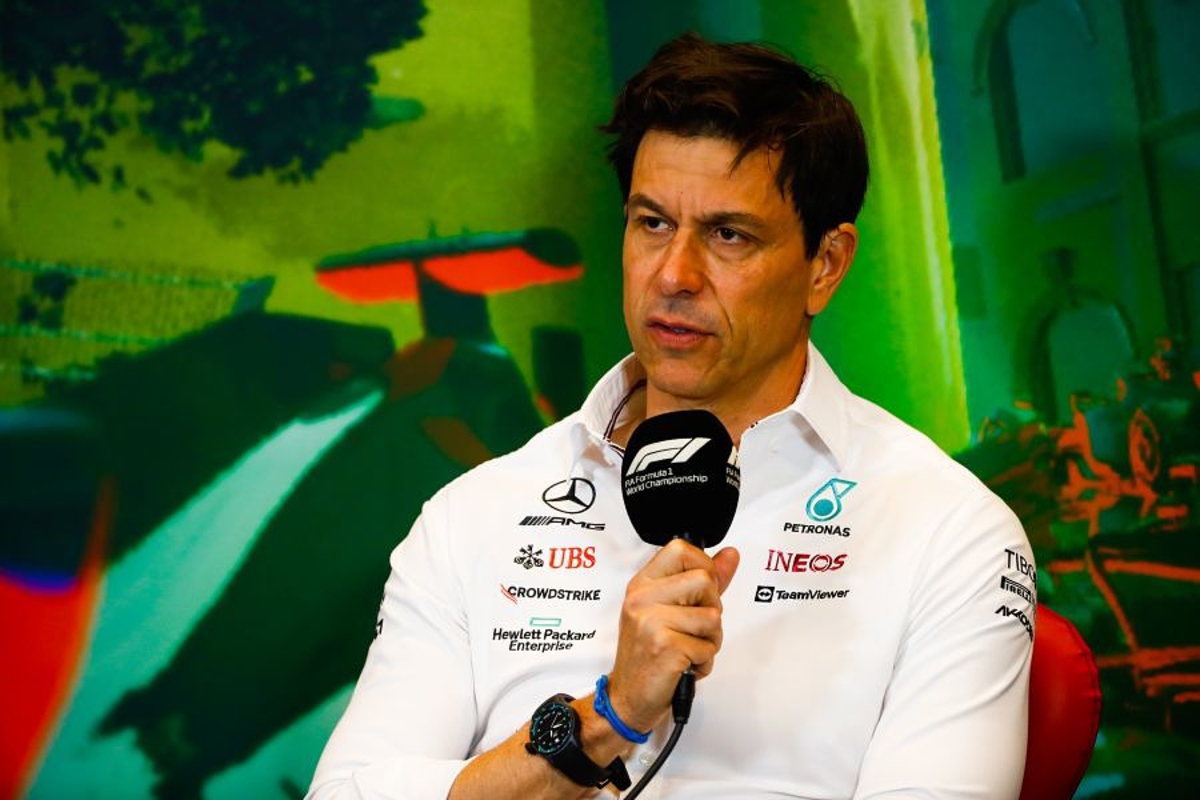 Lewis Hamilton George Russell physios unable to fix porpoising pains - Toto Wolff
Lewis Hamilton George Russell physios unable to fix porpoising pains - Toto Wolff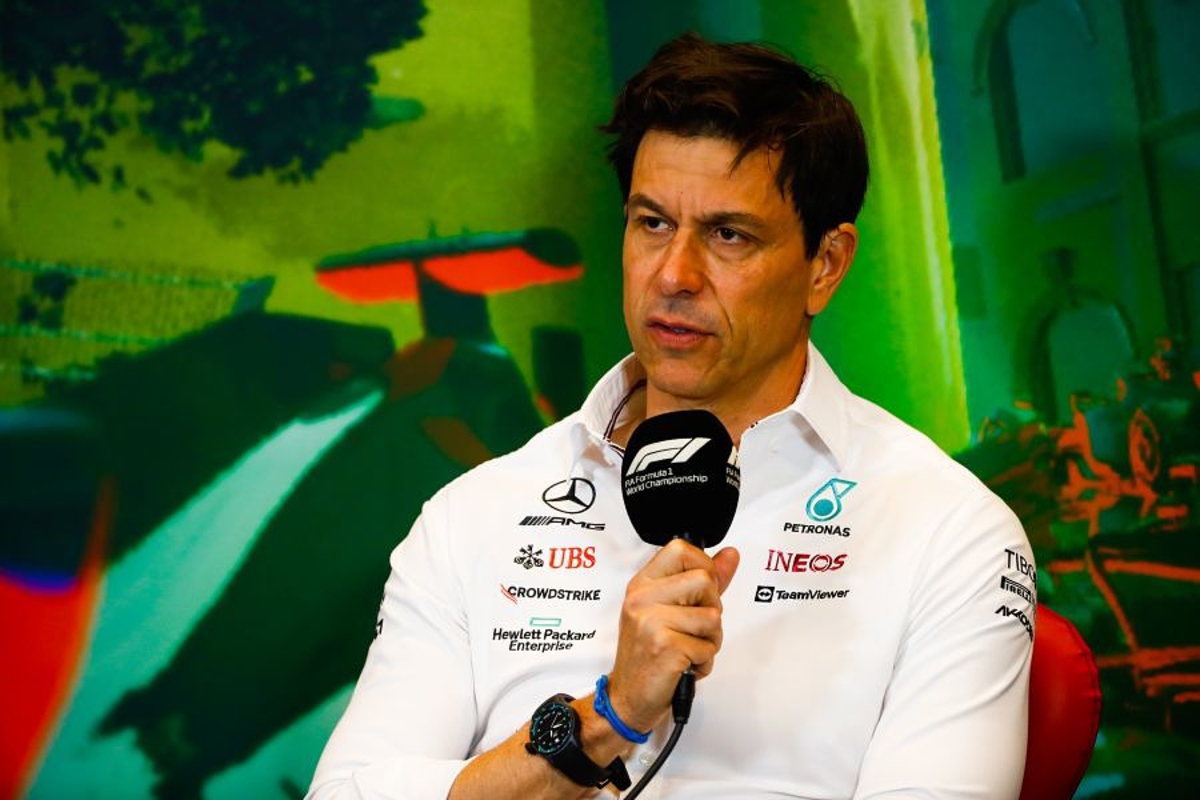 Mercedes team principal Toto Wolff has revealed the physical issues experienced by Lewis Hamilton and George Russell due to porpoising are unable to be cured by their physios.
The aggressive bouncing in a straight line seemed to have disappeared from the W13s at the Spanish Grand Prix, with the drivers only affected by the mechanical stiffness of the cars over the bumps in Monaco.
In Azerbaijan, however, the porpoising effect has been as vigorous as it has been all season, with Russell suggesting conversations would need to be held about the future of the new era of machinery should drivers' health be put at risk.
Team-mate Hamilton complained of soreness after his Friday programme.
"We are seeing cars that don't have the issue and others that have it worse," said Wolff.
"Clearly, I can talk for our two drivers. They are having issues and it goes to a point that even a physio can't fix it sometimes.
"So we need to see how it develops and understand also why it is much tougher on some cars than in others."
Binotto - Too early to judge if change is needed
The new generation of F1 car has introduced a more exciting racing challenge, with cars able to follow more closely to rivals through corners.
But asked if a change could be needed given the health issues raised by Russell, Ferrari team principal Mattia Binotto replied: "Overall, if we judge Formula 1, I don't think they are a less comfortable car to drive compared to motorsport.
"It is a challenge for the drivers, no doubt, but it is still quite comfortable to drive.
"It is a challenge, a technical challenge. If we look at ourselves we have already made some progress and in the future, we can make more progress.
"Too early to judge. I am pretty sure we will find a solution medium-to-long-term.
"We need to accept. It is certainly something we need to understand better and improve and I am happy to do that."