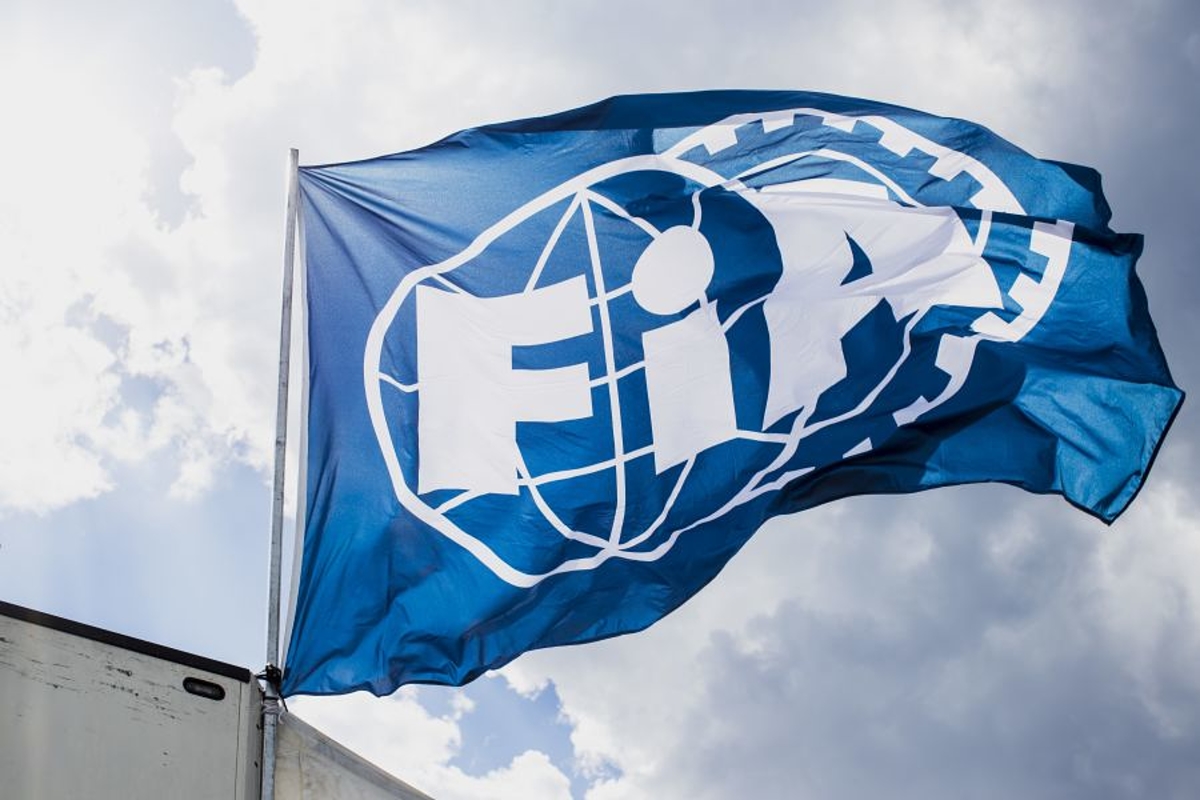 FIA announce Equality, Diversity and Inclusion consultant
FIA announce Equality, Diversity and Inclusion consultant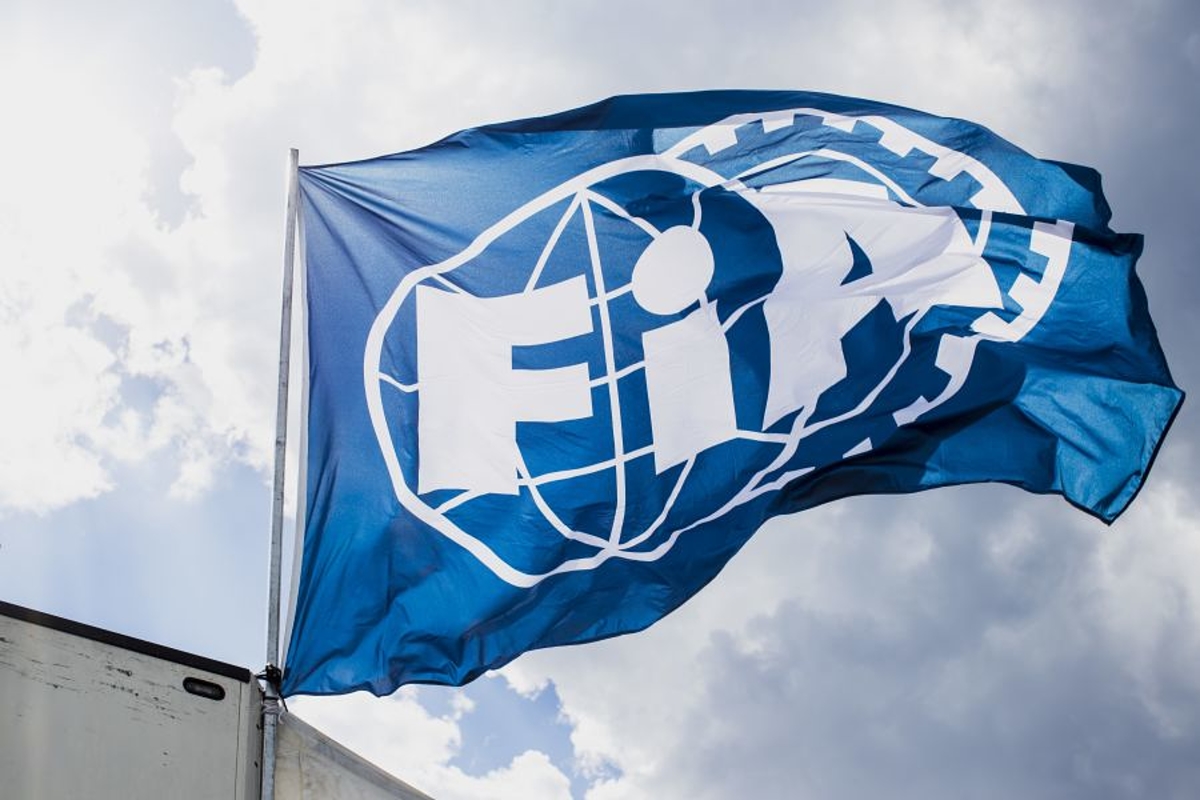 The FIA has appointed Tanya Kutsenko as its first Equality, Diversity and Inclusion (EDI) Advisor dedicated to motorsport.
Ukrainian Kutsenko joins F1's governing body in a consultancy capacity and will be responsible for developing an EDI strategy aligned with the FIA's desire to promote greater diversity and inclusion.
The job will also support growing accessibility both nationally and regionally, identifying additional academic and motorsport engineering opportunities alongside industry stakeholders.
The announcement comes in the same week FIA president Mohammed Ben Sulayem backtracked over comments made in an interview where he appeared to criticise drivers like Lewis Hamilton, Sebastian Vettel and Lando Norris for their efforts at raising awareness over societal issues.
Welcoming Kutsenko's appointment, Ben Sulayem said: "Equality, diversity and inclusion are a key priority of my mandate as FIA President.
"In line with our strategy to promote greater diversity, the appointment of a dedicated and experienced advisor in charge of these issues will allow us to accelerate inclusion and double participation in motorsport."