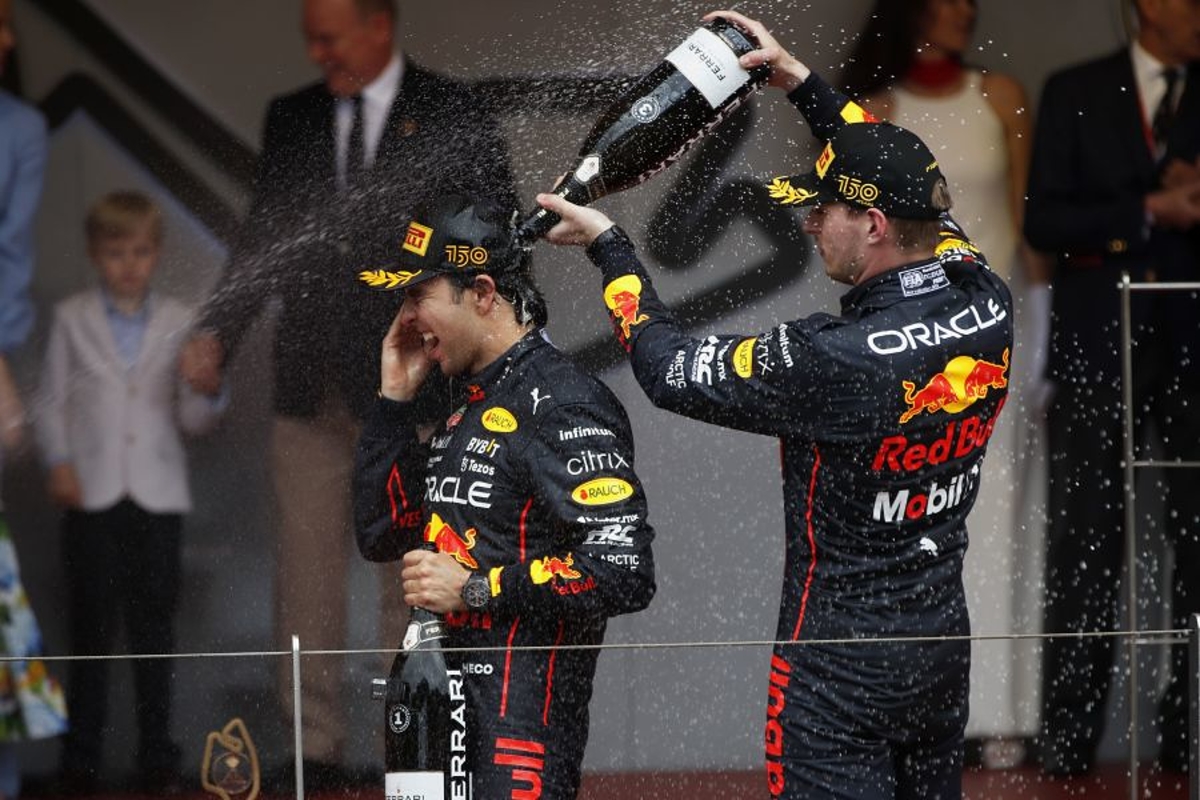 Red Bull labelled "a confusing team" as Verstappen and Perez set for F1 title duel
Red Bull labelled "a confusing team" as Verstappen and Perez set for F1 title duel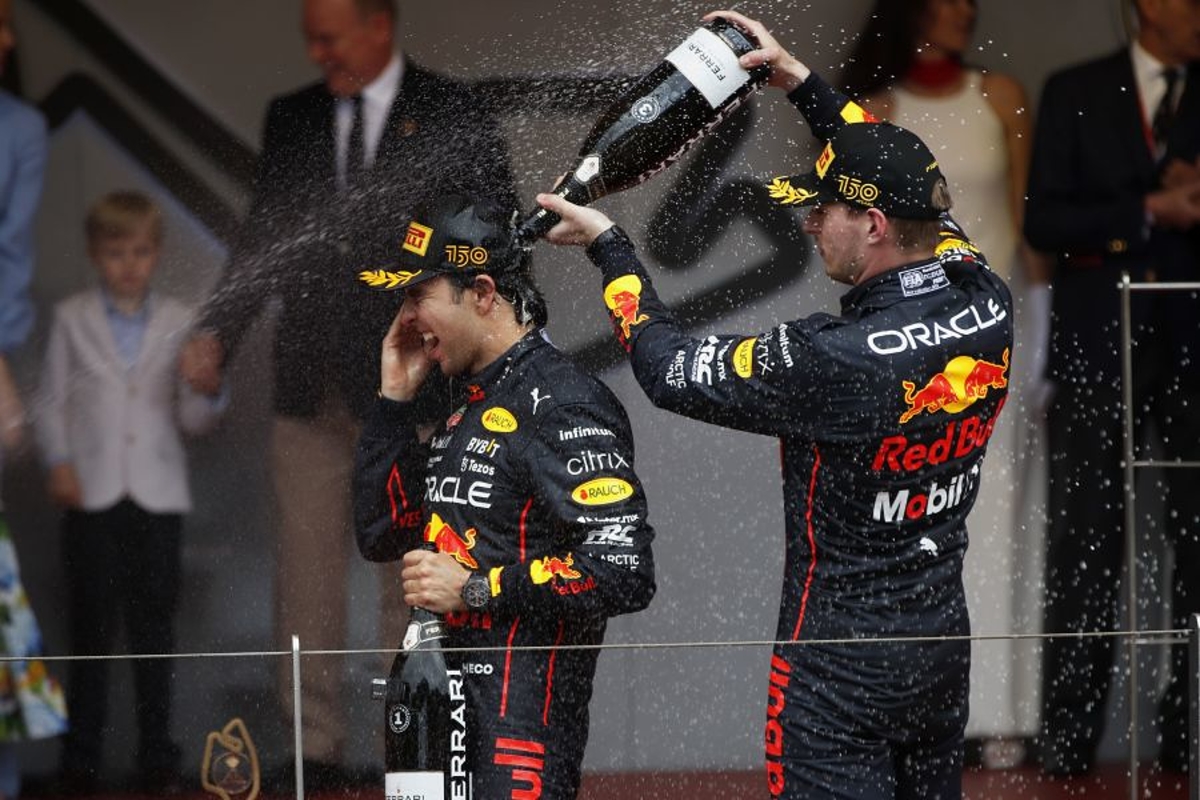 Former F1 champion Damon Hill has described Red Bull as "a confusing team" when it comes to an intra-team battle which is again threatening to loom this year between Max Verstappen and Sergio Perez.
Perez is currently in the ascendancy after winning the last race in Monaco and being rewarded for his overall start to this season with a new two-year contract through to the end of 2024.
The victory has pushed Perez to within 15 points of the championship lead currently held by team-mate Max Verstappen.
It offers the tantalising prospect of another duel inside the team reminiscent of the Sebastian Vettel/Mark Webber years, and Verstappen's scrap with Daniel Ricciardo which prompted the Australian to leave as he felt the Dutchman was being favoured.
Hill, pondering what lies ahead on F1 Nation, said: "They [Red Bull] have just signed up Sergio for another two years. He's not going anywhere is he for a bit.
"I think that Red Bull can be quite a confusing team when they have two guys who can be in contention.
"They somehow leave one side feeling left out and the other side feeling favoured and you'll get this friction we've had in the past with Seb and Mark Webber, so watch this space.
"Max is their ace card and everyone has seen it that way but he has quite often said things which have been harsh and quite critical of the team to the extent where he is accusing them of ruining his championship.
"Rather than saying 'it's a problem we've got and I'm sure we'll fix it because we're a team, we're all one and we'll fight and lose as one', that hasn't come out of his mouth yet, I don't think."
Will Red Bull start to prioritise Verstappen over Perez?
Red Bull has often appeared to prioritise Verstappen, yet team principal Christian Horner has already made clear that at this stage both the reigning champion and Perez are free to fight for the title.
Horner, though, has already antagonised Jos Verstappen who felt his son should have been given preferential treatment in Monaco, even though he was off the pace all weekend compared to Perez.
"It's a big issue with any team if they are in contention for the world championship," added Hill.
"Ordinarily, most teams are fighting to get to the front, but when they get to the front and they've got a chance with two world drivers winning the world championship, then they've got a problem.
"Whether as a team you should tactically favour the one driver with the most points...if you were doing it from a purely strategic, mathematical point of view, you'd say give the most points to the driver who [already] has the most points. That driver will then extend his lead over your rivals.
"But you can't do that too soon because people think that's unfair. Are you better to let it unfold and see who comes out past halfway with the most points or do you start favouring before you get there?"