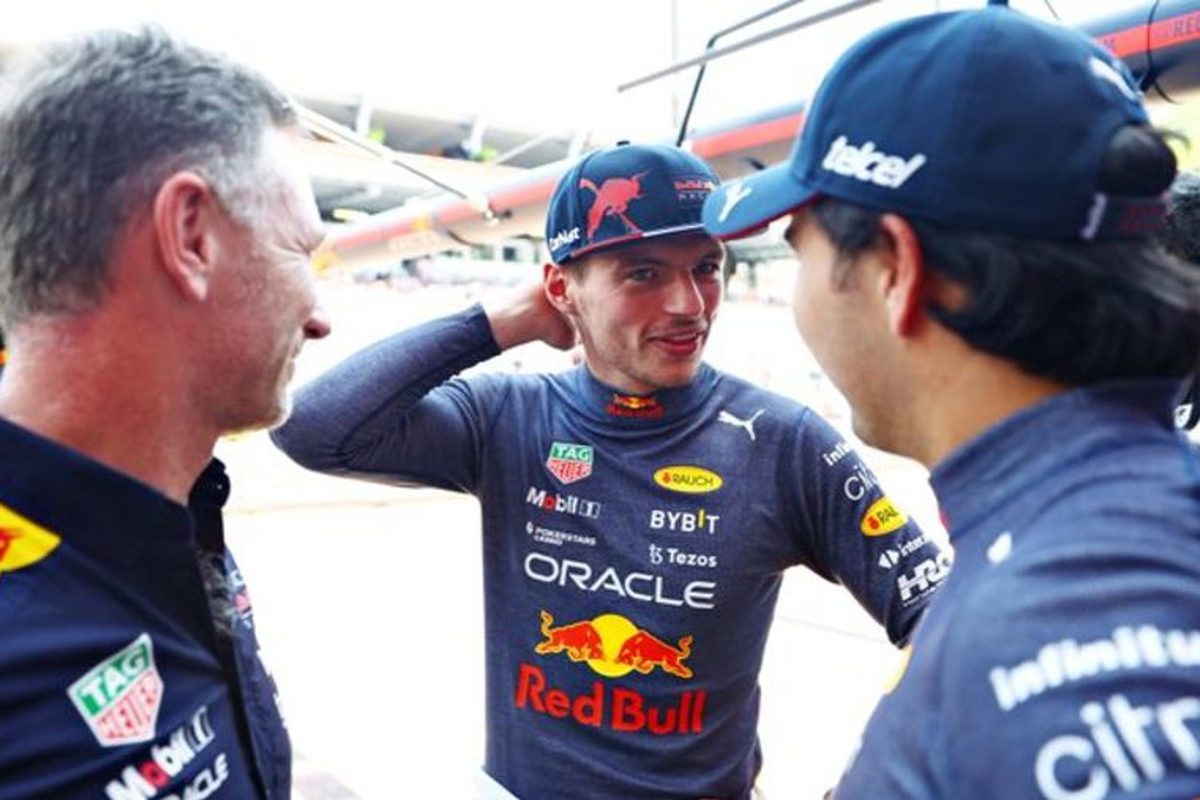 Red Bull hand Verstappen and Perez F1 drivers' title promise
Red Bull hand Verstappen and Perez F1 drivers' title promise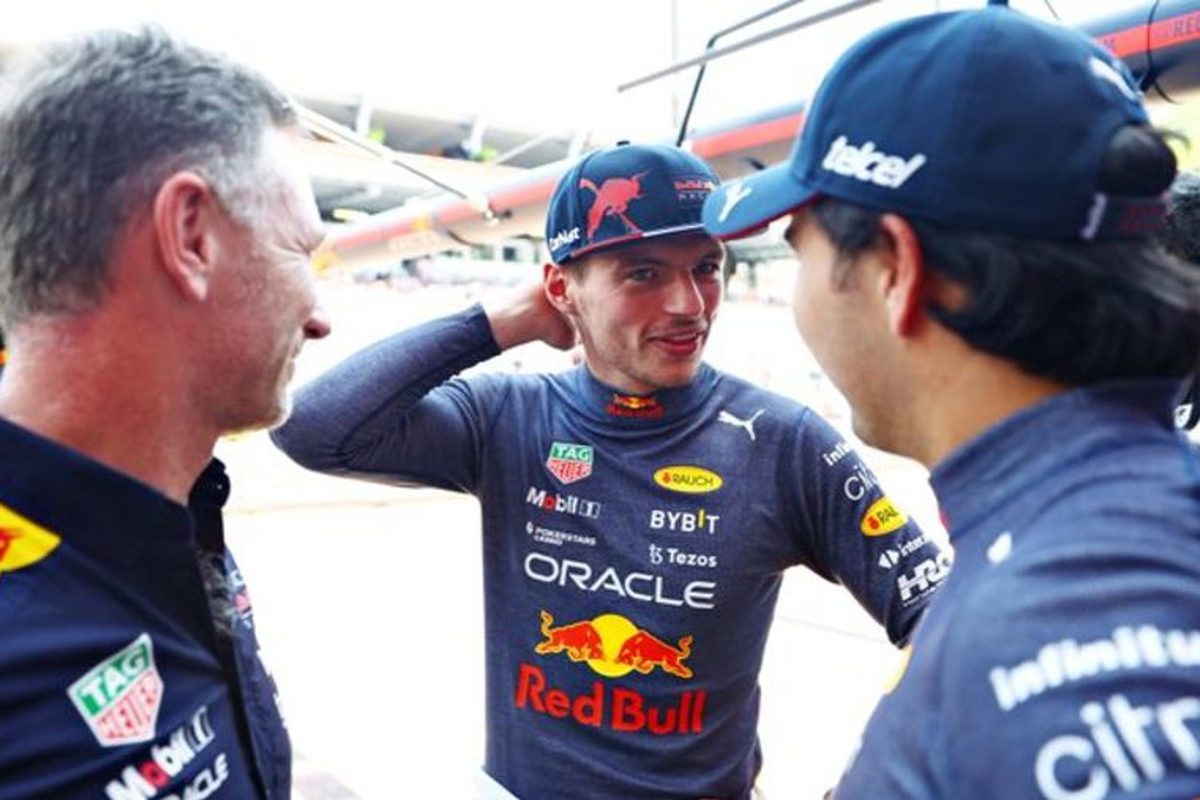 Red Bull team principal Christian Horner has made clear both Max Verstappen and Sergio Perez are free to fight for this year's F1 title.
Perez had revealed a broken promise from the team in Barcelona when twice moving aside for Verstappen without payback, before moving to within 15 points of his team-mate in the championship lead after the Monaco Grand Prix.
The reigning champion is tied to the team until 2028 whilst Perez's two-year contract extension until 2024 was announced after Monaco.
Since joining Red Bull in 2016, Verstappen has seen a merry-go-around of team-mates come and go, with Pierre Gasly and Alex Albon failing to meet the standards of the Dutchman nor Daniel Ricciardo before them.
It means Red Bull has largely circled around Verstappen in order to focus on his title chances in recent times, with Perez's signature initially aimed at giving it a strategic pawn to play with, a move highlighted by his defensive driving against Lewis Hamilton in last year's title-deciding Abu Dhabi Grand Prix.
Verstappen's father, Jos, was heavily critical of Red Bull in the Monaco aftermath, claiming critical points were dropped in the title battle against Ferrari duo Charles Leclerc and Carlos Sainz.
Speaking before those comments, Horner said: "It doesn't matter to us which of the two is world champion.
"Of course, to us, the constructors' is enormously important but whether it is Max or Checo, they are both Red Bull drivers and they have both got the same chance.
"Of course, it is a long, long season and it will have its ebbs and flows but it is great to have both drivers right at the sharp end."
Additional reporting by Ian Parkes