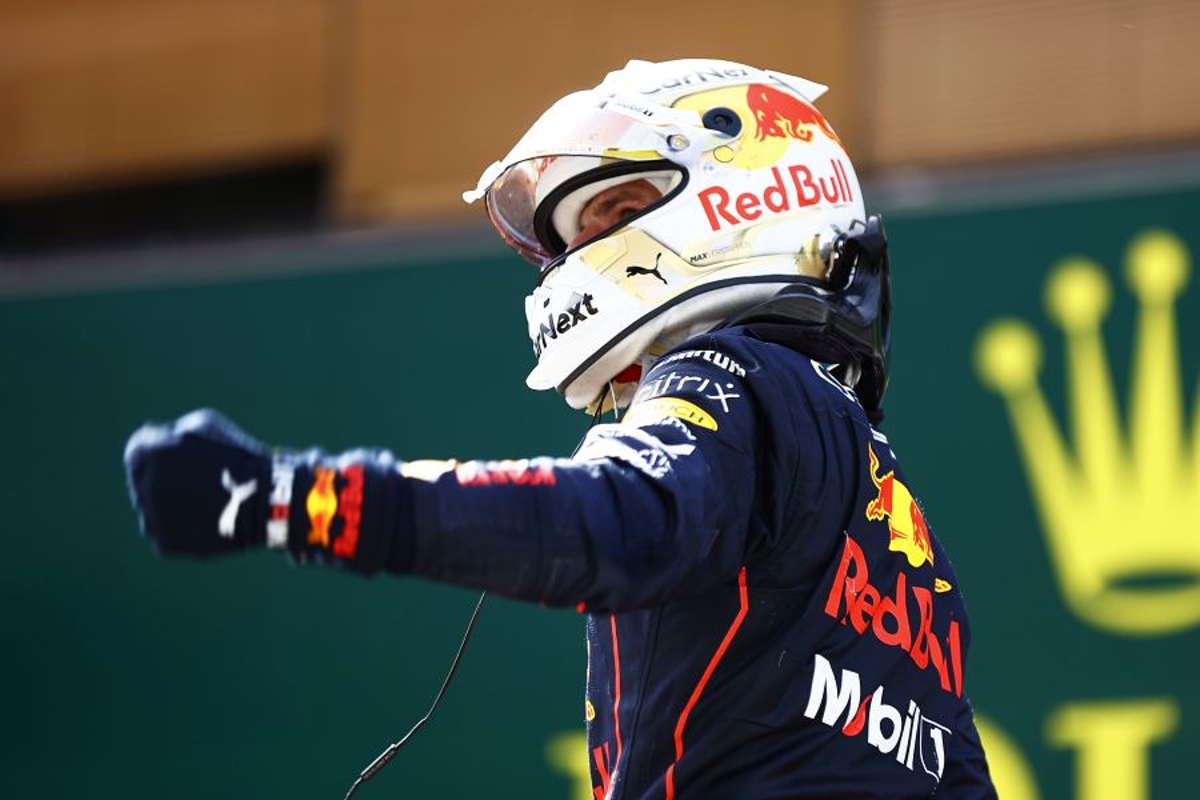 Red Bull face Verstappen backlash for prioritising Perez
Red Bull face Verstappen backlash for prioritising Perez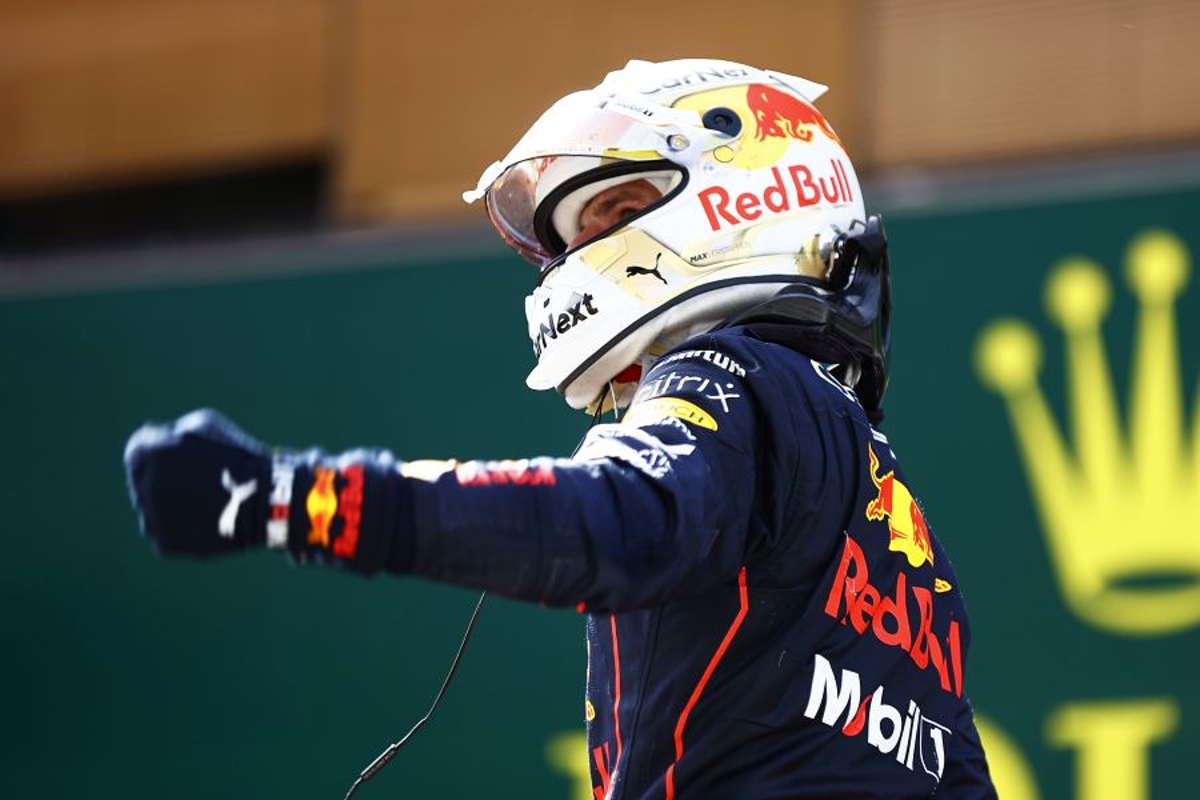 Jos Verstappen has criticised Red Bull after the team 'threw away points' for son Max at the Monaco Grand Prix.
Red Bull secured a one-three finish at the end of the rain-affected race, with Sergio Perez leading home his championship-leading team-mate to close the gap at the top of the standings between the two to 15 points.
But Verstappen Sr believes Ferrari's errors did more to help the reigning champion score a podium than the Red Bull strategists.
"Red Bull achieved a good result, but at the same time exerted little influence to help Max to the front," he said in his column on the official Verstappen website.
"That he finished third, he owes to Ferrari's mistake at that second stop of Charles Leclerc.
"The championship leader, Max, was not helped in that sense by the chosen strategy. It turned completely in Checo's favour.
"That was disappointing to me, and I would have liked it to be different for the championship leader."
Perez crash cost Verstappen position
The Monaco race took place in drying conditions after the start was delayed due to a heavy downpour.
After Pierre Gasly had highlighted the pace advantage of the intermediate tyres, Red Bull stopped Perez on lap 16, with Verstappen stopping two laps later.
"Perez actually won the race because of the earlier pit stop," added Verstappen Sr.
"The team can perhaps explain that as a gamble, but they had already seen, with for example Gasly, that the intermediates were the best option at that time.
"I would have liked them to go for Max, but of course, I am not entirely objective. I think 10 points from Max have been thrown away here.
"Especially with the two retirements we've had, we need every point. Don't forget that Ferrari currently has a better car, especially in qualifying."
Verstappen had started behind Perez after a crash for the Mexican caused qualifying to be brought to a premature end.
On this, Verstappen Sr said: "Max also had bad luck in qualifying, because in his last run he was significantly faster and on his way to second place, until the crash of Perez. Then everything would have been different."