Haas team principal Guenther Steiner has warned Red Bull to 'start saving now' if it truly believes it is at risk of missing races later in the year. Read more...
Hamilton F1 luck - has it really been that bad this year?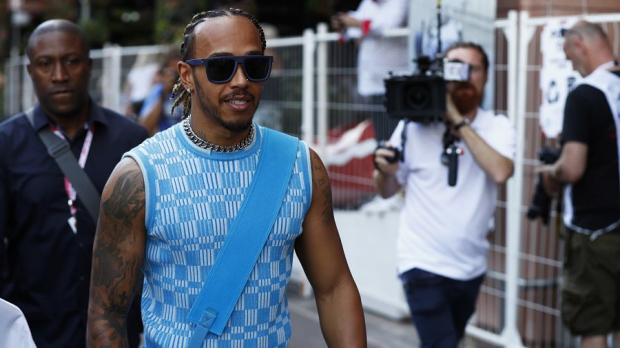 Mercedes and Lewis Hamilton have often bemoaned misfortune across the opening races of the season for the seven-time F1 champion's lowly 50-point haul to date. Read more...
Azerbaijan F1 Grand Prix 2022: Start time, TV, grid, live stream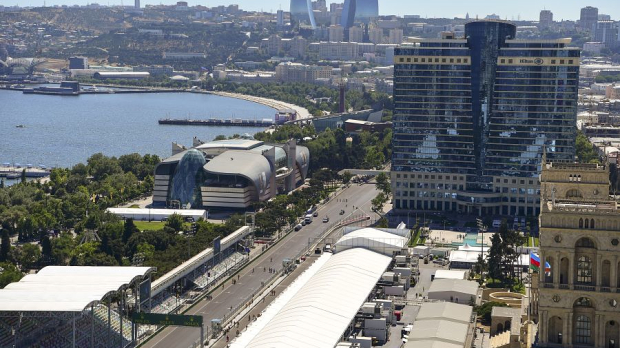 Sergio Perez departed Azerbaijan last year as a grand prix winner with Red Bull, and he goes into this season's return as the latest to triumph for the team given his victory in the last race in Monaco. Read more...
Alonso leads criticism of salary cap rumours
Fernando Alonso has criticised attempts to impose a salary cap on drivers to further restrict soaring costs in F1. Read more...
F1 LIVE - Hamilton declared an eight-time F1 champion after advertising gaffe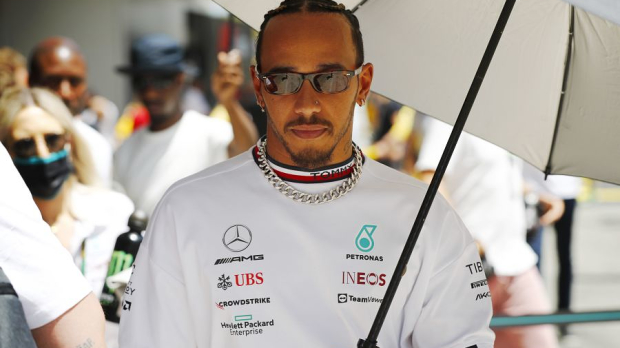 So it appears Lewis Hamilton is an eight-time F1 champion after all - well, at least according to one advertisement from Puma. Read more...
Ferrari issue winning warning after last two failures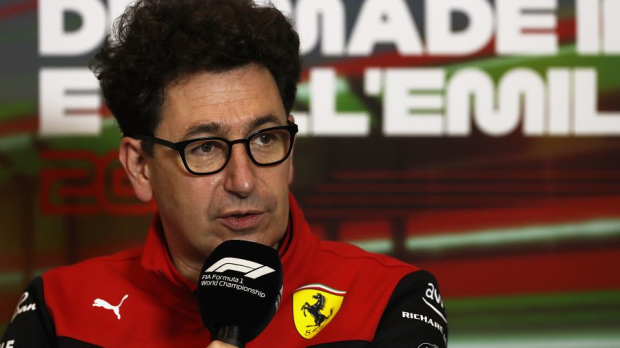 Ferrari team principal Mattia Binotto believes winning in F1 is "another difficulty level" that will take time to learn. Read more...