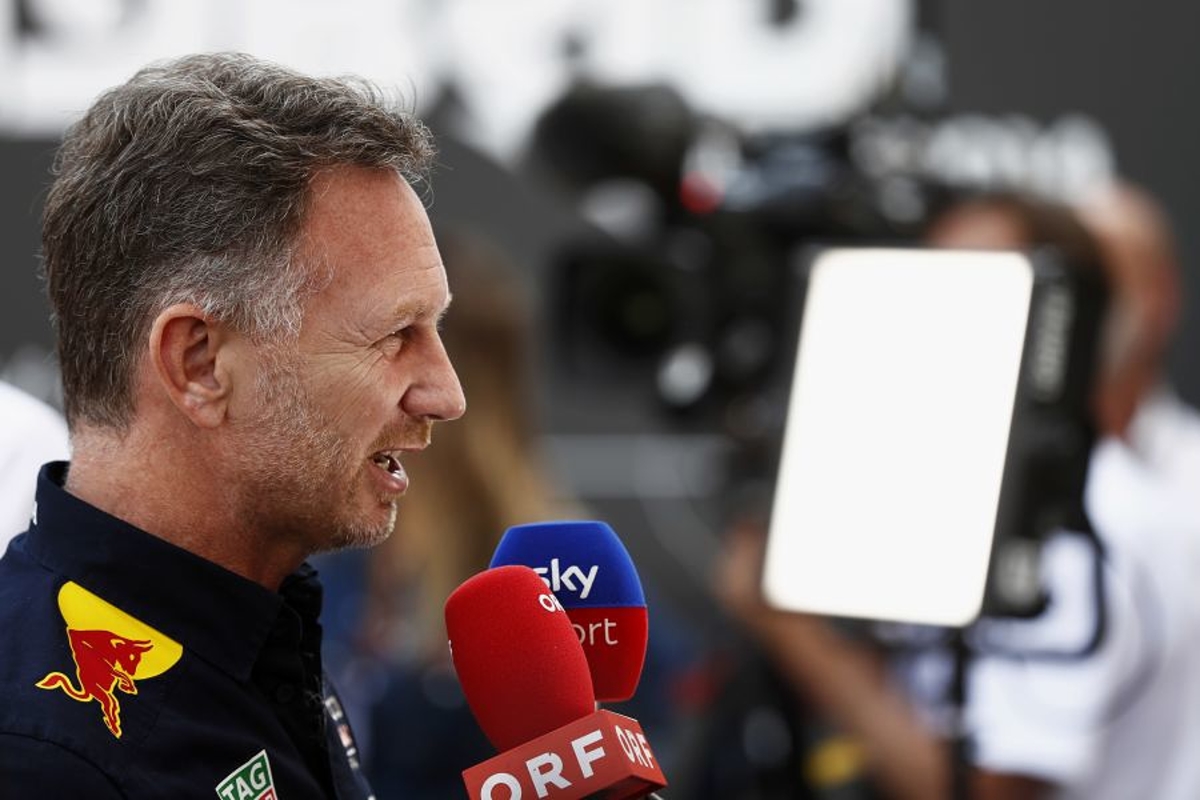 Red Bull warned to 'start saving now'
Red Bull warned to 'start saving now'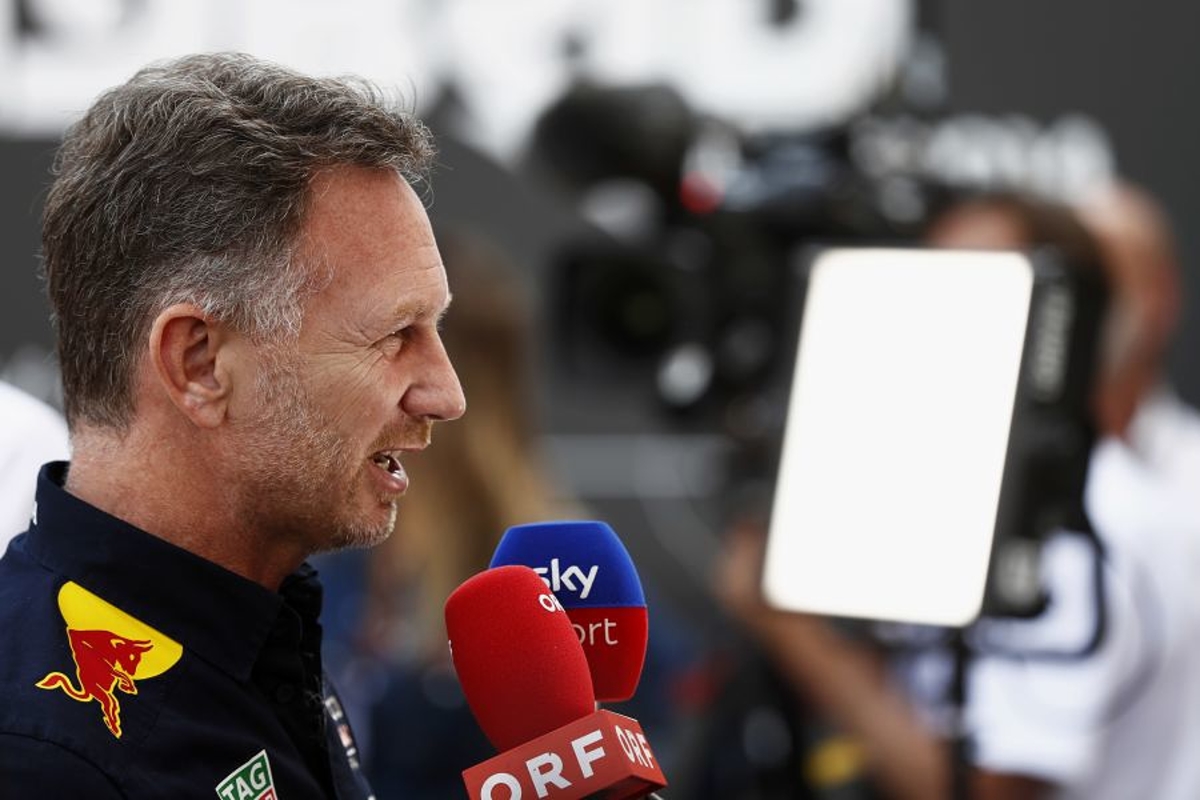 Haas team principal Guenther Steiner has warned Red Bull to 'start saving now' if it truly believes it is at risk of missing races later in the year.
F1 has felt the pinch of the global cost of living crisis, with freight and energy costs spiralling as a direct reaction to Russia's war in Ukraine and the after-shock of the coronavirus pandemic.
A number of teams have been campaigning for the $140million cost cap to be raised to match the unexpected inflation levels, however, this has been met with opposition by those that feel the 'big teams' are seeking to gain an unfair advantage.
Asked if he had any advice for his opposite number at Red Bull, Steiner said: "You need to start [saving] because there are still six months to go.
"If you cannot save money for the last four races, then start saving money now. That's business.
"If they don't do the last four races, there are nine teams very happy about it because they won't get any more [championship revenue] next year and we can divide it.
"So we are happy people, and for sure, Ferrari will be happy if they're not at the last four races.
"He [Horner] is saying you cannot make it, but as a businessman, you need to make it at the end of the day.
"You guys [the media] need to make it. If you guys have a budget but you fly business all year and then you say 'Boss, I cannot do the last four races because I've run out of money', what's he going to say?
"'Should you not have flown economy at the beginning of the year?' You need to manage."
Additional reporting by Ian Parkes