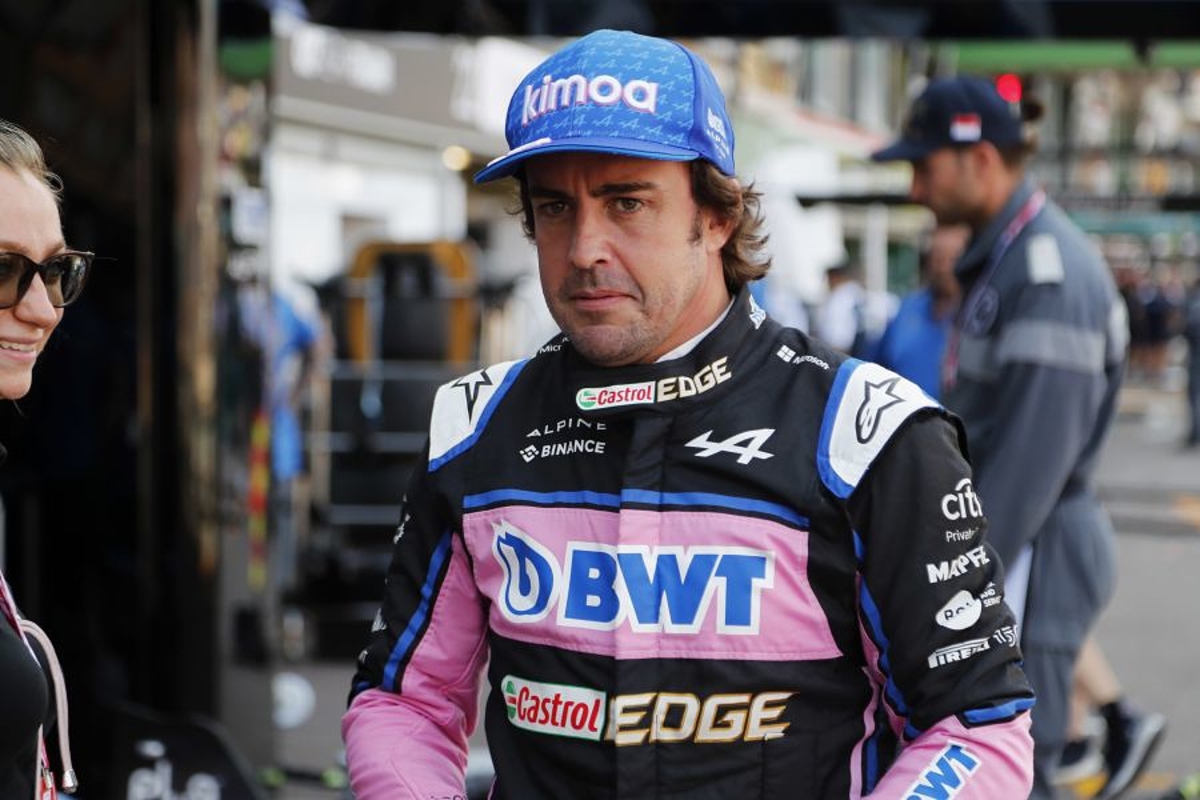 Alonso leads criticism of salary cap rumours
Alonso leads criticism of salary cap rumours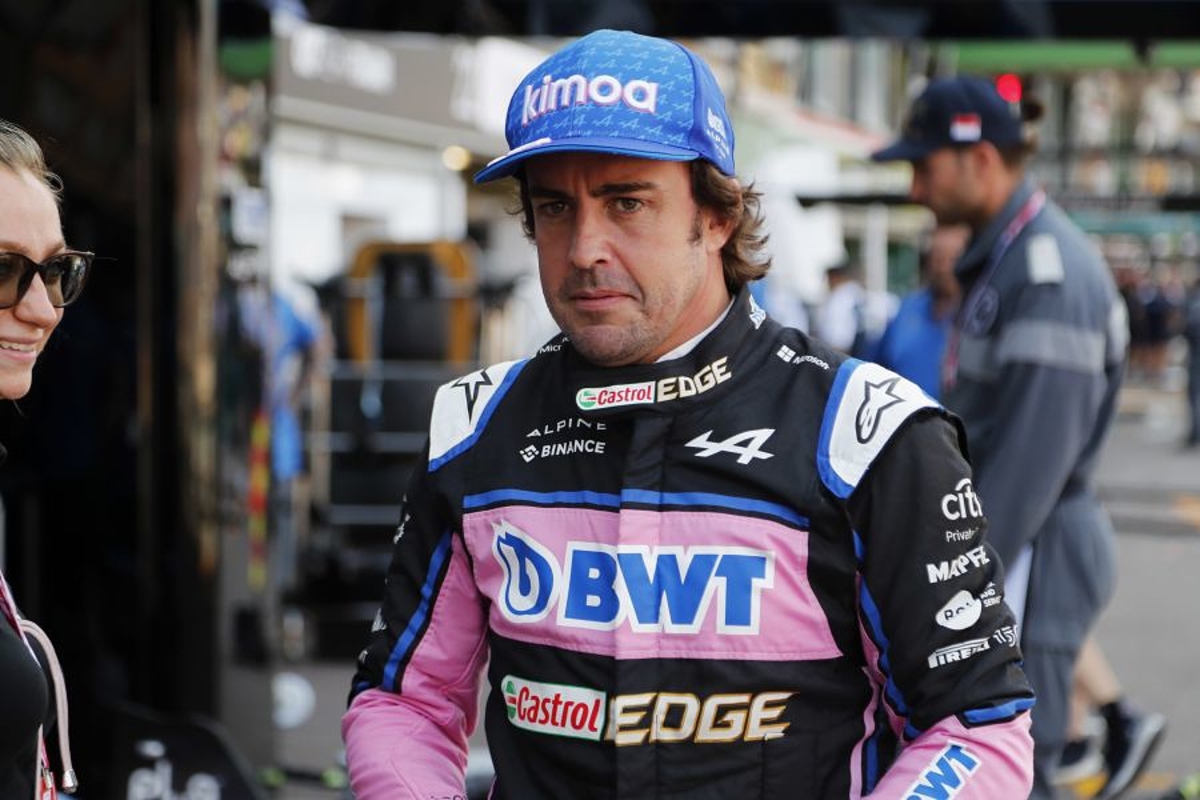 Fernando Alonso has criticised attempts to impose a salary cap on drivers to further restrict soaring costs in F1.
A $145million cap was imposed on teams for the first time last season, with a select few areas of operation exempt, including hospitality expenditure, driver salaries and the next top three biggest earners.
The cap was reduced by $5m for the current campaign but whilst teams have warned of potential difficulties in meeting that target due to soaring inflation, the debate over whether drivers should also be contained in a cap of their own has re-emerged.
"I don't think it is needed because drivers... it has always been [on the] outside, this topic," said Alonso. "Drivers, they are used more and more to promote Formula 1.
"We do more and more events and more in contact with the fans, the paddock.
"So they are asking more and more from us and they are benefitting from that. So we should be outside of that cap."
Bottas - Drivers need to "get something out" of F1
Driver salaries have increased in modern times, with Lewis Hamilton's net worth increasing per annum, whilst Lando Norris made The Times 'Young Rich List' for the first time this year.
Earlier this season, Max Verstappen signed a new long-term contract with Red Bull that is set to see him become one of the highest-paid in the sport, adding complication to the budget cap discussions.
Valtteri Bottas saw a lighter side to the topic when asked for his thoughts on whether the cap should be introduced, replying: "I hope not!"
He added: "Not a big fan of that idea. I feel like the drivers need to get something out of this.
"Maybe reduce the team principal salaries," he joked.
Additional reporting by Ian Parkes