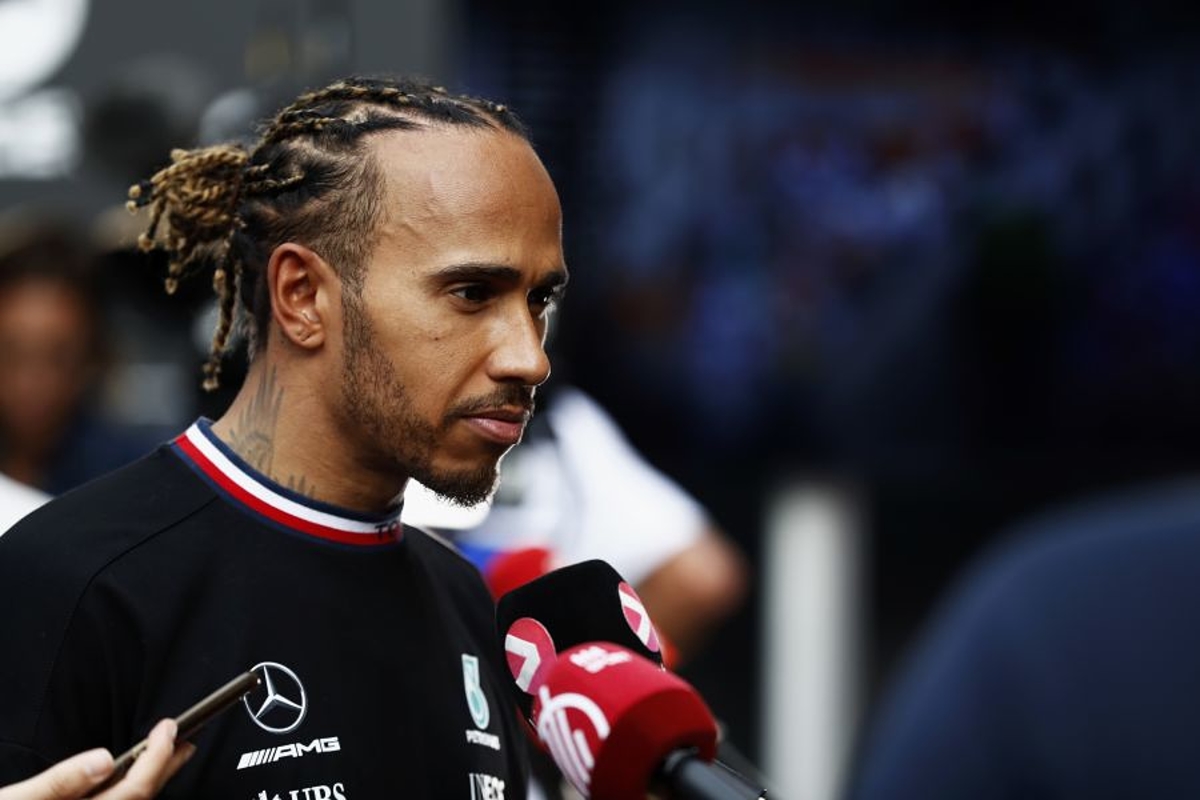 Hamilton F1 luck - has it really been that bad this year?
Hamilton F1 luck - has it really been that bad this year?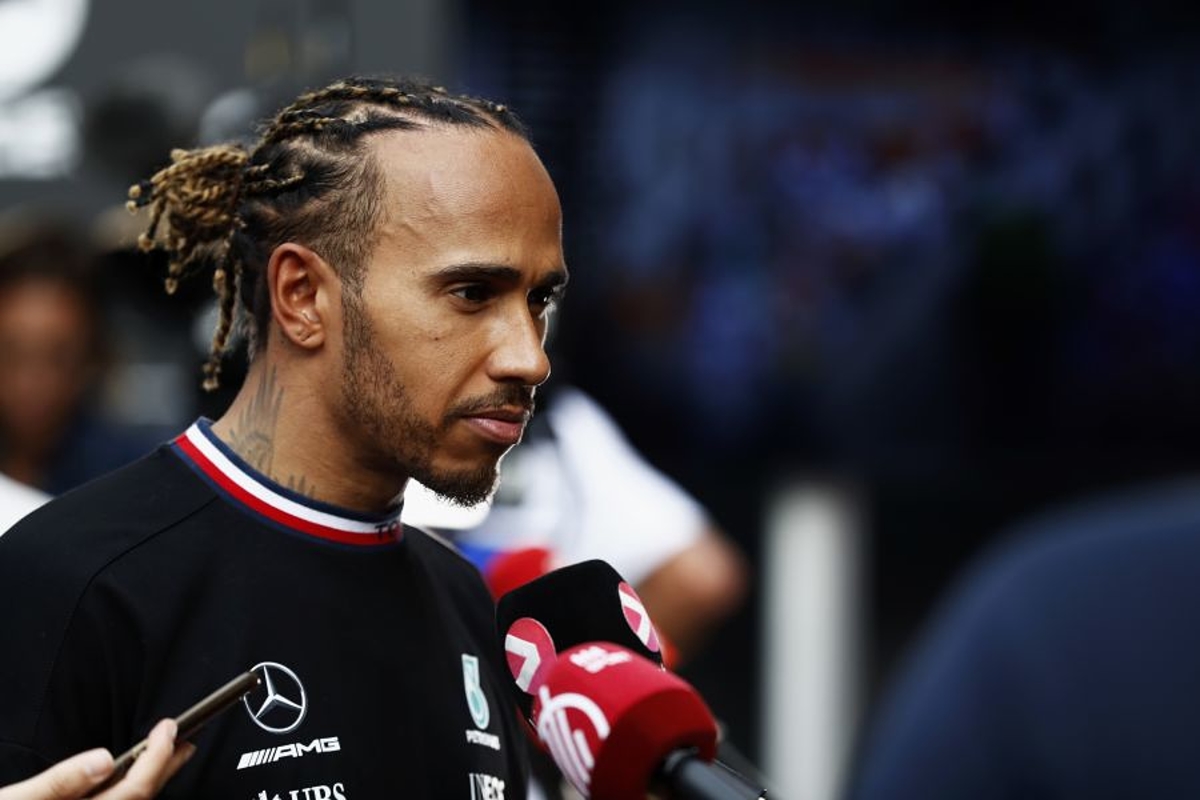 Mercedes and Lewis Hamilton have often bemoaned misfortune across the opening races of the season for the seven-time F1 champion's lowly 50-point haul to date.
The W13 has struggled for pace compared to the top two teams in Ferrari and Red Bull, but have outside factors really hindered Hamilton that much to have affected his championship standing as suggested?
GPFans takes a look at each race so far this year to see if the team's claims are founded.
Bahrain Grand Prix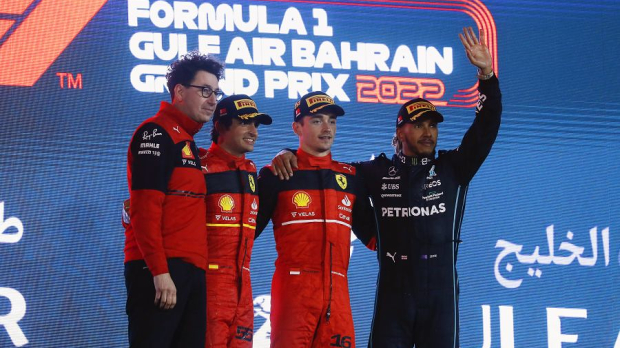 No bad luck here. In fact, it was a fortuitous podium for Hamilton as Max Verstappen and then Sergio Perez dropped out of the race in the closing stages.
Both retirements allowed Hamilton to take third, behind both Ferrari drivers. This, though, has been his only podium so far this campaign.
Saudi Arabian Grand Prix
A bad Saturday left Hamilton with it all to do after a Q1 elimination, with Mercedes electing to start on the hard tyres.
The move was a good one as the Briton made his way up to sixth before his first stop.
But when Daniel Ricciardo and Fernando Alonso both retired at pit-entry, the pit lane was closed and Hamilton was unable to make the switch to softer tyres, leaving him a strategic sitting duck and eventually finishing 10th.
Australian Grand Prix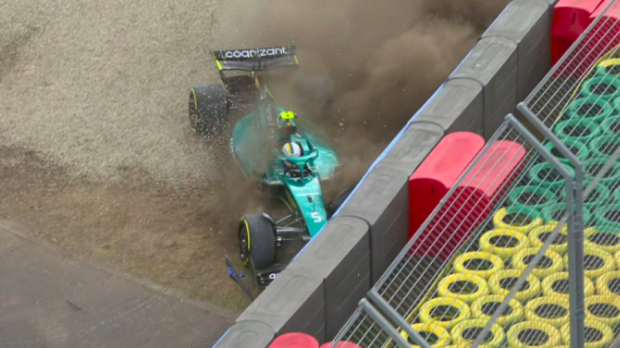 A blistering start saw Hamilton get up to third on lap one at Albert Park and the Briton was firmly in the fight with Red Bull's Sergio Perez.
Perez pitted earlier and had warmer tyres than when Hamilton emerged from the pits.
Making a move into the fast nine-10 chicane, the Mexican ran wide but as Hamilton set up to retake position, the safety car was deployed for Sebastian Vettel's crash.
This let team-mate George Russell take a free stop, with Hamilton regrouping to finish fourth after Verstappen again retired.
Emilia Romagna Grand Prix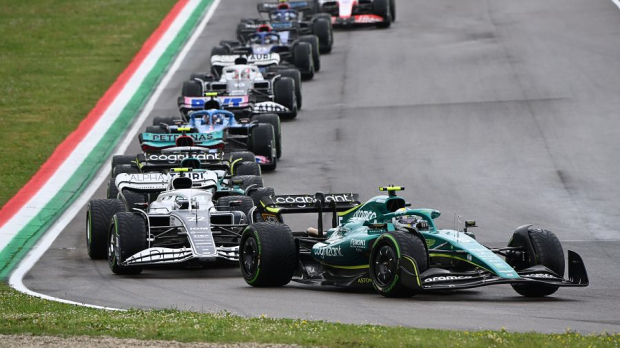 A poor qualifying left Hamilton out in Q2 and with it all to do at an Imola circuit where overtakes are difficult to come by.
When he pitted for a change from intermediates to slicks, Hamilton was impeded by an unsafe release from Esteban Ocon's Alpine team, leaving the W13 in a DRS train of cars.
Unable to make any headway, Hamilton finished a wretched 14th.
Miami Grand Prix
A better showing for Hamilton despite a mistake on lap one. He made his way past Pierre Gasly and Alonso early on before following his team-mate past Valtteri Bottas in the closing stages.
When the Mercedes drivers battled, it was Hamilton who initially had the upper hand before Russell fought back in the final laps. Sixth was what Hamilton had to settle for.
Spanish Grand Prix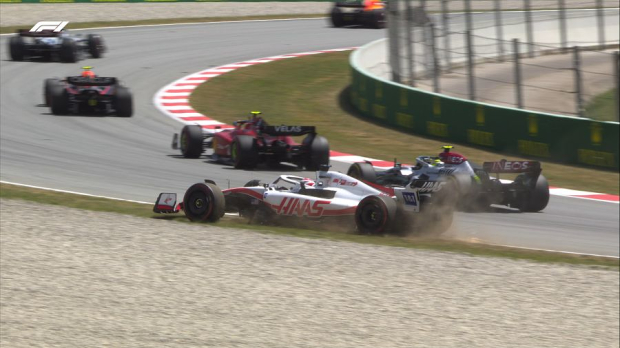 On a much improved weekend for Mercedes, Hamilton finally had a chance to battle Ferrari and Red Bull alongside Russell.
But contact with Kevin Magnussen on lap one left him with a puncture and adrift of the rest of the pack. Yet Hamilton fought back through the field and looked on course for fourth after a late move on Sainz.
Mercedes reliability, however, conspired against that result, with Hamilton having to nurse the W13 home, allowing Sainz to ease by. Another disappointing result despite finishing fifth.
Monaco Grand Prix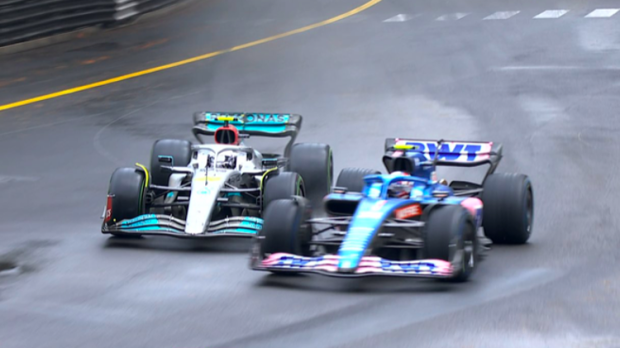 Whilst the Mercedes took a marked step backwards on the bumpy streets of Monaco, red flags played against Hamilton this time around.
The Briton had made the switch to intermediates and was battling Ocon who was still on wets, losing valuable time before the pair collided at Sainte Devote.
Hamilton continued with small damage but with Alonso continuing on a long extreme-wet stint, Mick Schumacher's crash at La Piscine triggered red flags and the chance for Alpine to effectively make its stop during the stoppage.
This allowed Alonso to dictate the pace ahead of Hamilton, taking away the chance to battle Russell and Norris for fifth.
GPFans Verdict
Part of Hamilton's woes have been Mercedes' own doing, given poor qualifying runs as a result of car set-up issues.
But there can be no doubt that the timing of safety car and red-flag periods have left Hamilton at least two podiums shy of what he should have clinched this year, so maybe there is credence in his grief.
There is a 34-point deficit to team-mate Russell in the drivers' standings. It is hard to say that Hamilton would be ahead, but it would certainly be much closer.