Lewis Hamilton has turned on the F1 media claiming it is "absolute rubbish" that he criticised the FIA for its handling of the Monaco Grand Prix. Read more...
Brundle reveals 'heated FIA arguments' before Monaco Grand Prix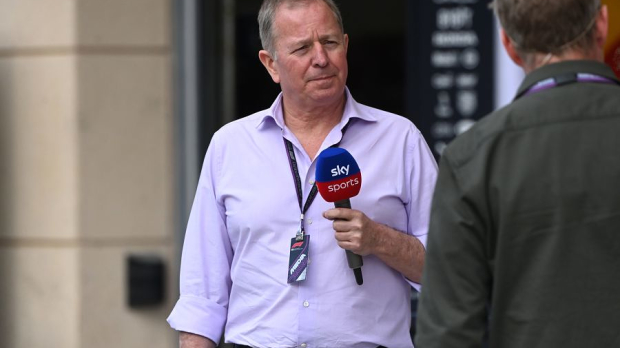 Former F1 driver Martin Brundle has suggested "heated arguments" took place in the FIA's race control room ahead of a Monaco Grand Prix he feels was wrong not to start on time. Read more...
Perez signs long-term Red Bull contract extension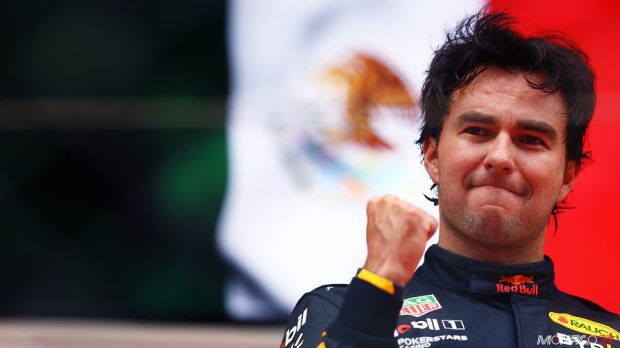 Sergio Perez has signed a new two-year contract with Red Bull. Read more...
Alonso issues injury recovery warning
Fernando Alonso has revealed injuries sustained to his hands in a heavy shunt at the Australian Grand Prix will 'take months' to fully heal. Read more...
Jos Verstappen slates FIA for 'getting stressed at the first sight of rain'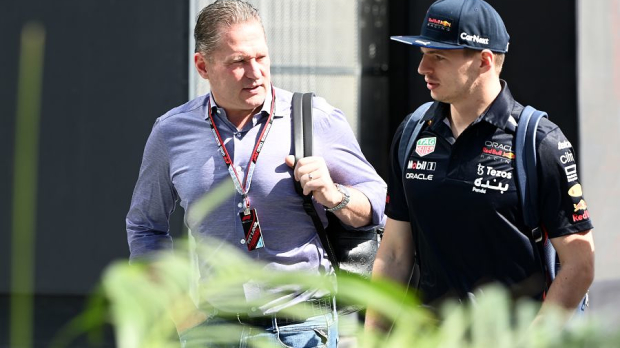 Jos Verstappen has slated the FIA's handling of the Monaco Grand Prix and accused the governing body of 'getting stressed' after rain began to fall. Read more...
Hamilton claims Mercedes worse than ever in Monaco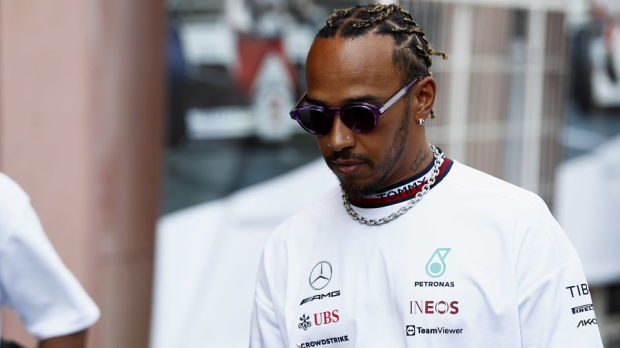 Lewis Hamilton believes the Mercedes W13 was the "worst it has felt" during the Monaco Grand Prix. Read more...