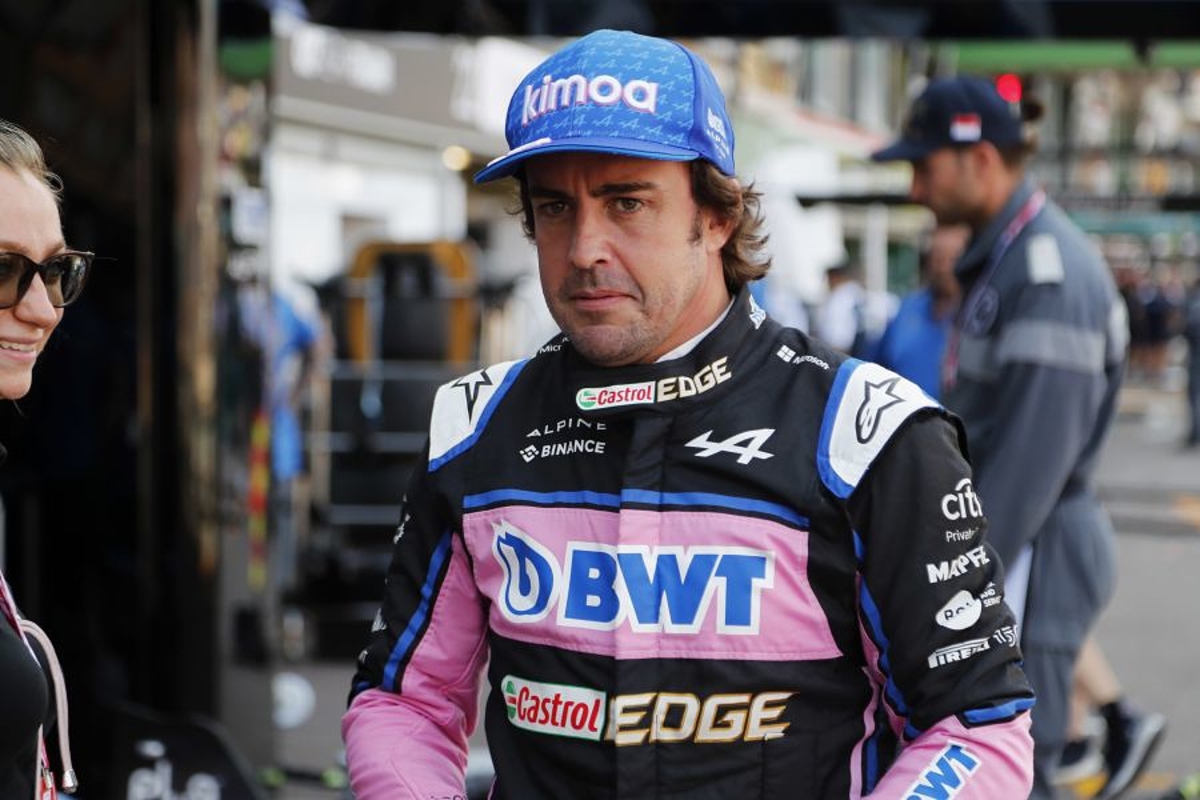 Alonso issues injury recovery warning
Alonso issues injury recovery warning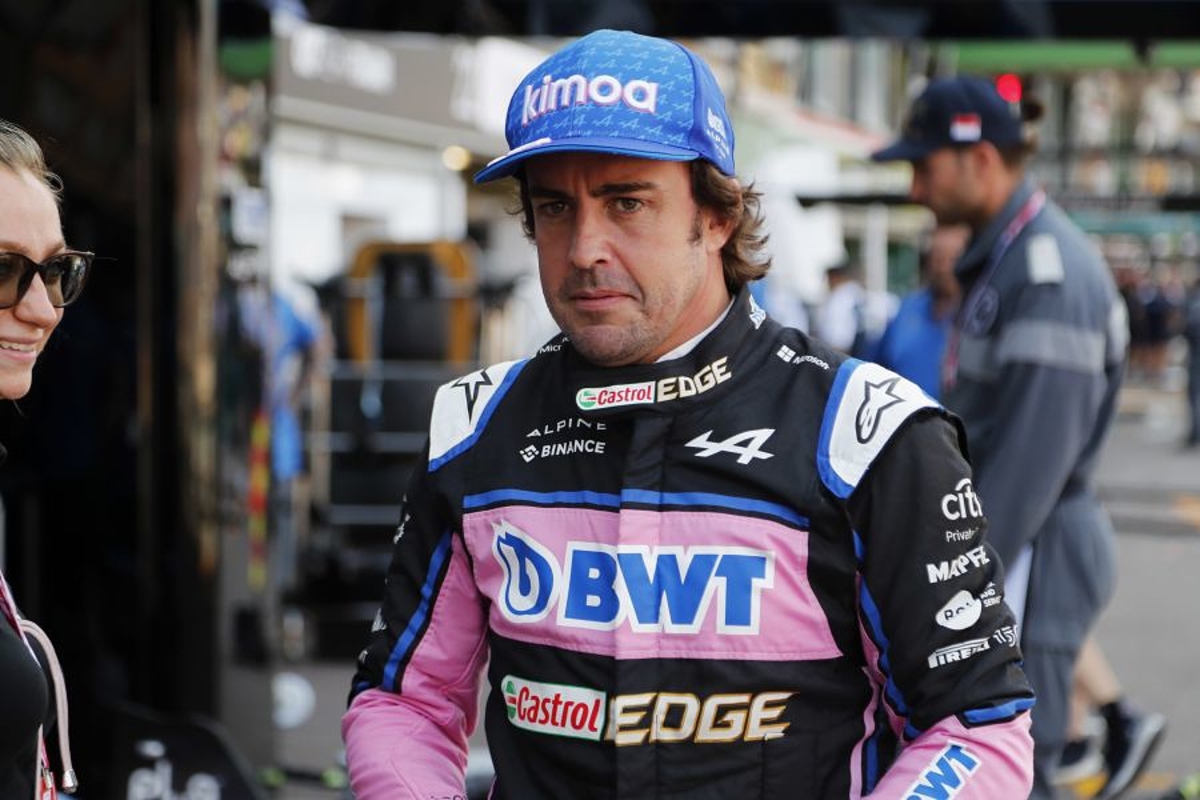 Fernando Alonso has revealed injuries sustained to his hands in a heavy shunt at the Australian Grand Prix will 'take months' to fully heal.
The Spaniard crashed in the closing stages of qualifying in Melbourne in April and has worn strapping on his hands at each subsequent event.
The injury was sustained after Alonso failed to remove his hands from the steering wheel before his Alpine made contact with the tyre barrier.
Asked if he will require surgery, Alonso explained: "I mean, I had a couple of bones, ligaments, tendons - everything is a mess at the moment.
"I need two or three months and there is no surgery, nothing you can do.
"I just need rest and unfortunately every two weeks I have to drive so I try to rest at home but it will take a few months."
In the races since sustaining his injury, Alonso has only once finished ahead of Alpine team-mate Esteban Ocon.
In the drivers' standings, this has left the Spaniard languishing 13th - four places and 20 points adrift of Ocon.
In response to a suggestion he could create time for a full recovery by handing his car to reserve driver and F2 champion Oscar Piastri for a few months, Alonso quipped: "Yeah, but we need the points."