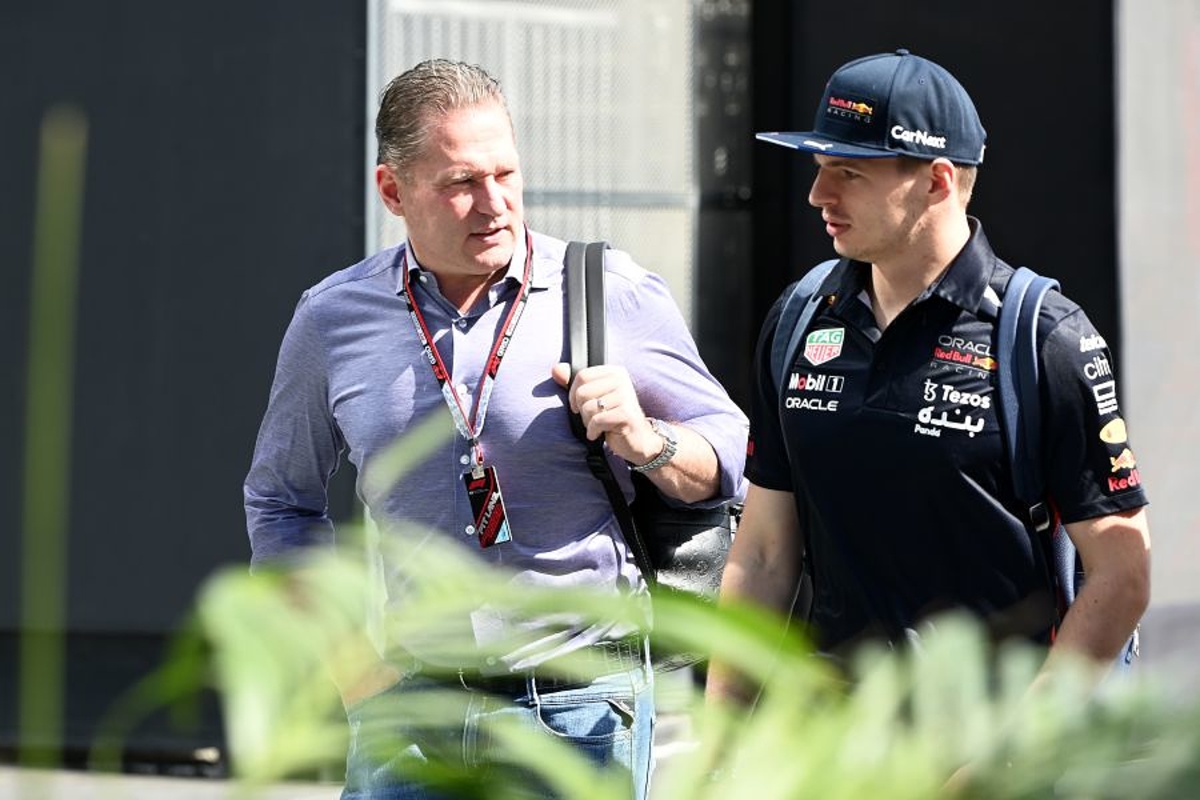 Jos Verstappen slates FIA for 'getting stressed at the first sight of rain'
Jos Verstappen slates FIA for 'getting stressed at the first sight of rain'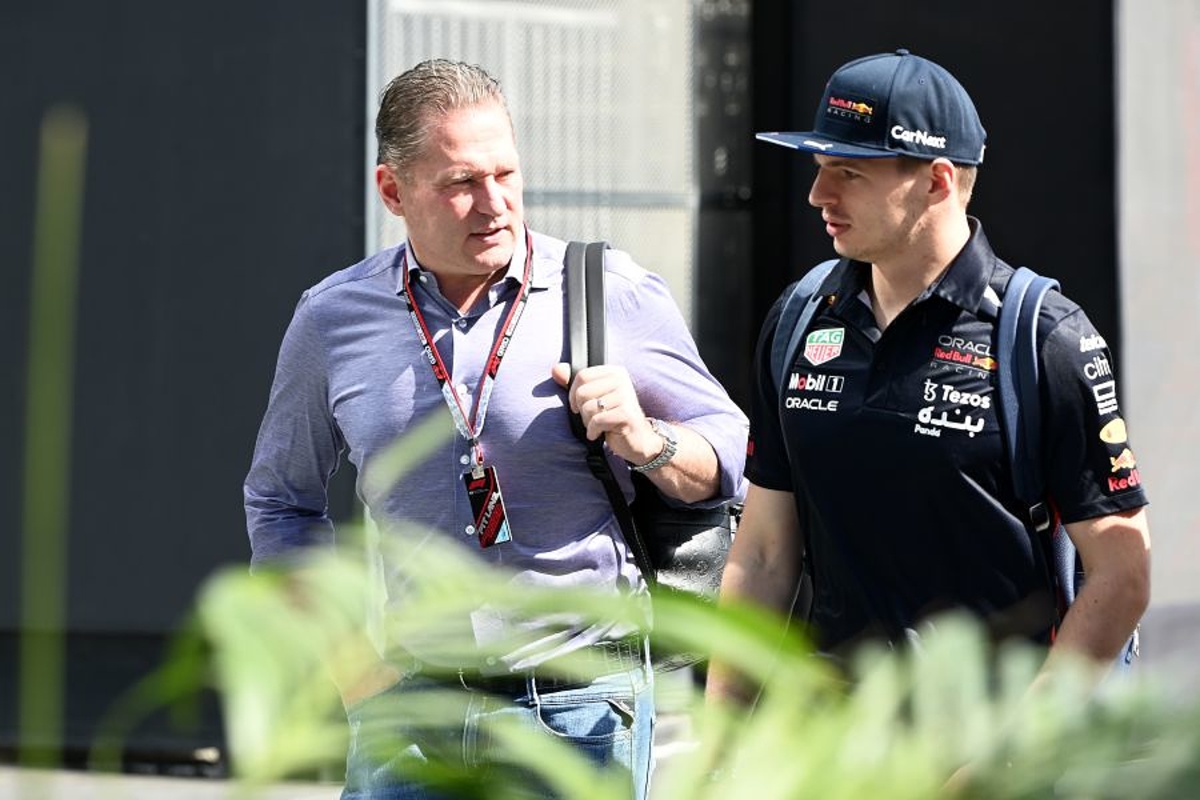 Jos Verstappen has slated the FIA's handling of the Monaco Grand Prix and accused the governing body of 'getting stressed' after rain began to fall.
The father of F1 champion Max has been scathing in his criticism of the FIA following a chaotic 65-minute delay of Sunday's race in the principality.
The originally scheduled 3pm local start was suspended as heavy rain approached, and then following a deluge during two formation laps the event was red-flagged.
Although a number of drivers have backed the FIA on the grounds of safety, the former Arrows driver has argued against.
"To be honest, I wasn't left with a good feeling about the race weekend in Monaco," he said in his column on the official Verstappen website.
"And that's putting it mildly. Firstly, I think they should have just started at three o'clock. These days it seems that everyone at race control gets stressed at the first sight of a few drops of rain.
"Sure, it would have been a chaotic start and the teams would have been in doubt as to which tyre would have been the best option. But that is what people want to see."
FIA failure "cannot happen"
At the time, the red-flag delay appeared excessive, with the safety car not venturing onto the circuit even as conditions improved.
After Sergio Perez claimed victory, it was revealed a power outage had knocked out the starting gantry and race control, with systems requiring a reboot.
The failure was the reason why there was no grid start after the initial formation laps or after a mid-race red-flag period when the track was considerably drier.
Continuing his criticism, Verstappen added: "It turned out there were also problems with the starting lights.
"[The] FIA or the organisation, whoever is responsible, should make sure there is a back-up for situations like this and that the equipment is in order.
"Now we get starts behind the safety car, which in my view takes the edge off. Especially on a circuit like Monaco.
"We live in a competitive, professional sport. Things like this cannot happen."