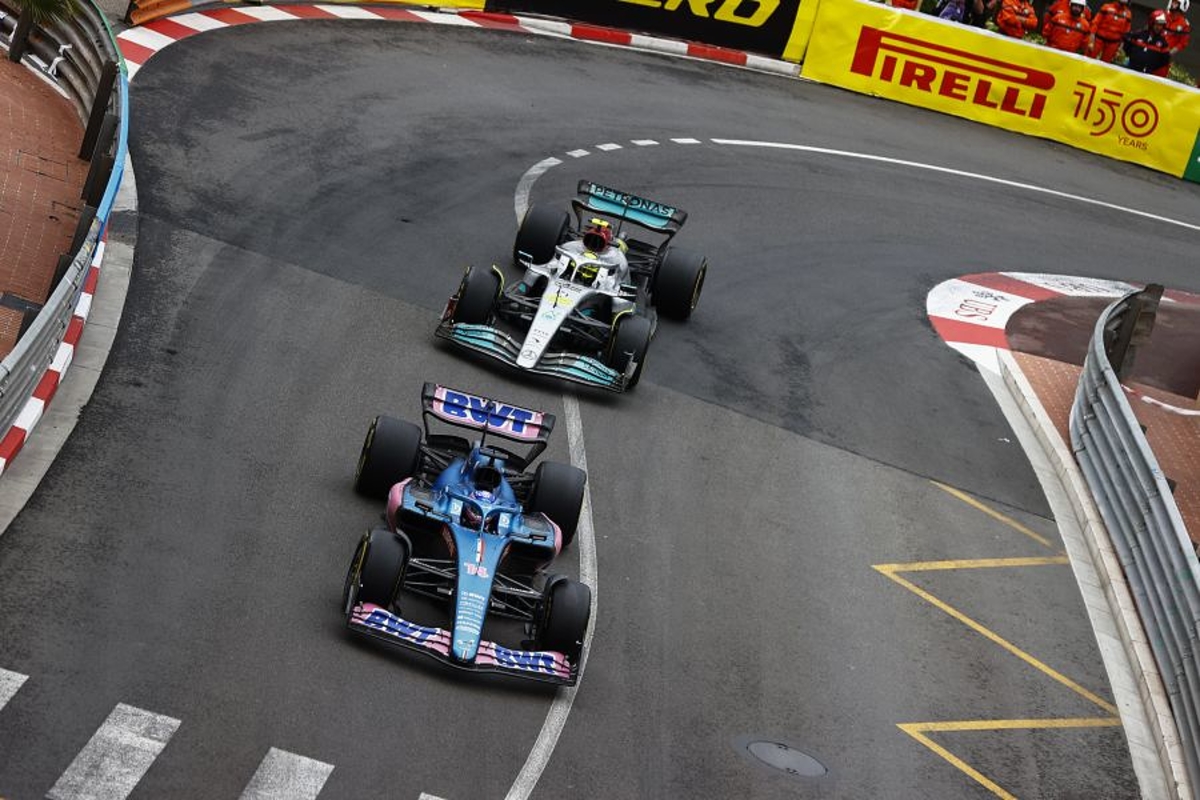 Wolff condemns Alonso "Formula 2" Hamilton hold up
Wolff condemns Alonso "Formula 2" Hamilton hold up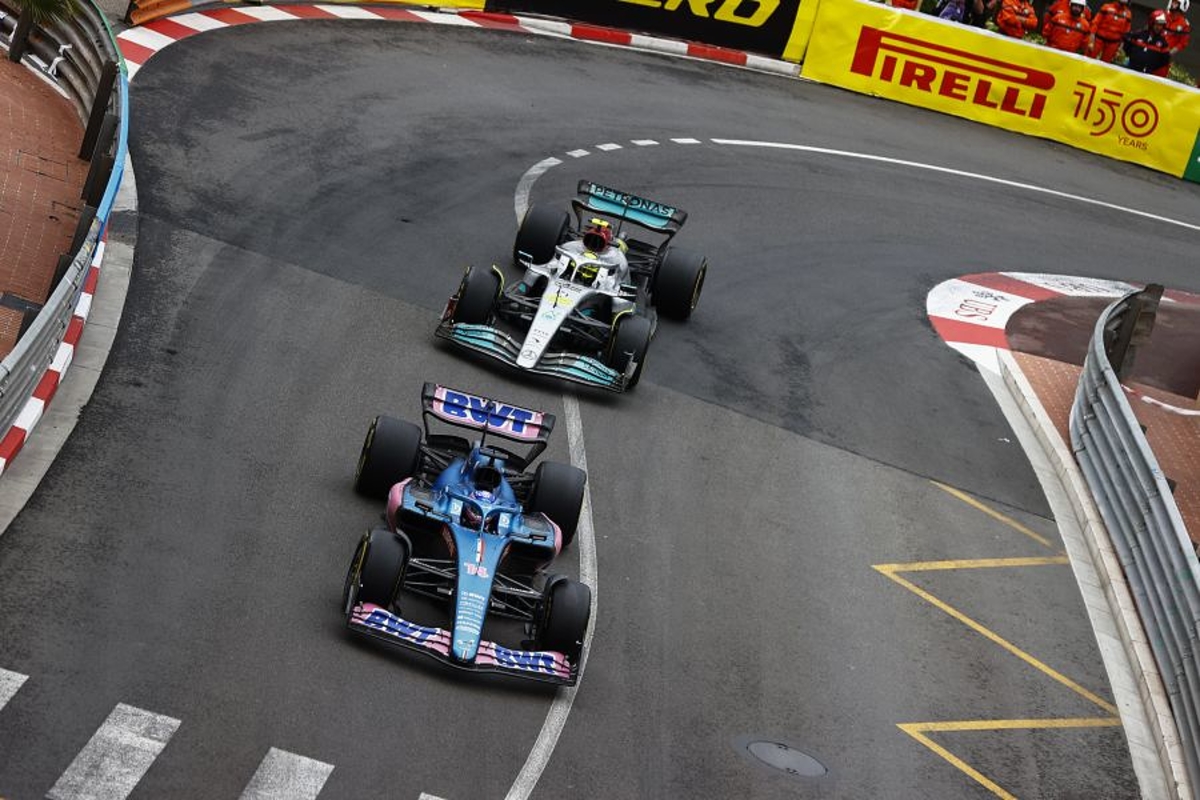 Mercedes team principal Toto Wolff has criticised the lacklustre "Formula 2" pace of Fernando Alonso that cost Lewis Hamilton in Monaco.
Seven-time F1 champion Hamilton finished the race eighth after Alpine driver Alonso lapped up to five seconds off his ultimate pace following a mid-race red flag.
The delay dropped the 'Alonso train' 45 seconds behind race winner Sergio Perez, with McLaren's Lando Norris able to pit from sixth for fresh tyres without dropping a position to claim the fastest lap point.
"Five seconds is like a Formula 2 car," said Wolff. "This is such a spectacle here, a fantastic venue and it is always amazing to be here.
"But we need to maybe look in a way at the layout where we can basically close the loop for going five seconds slower and cars still can't overtake."
Asked if Hamilton had the potential to have raced alongside team-mate George Russell and Norris in the fight for fifth were it not for Alonso's defensive tactics, Wolff said: "Absolutely.
"First of all, there was the incident with Esteban [Ocon] for which he [Ocon] got a penalty.
"Then yeah, he could have been right there and closed Lando's pit stop window or even have fought with Lando and George in the front because that was his pace.
"The regs are the regs and there is nothing to say. You can see another lesson that track position is everything in Monaco."