Hamilton saga continues with wet weather chaos forecast - What to expect at the Monaco GP
Hamilton saga continues with wet weather chaos forecast - What to expect at the Monaco GP
Monaco baby, yeah!
F1 may only recently have enjoyed the showstopping extravagance of Miami, but the Monaco Grand Prix remains the jewel in the sport's crown.
Yes, the cars may have long outgrown the narrow streets. Yes, the racing may often leave a lot to be desire but there is something special and unique about Monaco that evokes memories of heroes from bygone years that cannot be replicated anywhere.
Max Verstappen arrives in the principality as the championship leader after taking advantage of Charles Leclerc's reliability woes in Spain to leapfrog his rival with Red Bull benefitting similarly in the constructors' race.
So without further ado, here are five things you can expect from this weekend's Monaco Grand Prix.
Hamilton jewellery saga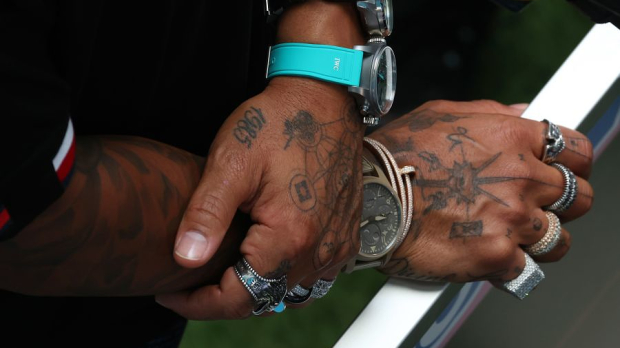 Before we get into our on-track expectations for the weekend, we must address the elephant in the room that threatens to overshadow the weekend - jewellery and Lewis Hamilton.
Although the regulations have long forbidden drivers from wearing jewellery while competing, the rule had not been properly enforced until the Miami Grand Prix at the start of May.
After conceding to require minor surgery to remove his nose stud, Hamilton revealed he also had another piercing he is unable to remove.
The seven-time champion was handed a two-race exemption in order to remove the items. Heading into Monaco, this period has now ended.
Wedding rings have now been excluded from the ruling, but after indicating he is unwilling to remove his own items, Hamilton now risks a fine every time he drives the car with the jewellery in place.
Pierre Gasly has called for a common-sense solution to be found, but Monaco could see Hamilton and the FIA go head to head in a battle of wills.
Verstappen winning streak to face its biggest challenge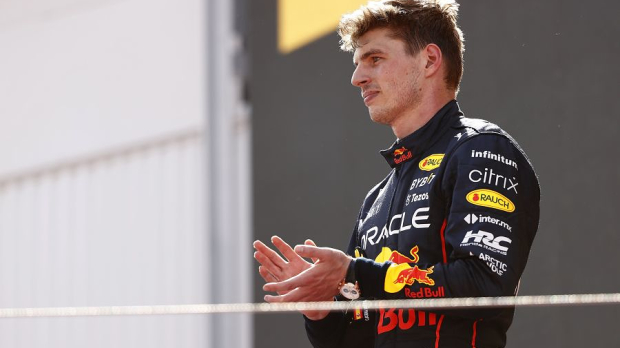 Verstappen has won every race in which he has reached the chequered flag this year but the reigning champion has more often than not been forced to recover positions during them after starting from pole just once.
This being said, the Dutchman has qualified on the front row in all but two races and a repeat performance would leave the door open for Red Bull to triumph with a clever strategy.
Verstappen has only ever stood on the top step of the podium once in Monaco and although his Spanish GP victory gave him the championship lead, it is a position that could be shortlived.
Rain to evoke F1 memories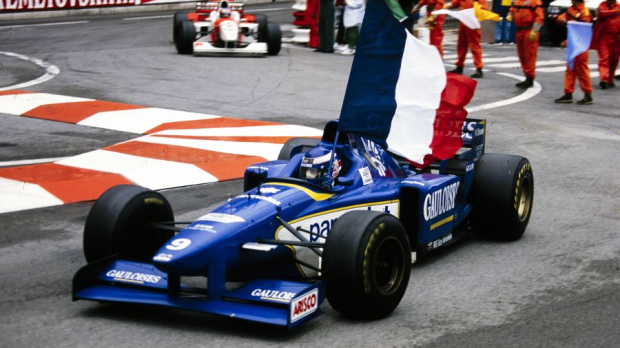 Whenever wet weather is predicted for the Monaco Grand Prix, memories of two races immediately come flooding back - Ayrton Senna's stunning breakthrough performance in 1984 and Olivier Panis' emotional 1996 victory.
Of course, rain in Monaco is no guarantee of a spectacular race to remember with reliability playing a significant role in both of the aforementioned events, but it certainly adds an extra element of spice to what can often be a procession.
Leclerc's Monaco curse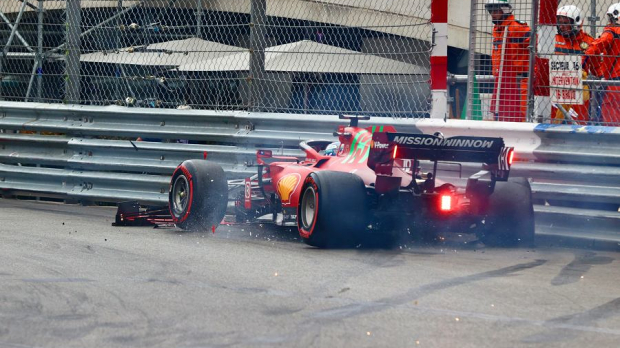 Leclerc has never enjoyed the best of luck on his home streets in the principality, something that was highlighted by his recent crash when completing a demonstration run in Niki Lauda's 1972 Ferrari 312B3.
Perhaps his worst luck came last year when he crashed after setting the pole time. Despite the best efforts of the Ferrari mechanics, the extent of the damage became evident on his lap to the grid ahead of Sunday's race, and he was forced out before turning a wheel in anger.
Coming off the back of a race-ending reliability problem when dominating the Spanish Grand Prix last weekend, Leclerc will hope he has suffered his 'curse' early.
Midfield to mix it at the front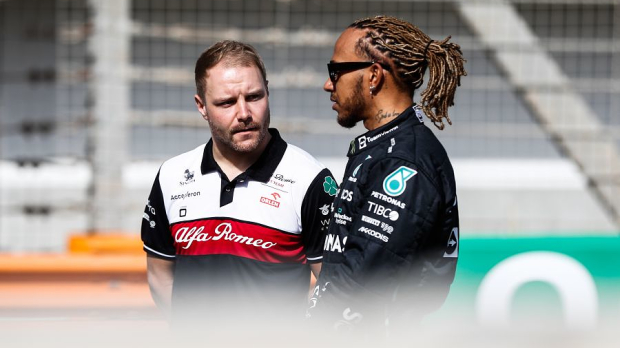 If there is one race on the calendar where a shock result is possible and perhaps expected, it is Monaco.
The tight, twisting streets lined with unforgiving barriers encourage errors but reward bravery.
Drivers that could prosper include Valtteri Bottas, Kevin Magnussen and Fernando Alonso, a trio who have often shown strong pace this season, especially in qualifying.
It is also impossible to discount McLaren - Lando Norris scoring a podium last year and Daniel Ricciardo a former winner.
Yes, it will be no easy task to break into the Red Bull and Ferrari party on the front two rows in qualifying, but this is Monaco and anything could, and often does, happen.