Sergio Perez has revealed Red Bull broke a promise made to him by the team after giving up position for Max Verstappen at the Spanish Grand Prix he was told would be returned. Read more...
Magnussen U-turn after Hamilton crash accusation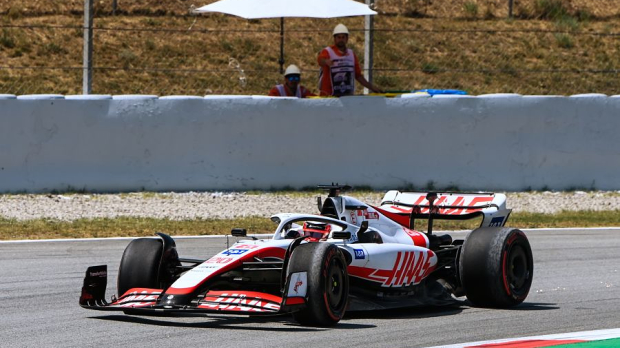 Kevin Magnussen has performed a U-turn after suggesting Lewis Hamilton had deliberately hit him when colliding on the first lap of the Spanish Grand Prix. Read more...
Vettel chases thieves after Barcelona robbery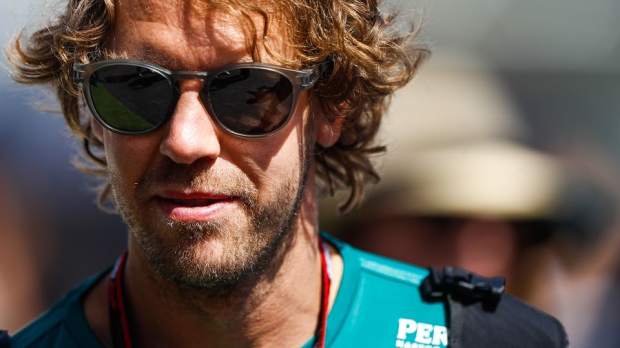 Aston Martin has confirmed Sebastian Vettel was a victim of a robbery in Barcelona. Read more...
Leclerc buoyed by Ferrari resurgence despite Barcelona bitterness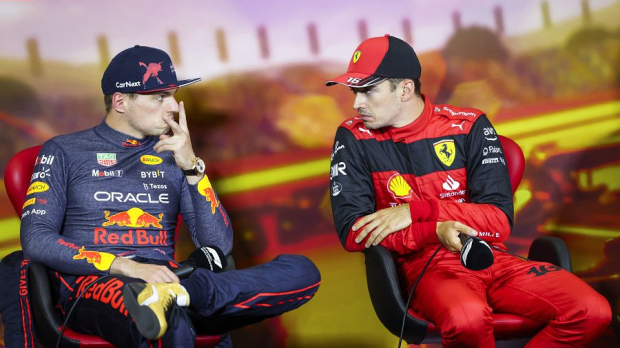 Charles Leclerc has shrugged off his Barcelona bitterness by insisting to feeling more confident about Ferrari's prospects in the wake of his Spanish GP retirement than after his points-scoring finishes in the previous two races in Miami and Imola. Read more...
Hamilton reveals heartbreaking inspiration for Spanish GP fightback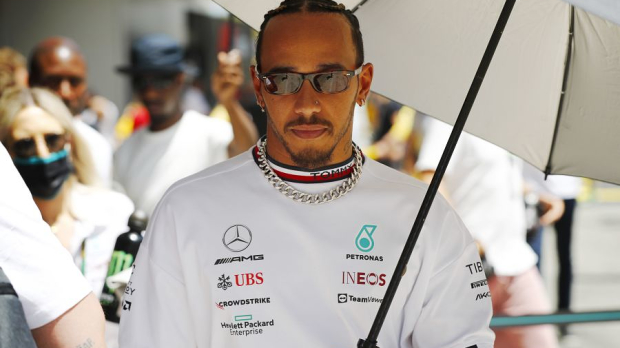 Lewis Hamilton has dedicated his stunning Spanish Grand Prix comeback drive to a terminally ill five-year-old fan. Read more...
Verstappen insists no foul play in Russell battle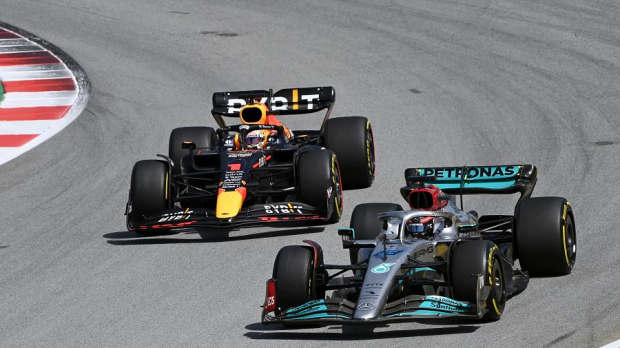 Max Verstappen has insisted there was no foul play from George Russell during their battle for position at the Spanish Grand Prix. Read more...