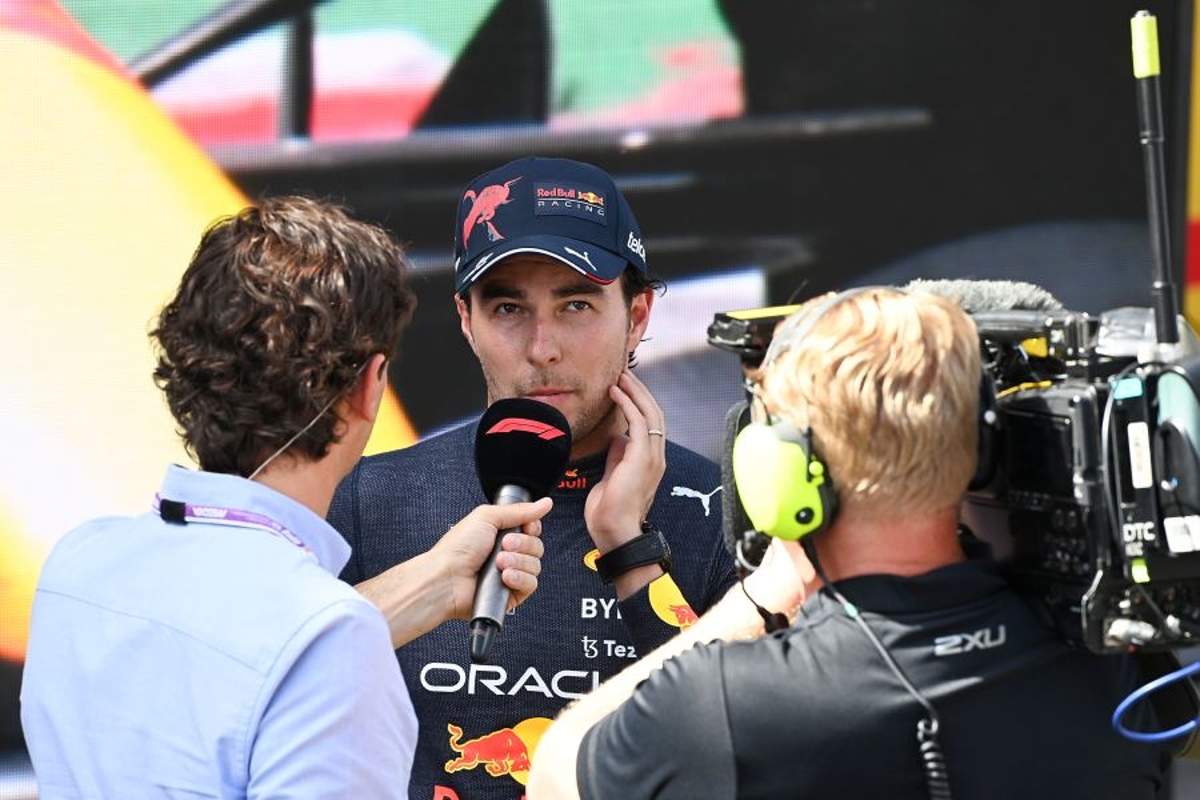 Perez reveals broken Red Bull promise
Perez reveals broken Red Bull promise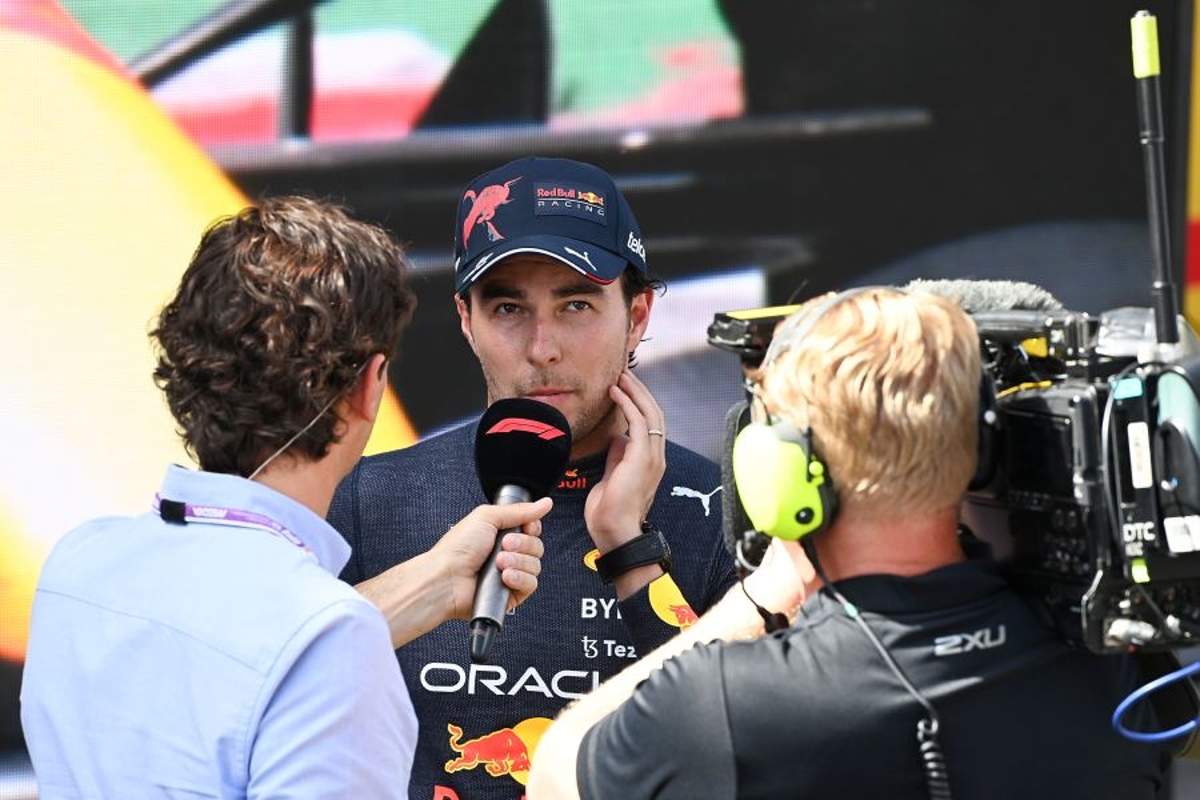 Sergio Perez has revealed Red Bull broke a promise made to him by the team after giving up position for Max Verstappen at the Spanish Grand Prix he was told would be returned.
The Mexican trailed home the reigning world champion for the team's second one-two finish in three races but was audibly unhappy with proceedings over the team radio.
Perez moved ahead of Verstappen when the Dutchman slithered into the turn four gravel on lap nine but with Mercedes' George Russell ahead of the pair, the team orchestrated a swap into turn seven two laps later.
On differing strategies, Perez called for Verstappen to move aside on lap 26 after catching the lead RB18 with fresher tyres but his request was denied.
After Verstappen had switched to a three-stop strategy and Perez had taken the lead after Charles Leclerc's Ferrari retired, the two-time race winner was ordered not to put up a fight against his team-mate, an order he described as "very unfair".
Speaking post-race, Perez said: "I think what was clear was that the three-stop was a better race, race time, and the various strategies, so I think if I went in that direction, I would have won the race.
"And it worked out for Max. I think that was something we discussed. It was good because we didn't know at the time which strategy was going to be the best one."
But revealing he was told the places would be reversed at the first swap, Perez added: "I only felt that in the first stint, when I gave the position to Max, that I was told that I was going to get it back.
"When I was on the two-stop I felt that I could have gone through Max and George a bit earlier to try and make the strategy work, but probably it wouldn't have been enough."
Perez calls for internal Red Bull discussion
Perez was brought to the Red Bull team largely to help it take a two-car battle to Mercedes last season and was rewarded with a contract extension for his efforts.
But whilst hailing the team spirit after the fourth Red Bull win of the year, Perez called for internal discussions after the team order mix-up as he now looks ahead to the coming weekend's Monaco Grand Prix.
"It still is a great team result, the season is still very young and I think the momentum in the team is great," he added.
"So we just have to discuss a few things internally. There's nothing that I'm concerned of.
"If anything, I can say the atmosphere in the team, the momentum we're carrying, it is tremendous, like no other team, so I'm pleased with that."