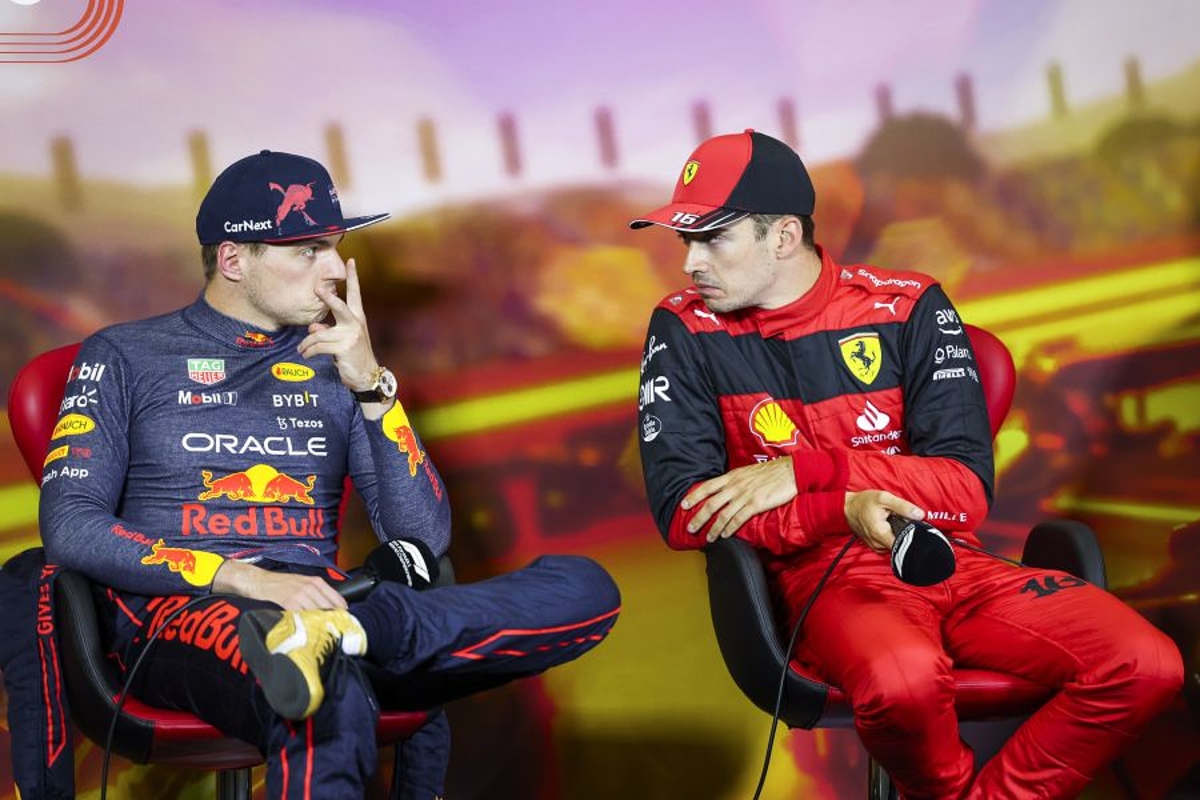 Leclerc buoyed by Ferrari resurgence despite Barcelona bitterness
Leclerc buoyed by Ferrari resurgence despite Barcelona bitterness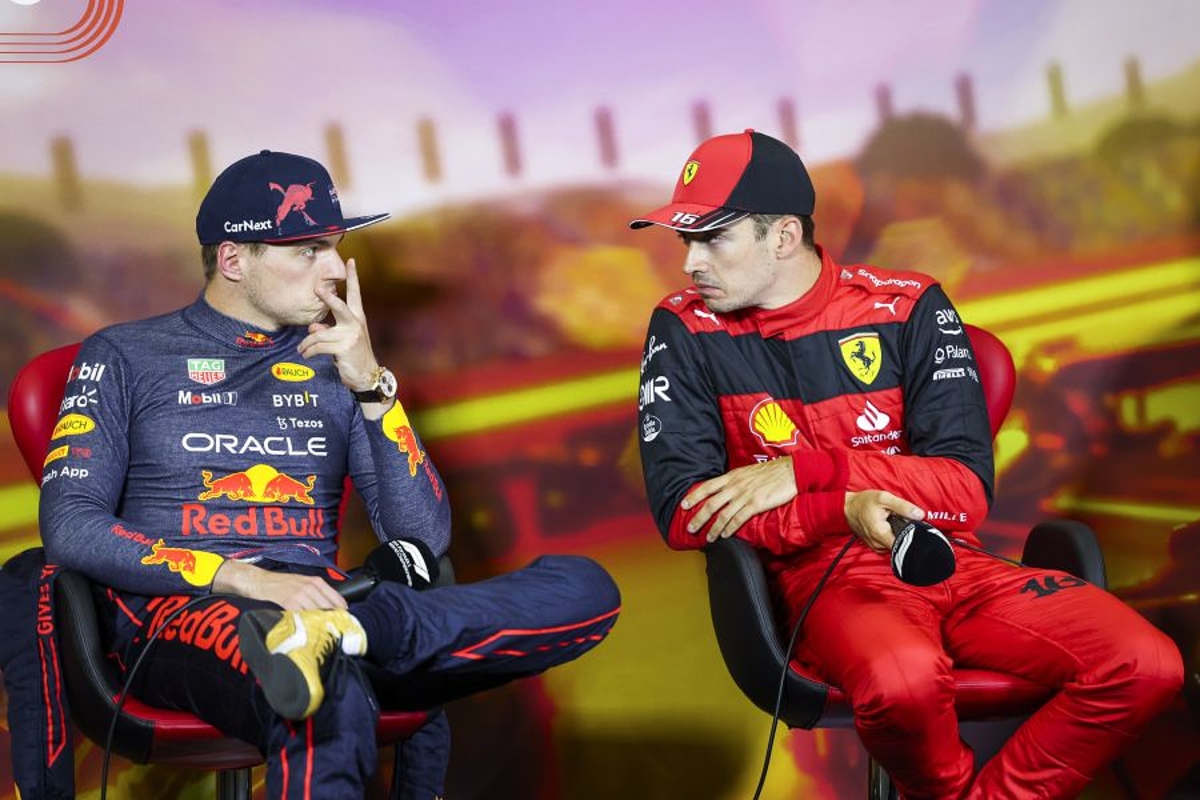 Charles Leclerc has shrugged off his Barcelona bitterness by insisting to feeling more confident about Ferrari's prospects in the wake of his Spanish GP retirement than after his points-scoring finishes in the previous two races in Miami and Imola.
At the Circuit de Catalunya, Leclerc appeared to be cruising to a comfortable third win of the season until suffering a power unit failure on lap 27 of the 66-lap race.
Red Bull rival Max Verstappen took full advantage to make it three wins in a row and four for the campaign to take the lead in the drivers' standings for the first time by six points, overturning what was a 46-point deficit after the first three races.
Yet despite obvious pain in suffering his first retirement for 17 races, assessing his overall mindset, the 24-year-old said: "Let's say I've felt better after this weekend than I have after the last two weekends.
"Yes, we've had this issue on the car and I'm disappointed, but on the other hand, there were plenty of positive signs throughout the whole weekend.
"Our qualifying pace and the new package worked as expected, which is not always a given, and everything was working well.
"Then there is our race pace and tyre management. We've been struggling the last three races compared to Red Bull, and in Barcelona it was strong.
"In those situations, it's good to also look at the positives and there are plenty."
Leclerc cheers up Ferrari crew
Leclerc was a calm, relaxed figure after stepping from his car in the garage, giving his crew of mechanics hugs before going over to the pit wall to speak with team principal Mattia Binotto.
After believing he had the race "under control", Leclerc felt no need to be irate with his team given the failure was not of their making.
"Overall, it's always a disappointment, and when you are fighting for a championship you know every point is very valuable," added Leclerc.
"But over the course of a season, it more or less happens, which is not an excuse, for sure, and I'm pretty sure everyone is working flat out to understand and fix it as quickly as possible.
"Everyone is as disappointed as me with what happened, so there was no reason for me to be angry with anybody getting out of the car.
"I just wanted to see the mechanics to cheer them up a little bit because they were pretty down."