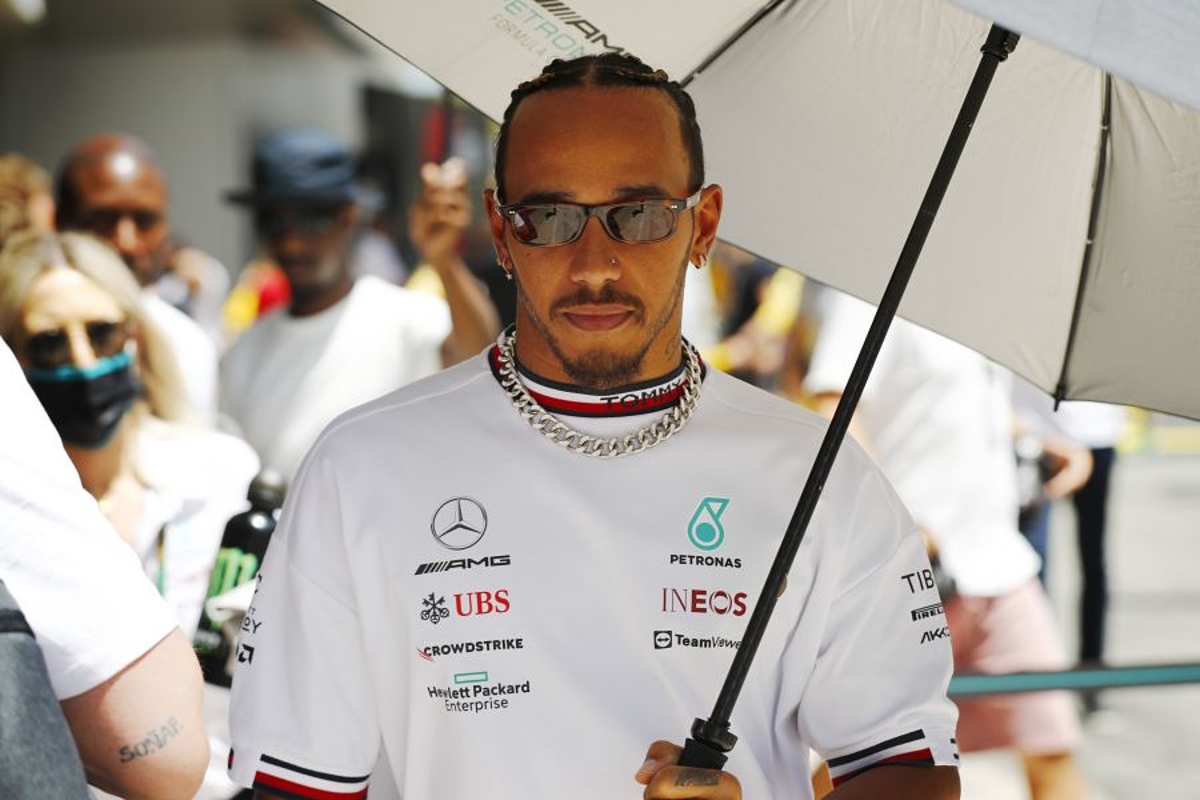 Hamilton reveals heartbreaking inspiration for Spanish GP fightback
Hamilton reveals heartbreaking inspiration for Spanish GP fightback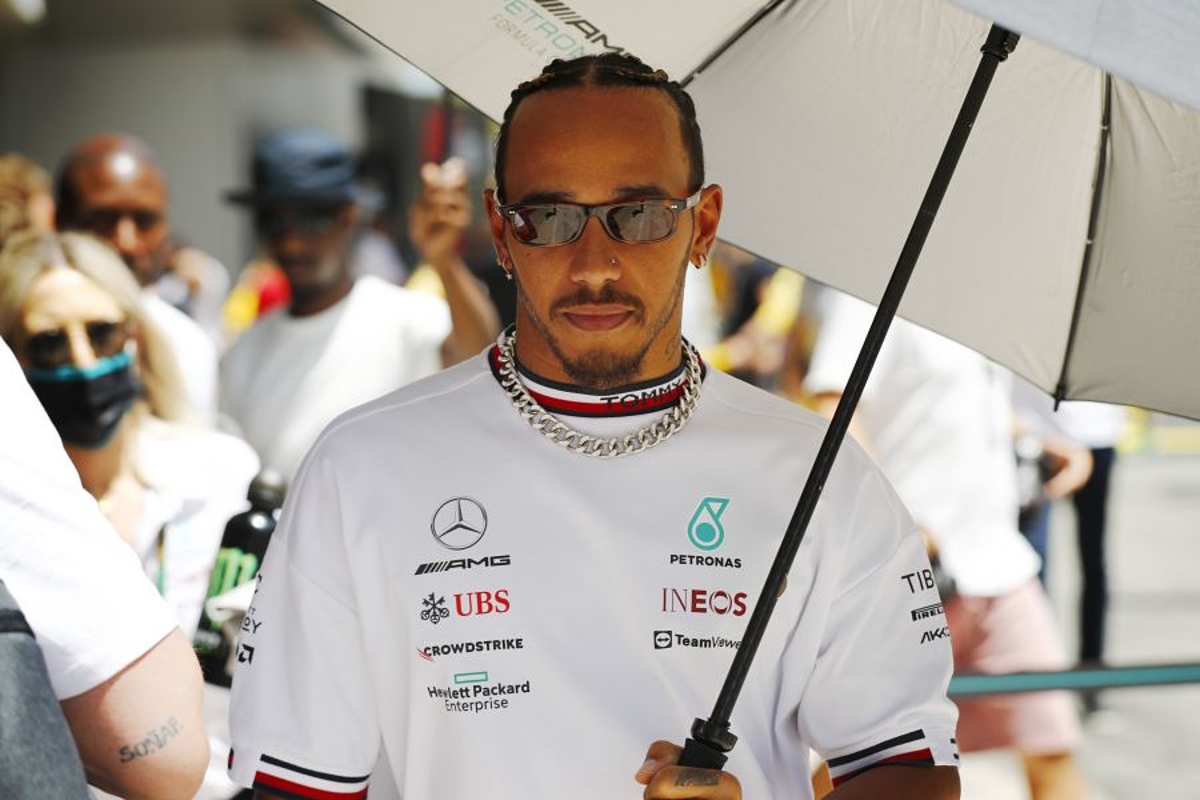 Lewis Hamilton has dedicated his stunning Spanish Grand Prix comeback drive to a terminally ill five-year-old fan.
The seven-time F1 champion met Isla and her parents on Saturday ahead of a race in which he made contact with Kevin Magnussen's Haas on the first lap, leading to him dropping to 19th and 38 seconds adrift of the pack after a pit stop.
After being spurred on by race engineer Pete Bonington after suggesting the team retire the car to preserve the power unit, Hamilton then superbly made his way up to fourth.
Despite a water leak on the W13 late on that forced Hamilton to cede fifth to Ferrari's Carlos Sainz at the start of the last lap, the performance was hailed by team principal Toto Wolff.
Asked if the racer in him found a drive like that on Sunday more satisfying than the majority of the 103 race wins in his career, Hamilton replied: "One hundred per cent!
"A race like that is like a win and feels better, most often, than a win when you have come from so far back. Ultimately, there was a lot of adversity coming from so far back.
"There was a young girl that I spoke to [on Saturday] who was my inspiration. Isla, a five-year-old that is terminally ill and she said 'Will you win the race for me'.
"I said I don't know if we will win but I will give it everything. So hopefully for me, that was a bit like a win and I would like to dedicate it to her."
Magnussen "came out of nowhere"
Hamilton had a chance of fighting for a podium - claimed by team-mate George Russell - taken away from him when picking up a puncture through a collision with Magnussen at turn four on the opening lap.
The Dane went to the outside of Hamilton, who had started on medium tyres, but the pair tangled, with Magnussen escaping through the gravel.
Addressing the incident, Hamilton said: "I was just on a normal line, on the inside and he came out of nowhere and hit me.
"He came from behind and hit the side of my car."