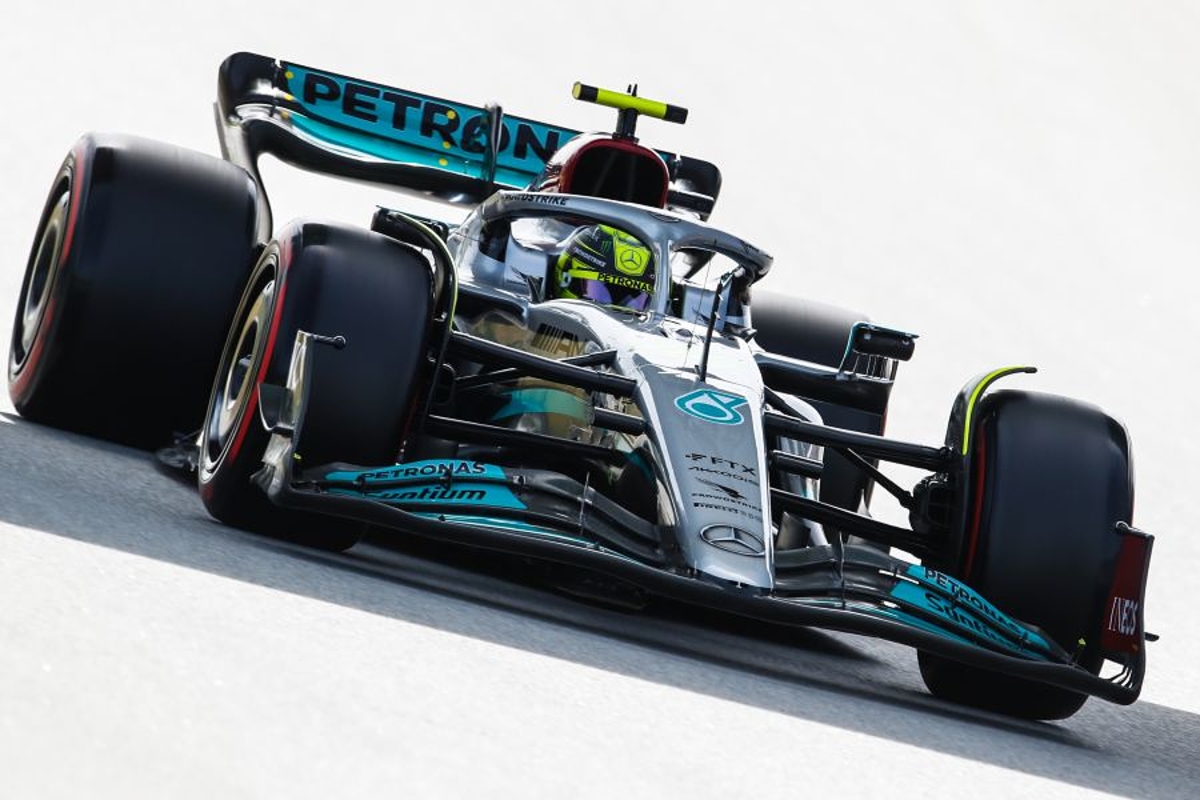 Hamilton recovery reminds Wolff of Mercedes' title-winning cars
Hamilton recovery reminds Wolff of Mercedes' title-winning cars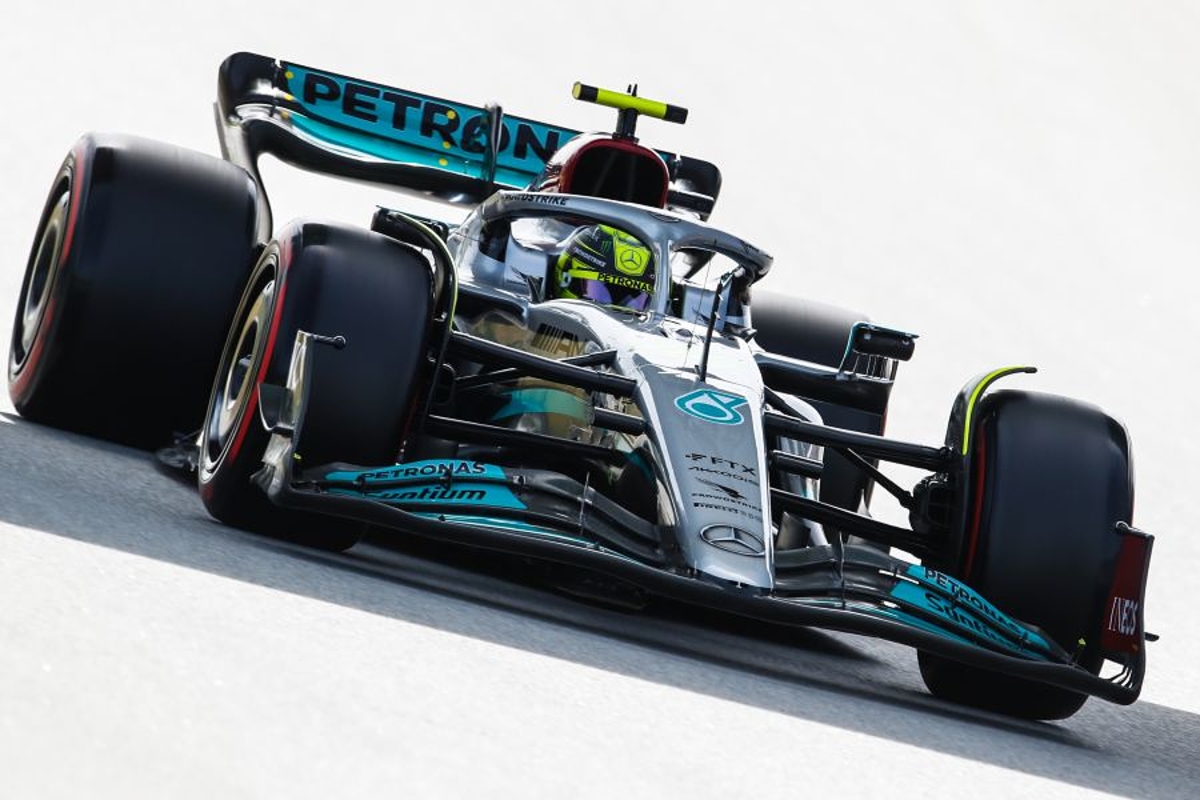 Lewis Hamilton delivered a recovery drive in the Spanish Grand Prix that Toto Wolff said reminded him of Mercedes' recent F1 title-winning cars.
Hamilton plummeted to 19th following a collision with Haas' Kevin Magnussen into turn four on lap one, leading to a puncture and the seven-time champion falling 38 seconds adrift of the field by the time he returned to the track after a pit stop.
Shortly after, Hamilton suggested the team retire the car to preserve the power unit, only for race engineer Pete Bonington to spur him on by suggesting points for eighth were on the cards.
Hamilton continued and had risen to fourth late on, a few seconds behind third-placed team-mate George Russell when he was informed to lift and coast over the final laps to avoid a DNF due to a water leak that threatened to overheat the W13.
Reflecting on Hamilton's performance, Wolff said: "The relationship, the dynamic between the driver and the team is something that is so important.
"It's clear, in having an accident in the early stage of the race, you are saying to yourself 'Not again!' and you are not featuring.
"He was 38 seconds or so behind the last cars after his stop and that's basically game over but him then showing his very good pace was important for not only his morale but also our morale.
"Who would have thought he would climb all the way to fourth before the problem came up. It looked like a world championship-winning race car he was driving. That was not possible in the previous races.
"It reminded me of last year and the years before when the car and driver are on top of their game."
Wolff insists Mercedes still pushing for F1 title
Given his remark, the initial inference was that Mercedes now has a car that could win this year's world championship.
Clarifying his comment, and assessing Mercedes' title chances with the team 75 points behind Red Bull in the constructors' standings, Wolff said: "What I meant to say is that I've seen a race car today that reminded me of the race cars of previous seasons where you are 30-plus seconds behind the whole field, and you come all the way to the front near the podium.
"That is very encouraging and shows we have made another step.
"Can we fight for a world championship? Well, we bet we can but we just need to have a car that is capable of finishing first and second.
"We have reasons to believe we can get there but if you look at the odds they are against that.
"But motor racing is a different ball game. We saw today Ferrari didn't score a lot of points, although they should.
"We are absolutely pushing flat out in order to bring us back into the game."