Red Bull team principal Christian Horner has revealed how the team helped Max Verstappen to overcome "road rage" to win the Spanish Grand Prix. Read more...
Hamilton recovery reminds Wolff of Mercedes' title-winning cars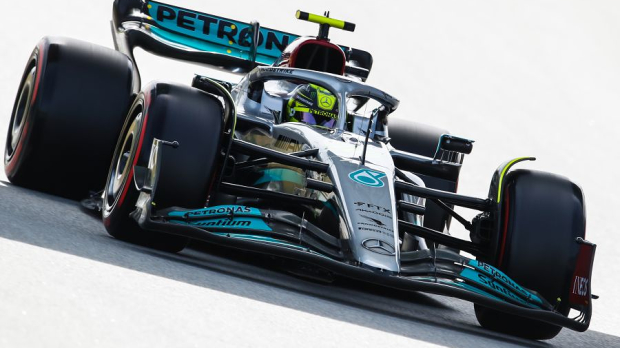 Lewis Hamilton delivered a recovery drive in the Spanish Grand Prix that Toto Wolff said reminded him of Mercedes' recent F1 title-winning cars. Read more...
Ferrari to disassemble failed Leclerc engine in search for DNF answer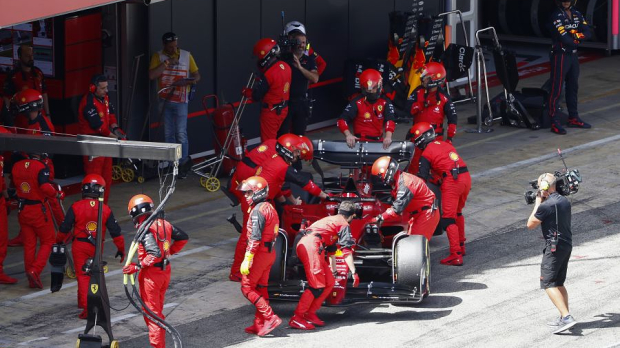 Ferrari team principal Mattia Binotto has revealed Charles Leclerc's failed power unit will be 'disassembled' at Maranello in a search for answers after the Spanish Grand Prix. Read more...
McLaren hail Norris "fighting spirit" after battling tonsillitis in scorching Spain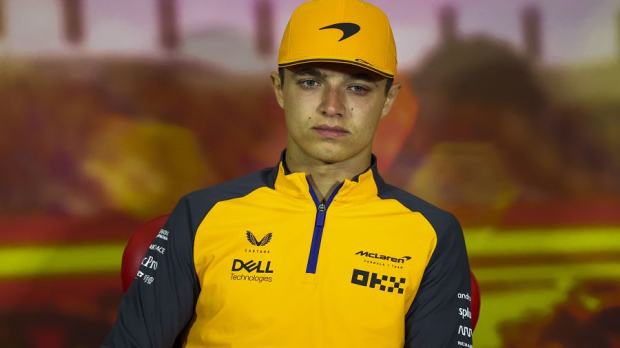 McLaren team principal Andreas Seidl confirmed Lando Norris has been battling tonsillitis across the Spanish Grand Prix weekend. Read more...
George Russell forced into "survival" mode to land podium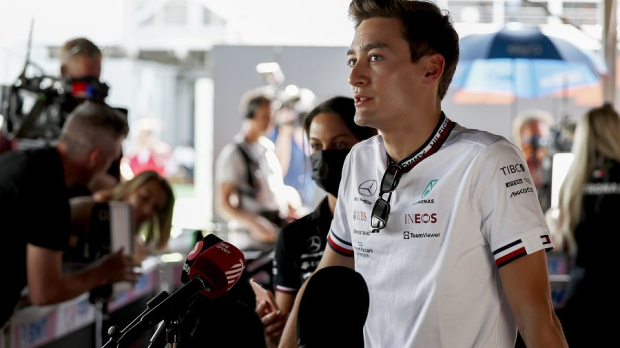 George Russell conceded it was a battle of "survival" at stages during the Spanish Grand Prix as he struggled with overheating issues before claiming his second podium for Mercedes. Read more...
Hamilton in the dark over Mercedes DNF risk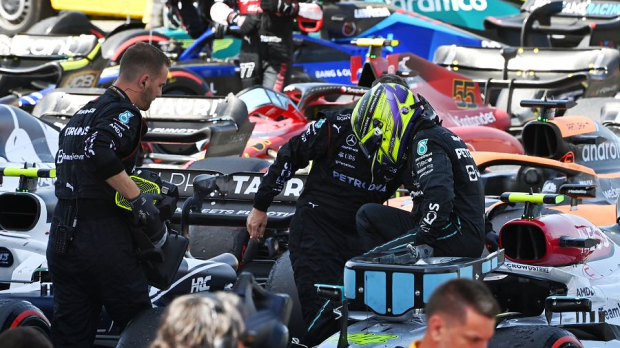 Lewis Hamilton is unsure of the cause of Mercedes' late-race DNF risk after having to concede fourth position to Carlos Sainz on the penultimate lap of the Spanish Grand Prix. Read more...
Bottas backs Alfa Romeo podium risk despite drop-off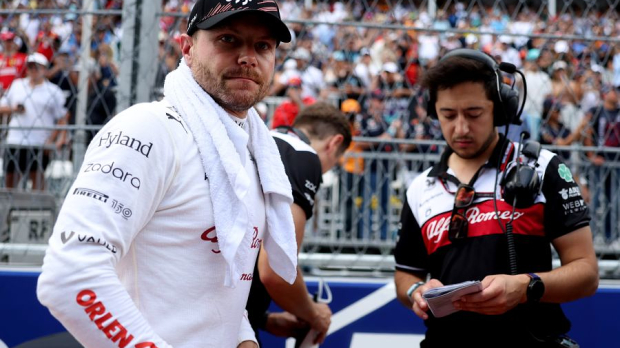 Valtteri Bottas has revealed Alfa Romeo took a risk in order to try and steal a podium at the Spanish Grand Prix. Read more...