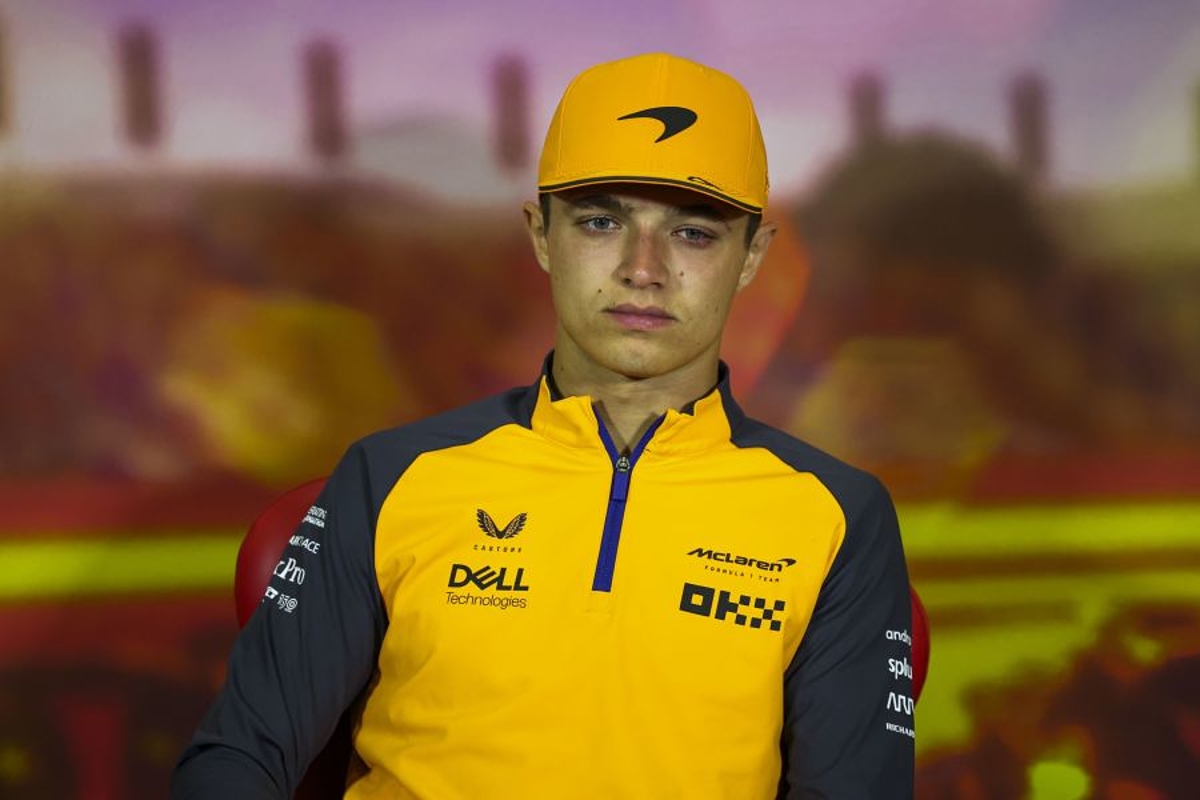 McLaren hail Norris "fighting spirit" after battling tonsillitis in scorching Spain
McLaren hail Norris "fighting spirit" after battling tonsillitis in scorching Spain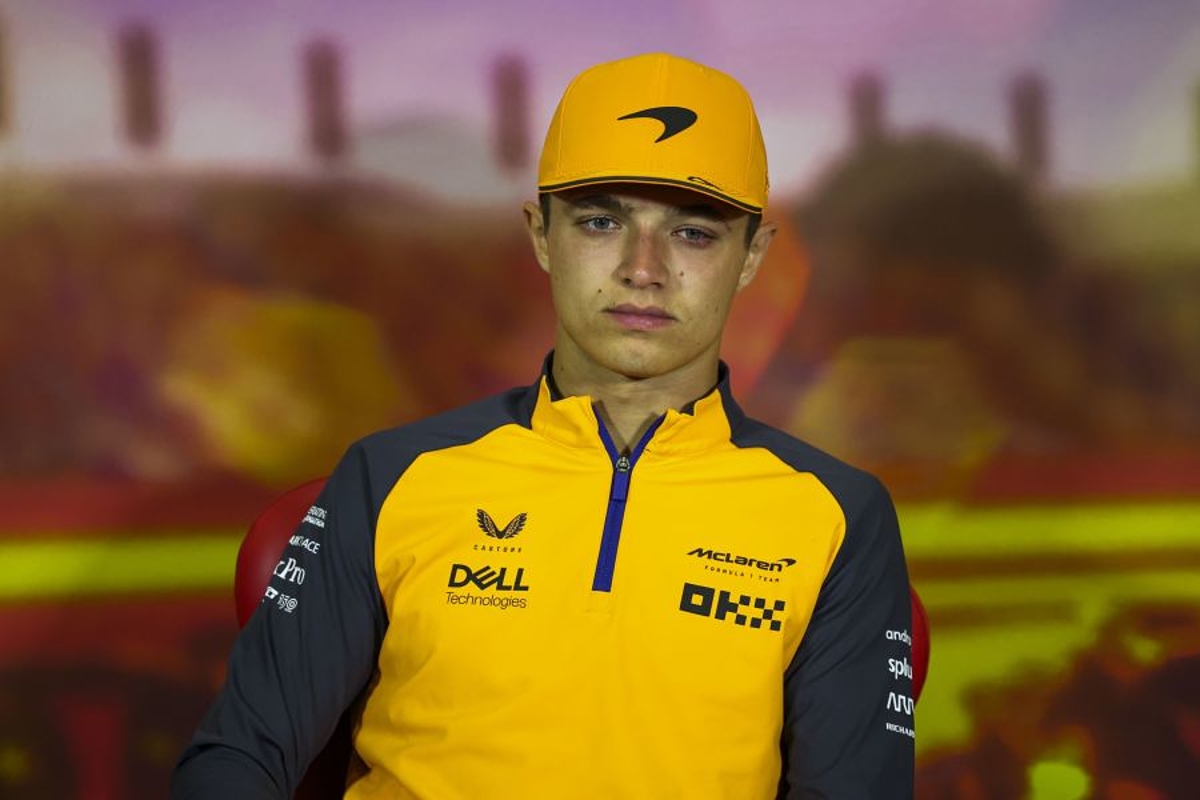 McLaren team principal Andreas Seidl confirmed Lando Norris has been battling tonsillitis across the Spanish Grand Prix weekend.
Speaking on Saturday after qualifying, Norris conceded he had been suffering with ill health across the first two days of the weekend.
But following his recovery drive from 11th to eighth in Sunday's scorchingly hot grand prix, Seidl revealed the extent of the driver's troubles.
"Obviously, not feeling well all weekend and then your energy levels are low," explained Seidl.
"With the tonsillitis he was suffering from, it was a very challenging race today in the afternoon, especially in these hot temperatures as well.
"He was pretty flat towards the end of the race and after the race but thanks to the great medical support we have within the team and he has around him, the objective is clear in the next days.
"We need to make sure he has some good rest in the next four days before we go again in Monaco."
Norris commitment underlined
The 37-degree Celsius air temperature during the race took a visible toll on many of the drivers in full health which was exacerbated with Norris.
Hailing Norris' spirit, Seidl added: "As a team and also from my side, we can't thank him enough for battling through and he showed a great fighting spirit because in the end, he enabled us to score another four points.
"It was just great to see the commitment from his side.
"But at the same time it is also clear that we obviously have a doctor involved in issues like that and we would never risk the health of Lando, just to be clear on that.
"But after the doctor gave the green light today, it was also clear from his side that he would give it a go and we went for it."
Additional reporting by Ian Parkes