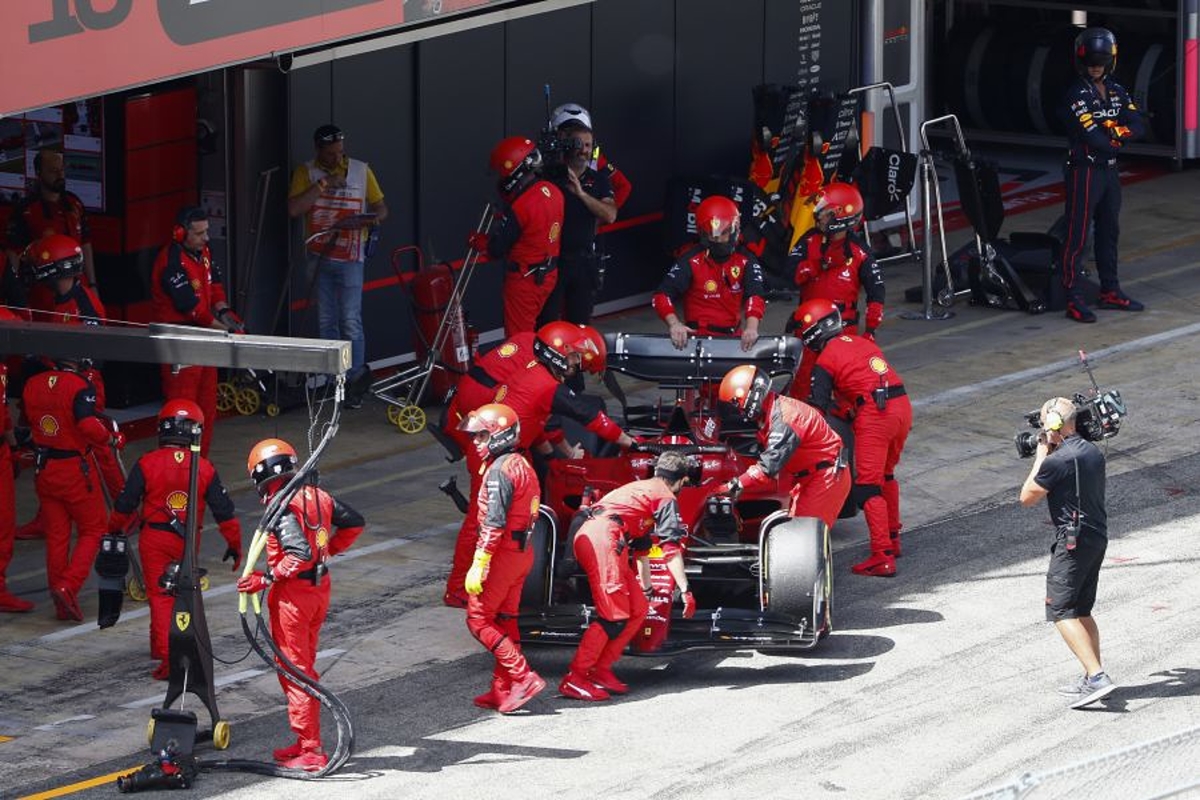 Ferrari to disassemble failed Leclerc engine in search for DNF answer
Ferrari to disassemble failed Leclerc engine in search for DNF answer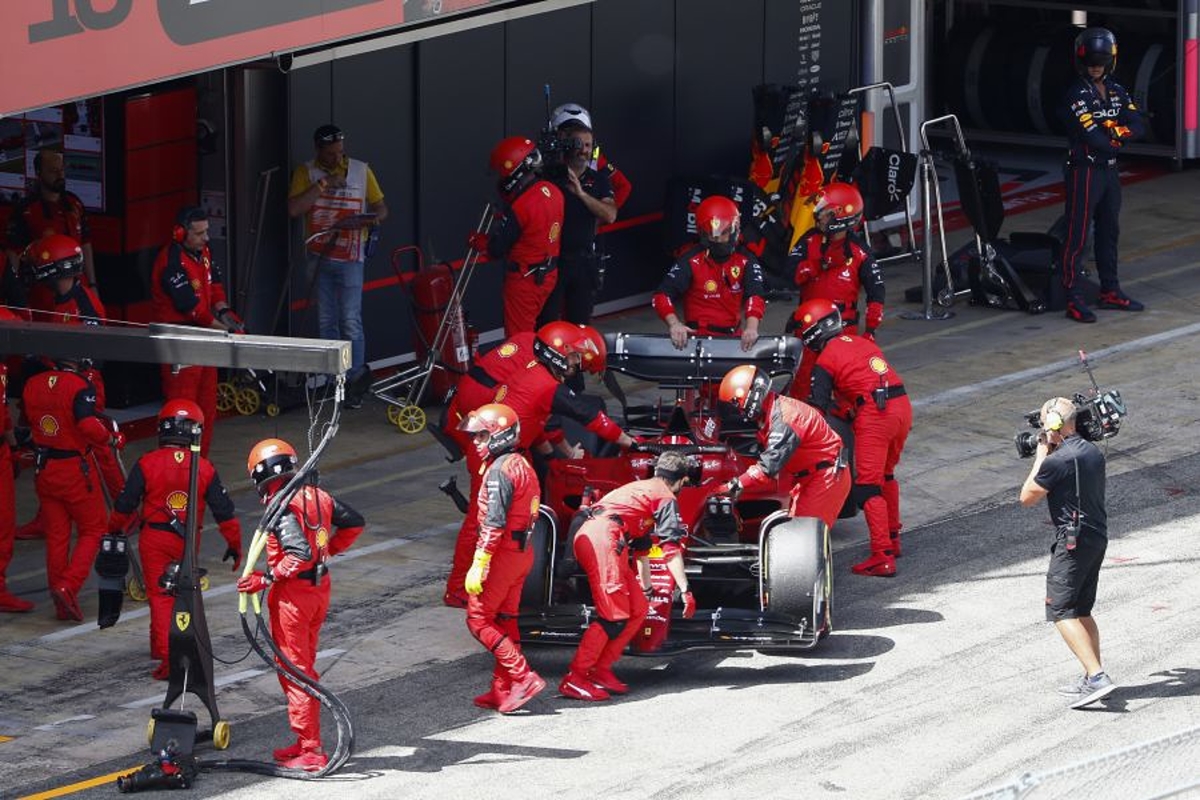 Ferrari team principal Mattia Binotto has revealed Charles Leclerc's failed power unit will be 'disassembled' at Maranello in a search for answers after the Spanish Grand Prix.
The Monégasque was in control of the 66-lap event after reigning F1 champion Max Verstappen slid off the racetrack at turn four and into the gravel on lap nine.
But Leclerc retired from the race just before the midway point after his F1-75 suddenly lost power, with a whirring noise upon deceleration hinting at a turbo failure which allowed Verstappen to take the victory and the lead of the championship.
Asked if there was any indication of what had gone wrong, Binotto told Sky Sports F1: "No, not yet. It was a sudden power unit issue and a serious reliability issue.
"The power unit will go back to Maranello and tomorrow morning we will disassemble it. In the end we need to keep optimistic. It has been a positive weekend overall.
"We brought upgrades, the car has been fast, we made a fantastic pole and the race pace was great. After a few races where we were struggling in terms of tyre degradation, today at least proved we are pretty fast."
Binotto provides Mercedes warning
Mercedes picked up another podium through George Russell after the Briton had fought with both Red Bulls, with the Silver Arrows' upgrades at least putting the team into the mix with the top two in the standings.
Giving his thoughts on the steps taken by the Brackley-based team, Binotto said: "I think congrats first to them, they have recovered and improved the speed of their car.
"They were seven-tenths off the pace here in a quali lap, which is still a short circuit but today, 30 seconds or more from the Red Bull, it would maybe have been 40 seconds to Charles.
"Forty seconds in 66 laps is six or seven-tenths a lap and that is still significant, like Ferrari last year."