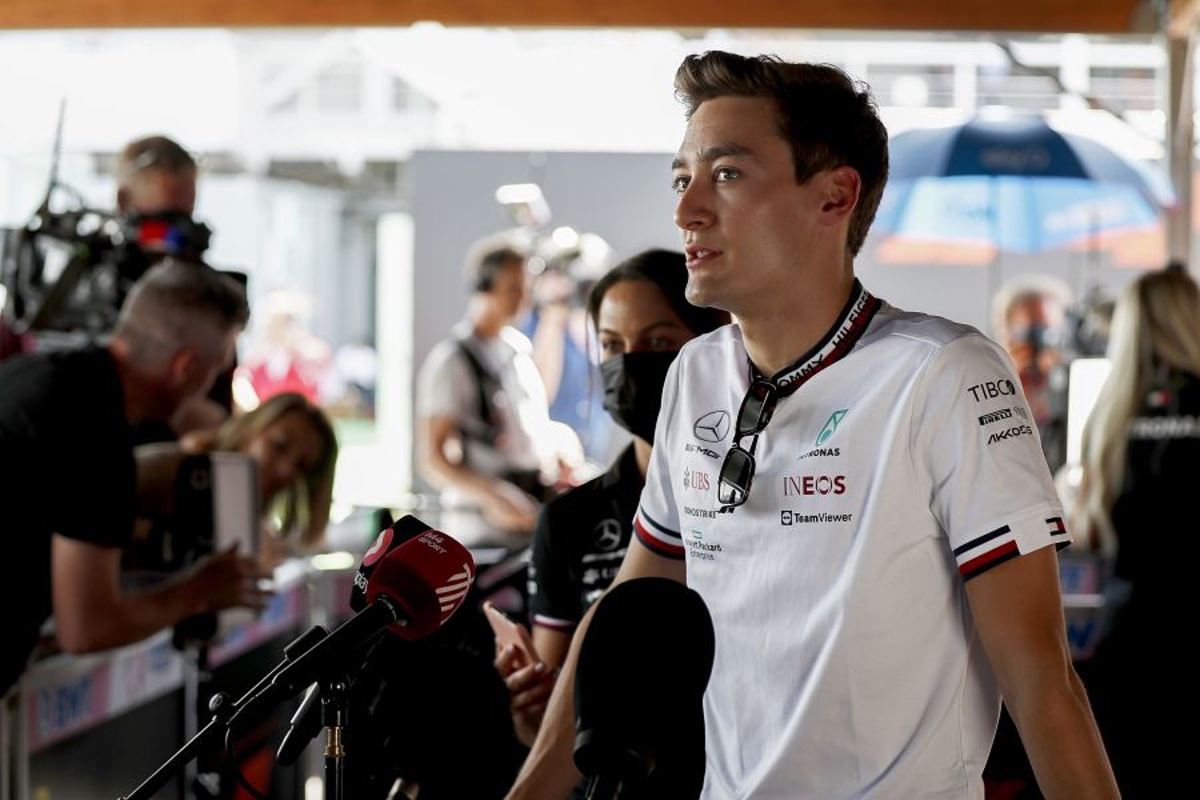 George Russell forced into "survival" mode to land podium
George Russell forced into "survival" mode to land podium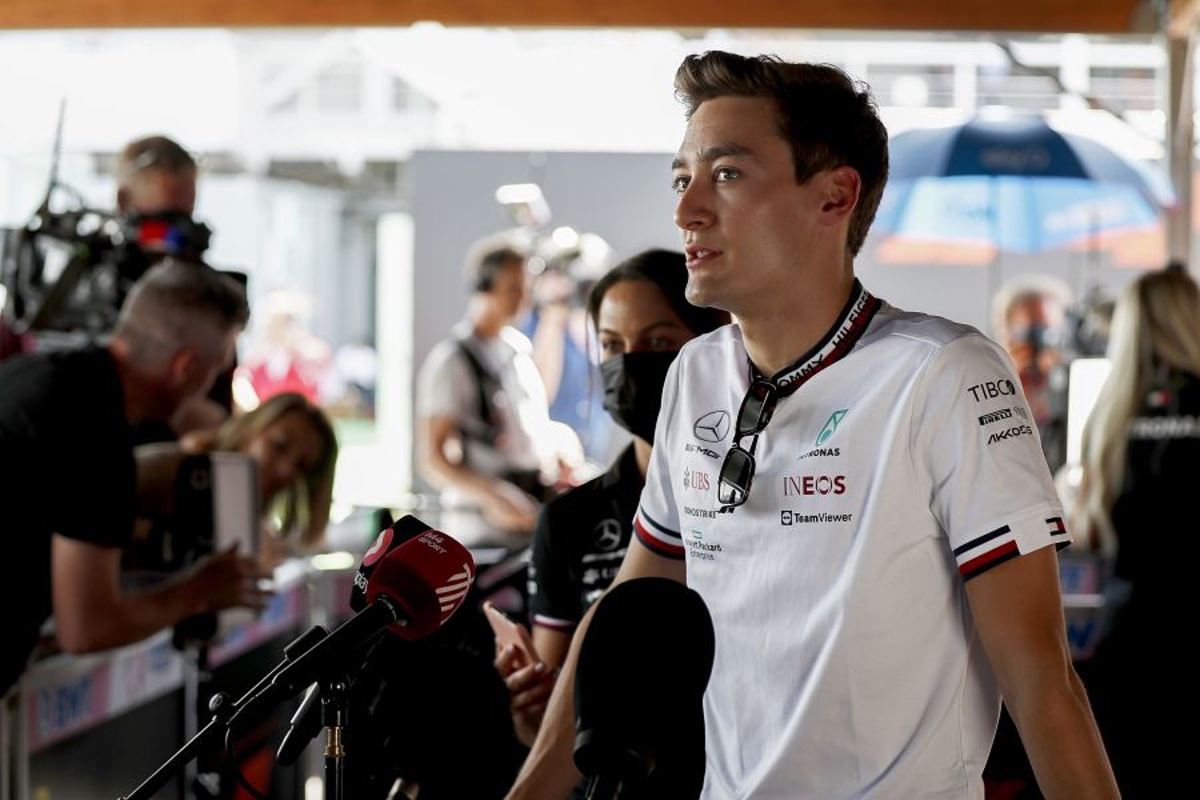 George Russell conceded it was a battle of "survival" at stages during the Spanish Grand Prix as he struggled with overheating issues before claiming his second podium for Mercedes.
In searing temperatures of 37 degrees at Barcelona's Circuit de Catalunya, Russell led for a few laps just before the halfway point after Ferrari's Charles Leclerc retired with a power unit issue.
The Briton had managed to fend off Max Verstappen for a few laps previously, with the Dutchman struggling with a DRS problem before pitting in a bid to perform the undercut.
Russell, though, was soon passed by the second Red Bull of Sergio Perez who went on to claim second behind Verstappen after allowing by the Dutch driver late on.
Russell had to nurse his car to the finish, as was also the case with team-mate Lewis Hamilton who was fifth behind Ferrari's Carlos Sainz after giving up fourth on the final lap to avoid a DNF.
Asked whether Mercedes was back, though, Russell replied: "I'd love to say that but today was very tough.
"I gave everything I could to hold Max off. He did an amazing job but I'm just so proud to be standing here [in third]. The guys have worked so hard, so this is for everyone back in Brackley and Brixworth. Thank you."
As to the overheating problems, Russell added: "It hurt us a lot, to be honest, but when I had the Red Bulls in my mirrors all I was doing was giving my maximum to keep them behind. It was an enjoyable good couple of laps.
"Pleased to be able to bring it home P3, a lot of points on the board for us but it was very difficult in the last few laps."
On the closing stages, he added: "It was a survival race but we knew we had the gap. As I say, just glad to bring it home in P3."