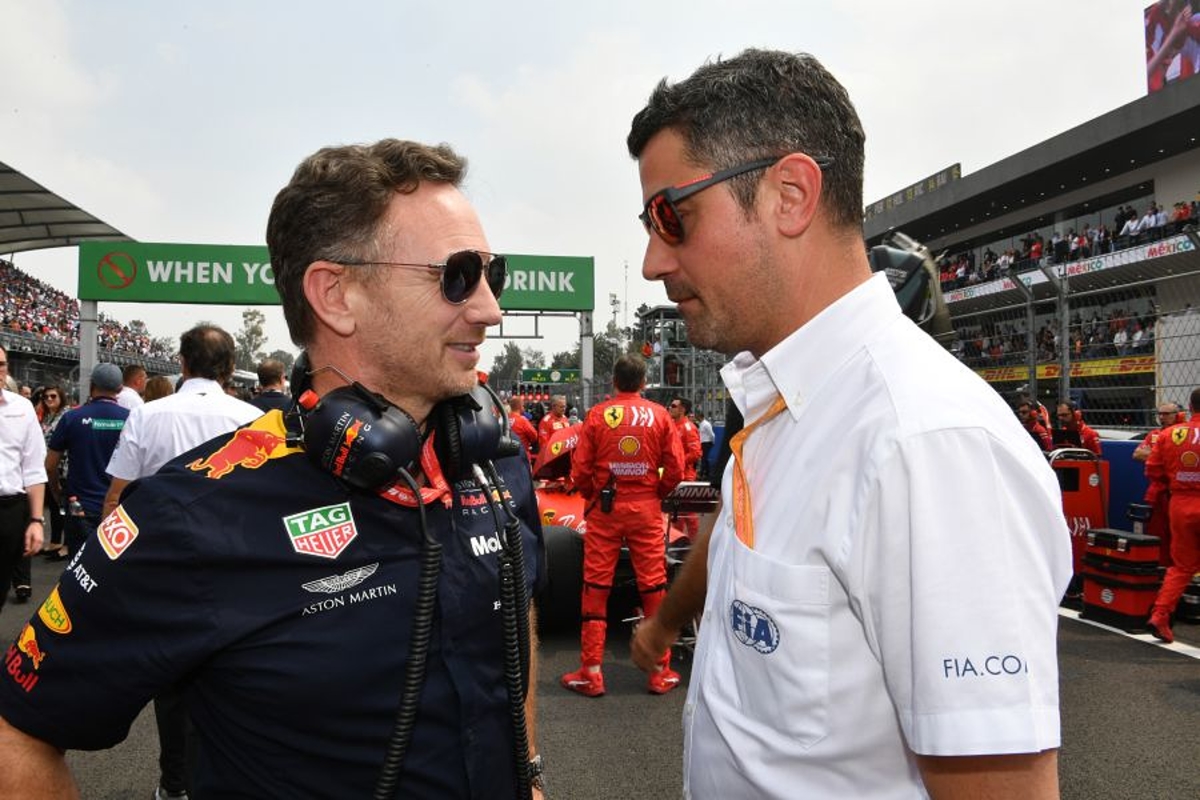 Masi F1 return open as FIA wants three race directors
Masi F1 return open as FIA wants three race directors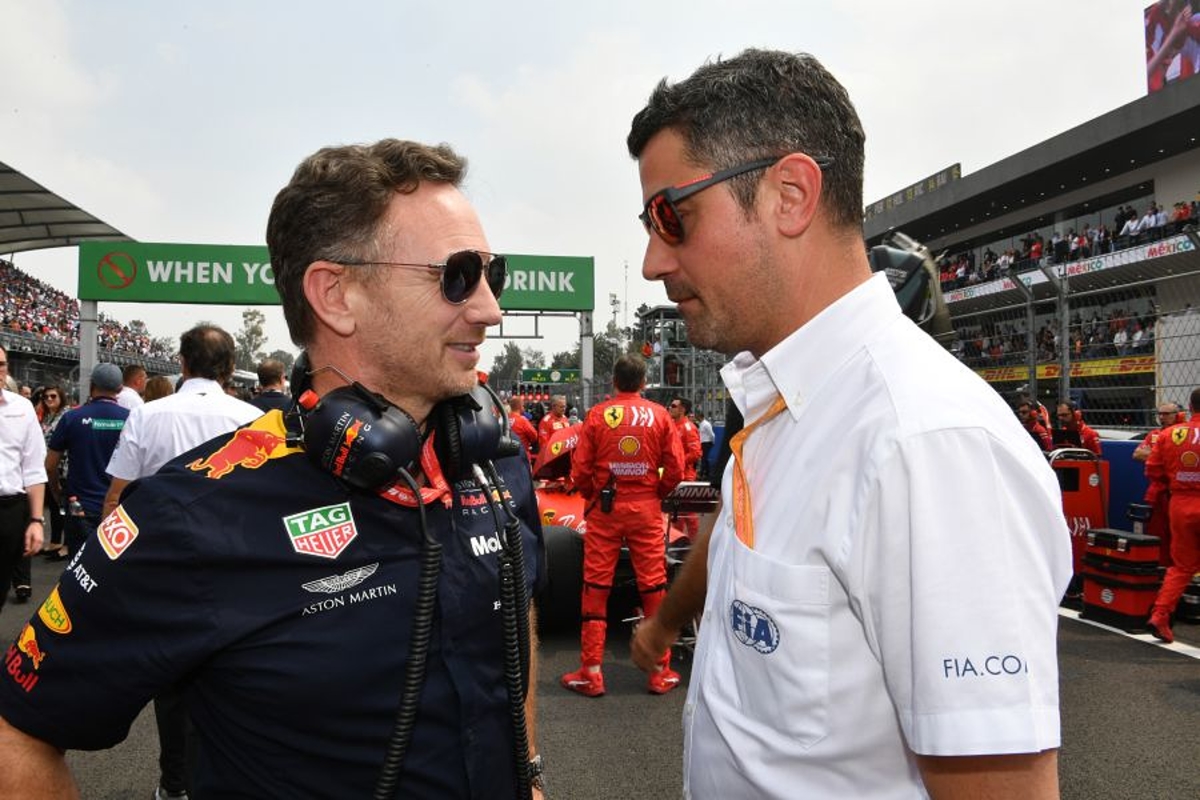 FIA president Mohammed Ben Sulayem has stated his desire for a "minimum of three race directors" in F1 while leaving the door open to a sensational return for Michael Masi.
F1 underwent a major restructuring exercise over the winter months after the controversial way in which the 2021 season was concluded.
The handling of a late safety car period in Abu Dhabi and the subsequent restart caused outrage with Lewis Hamilton missing out on an eighth world title after a last-lap shootout with Max Verstappen for championship honours.
Although Masi was removed from his position as the F1 race director and safety delegate, Ben Sulayem told Sportsmail that this may not be the end for the Australian.
"I didn't get rid of Michael. He had a personal [work] overload - safety delegate as well as race director [and] he made a mistake," said Ben Sulayem.
"It is not as if we said it is the end of Masi with the FIA.
"I don't do that sort of thing. Even people who didn't vote for me, I embrace. We don't think of individuals. We think of the operation itself.
"I don't know Michael very well. The decision [to remove him as race director] was made by the World Council. It was human error on Michael's part."
FIA plan for three race directors
As part of the restructuring effort, the FIA introduced a pair of race directors in Niels Wittich and Eduardo Freitas.
But Ben Sulayem wants to expand this number further in a move that could enable Masi's return.
Confirming he has 'no personal issue' with Masi and recently spoke with him, the FIA president added: "Michael is there and we might use him.
"I didn't say we were getting rid of him. I said we might use him. He may be in a good place to use. We are open to everything.
"Our race structure was wrong organisationally. And though we have brought in two new race directors, I wouldn't say we have got it all right yet. We need to clean the stables.
"It's not like going to a supermarket and asking for some more stewards. You need firm and fair people, tolerant people.
"I am thinking, for example, of bringing in rally co-drivers, who have plenty of multi-tasking skills that are required, and training them up. We need a recruitment drive.
"This lack of people in the FIA needs to be addressed. I would like to see a minimum of three race directors, ideally by the beginning of next year."