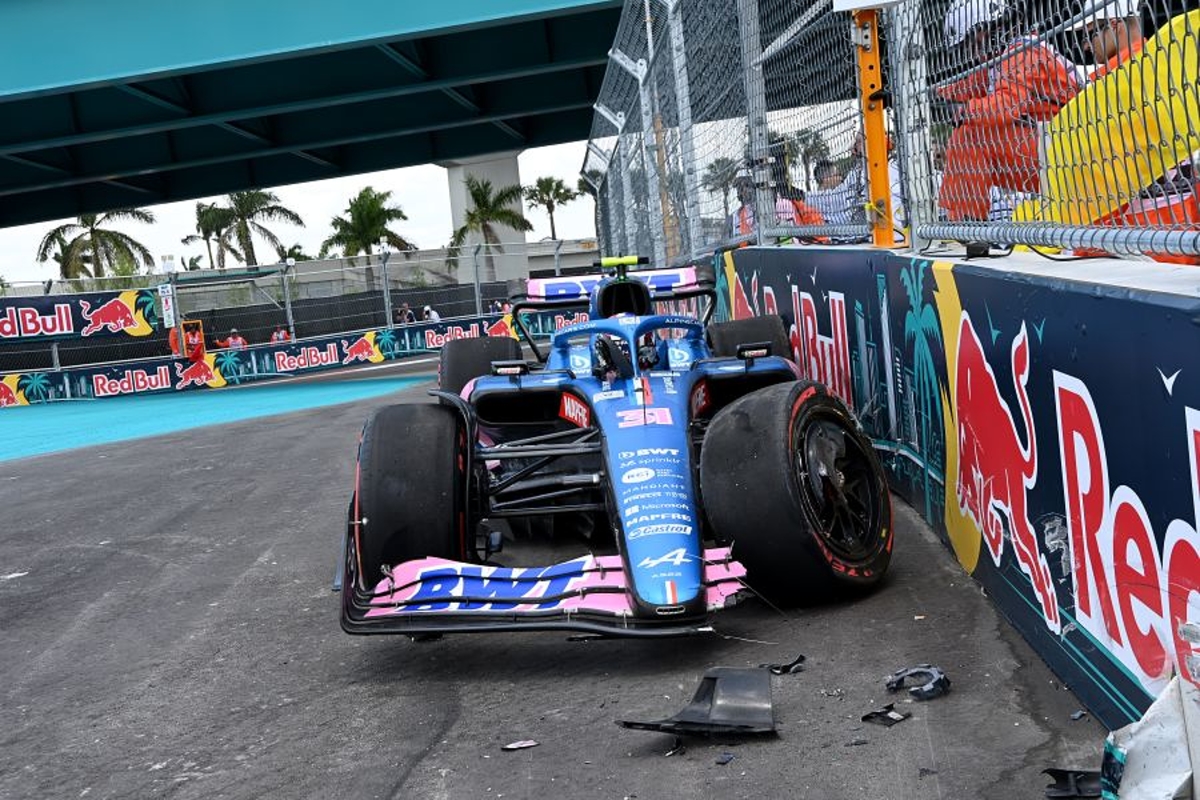 FIA should review Miami safety decision - Szafnauer
FIA should review Miami safety decision - Szafnauer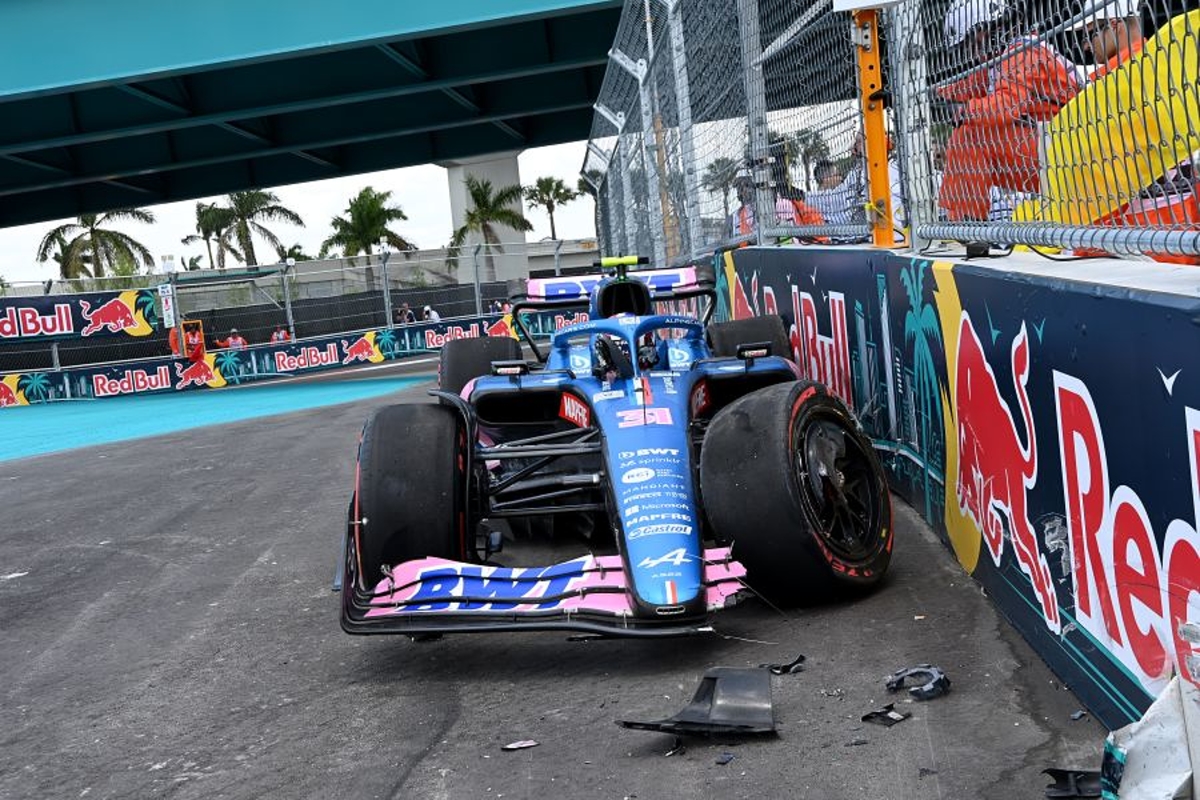 Alpine team principal Otmar Szafnauer believes the FIA should "review" its decision not to install a Tecpro barrier before Esteban Ocon's 51g crash in Miami.
The inaugural Miami Grand Prix was met with widespread praise but after a pair of costly crashes, an element of criticism was allowed to creep in.
Ferrari driver Carlos Sainz was the first to make the mistake, losing the rear of his car at turn 13 before making contact with an unprotected concrete wall that caused significant damage despite the seemingly minor impact.
The Spaniard conceded he was still suffering neck pain from the incident after the conclusion of the weekend.
The second incident came in final practice after the FIA had refused to position a Tecpro barrier in the location to cushion any further blows.
Ocon was the unfortunate party on that occasion and although still at low speed, the impact registered as 51g and cracked his chassis, causing the Frenchman to miss qualifying later that day.
"Hindsight's a wonderful thing," explained Szafnauer.
"If we look back then the FIA, too, should have a review. My personal opinion is if we had a TecPro barrier there then it would have been safer.
"Yeah, the FIA's job isn't protecting cars but protecting cars and drivers are highly correlated. If the car is damaged, the driver can get damaged too."
FIA also criticised for Alonso penalty
The FIA also came under scrutiny from Alpine over the penalty given to Fernando Alonso post-race.
Having already been given a five-second penalty for colliding with Pierre Gasly, the Spaniard was penalised a second time for leaving the track and gaining an advantage.
But CEO Laurent Rossi suggested the team was unable to present a case for defence, saying "This [penalty] is certainly difficult to accept since Fernando handed back the time during the lap and we were not able to present the evidence to clarify the particular situation before the penalty was issued.
"With the opportunity to explain, we're very confident Fernando would have kept his ninth place."