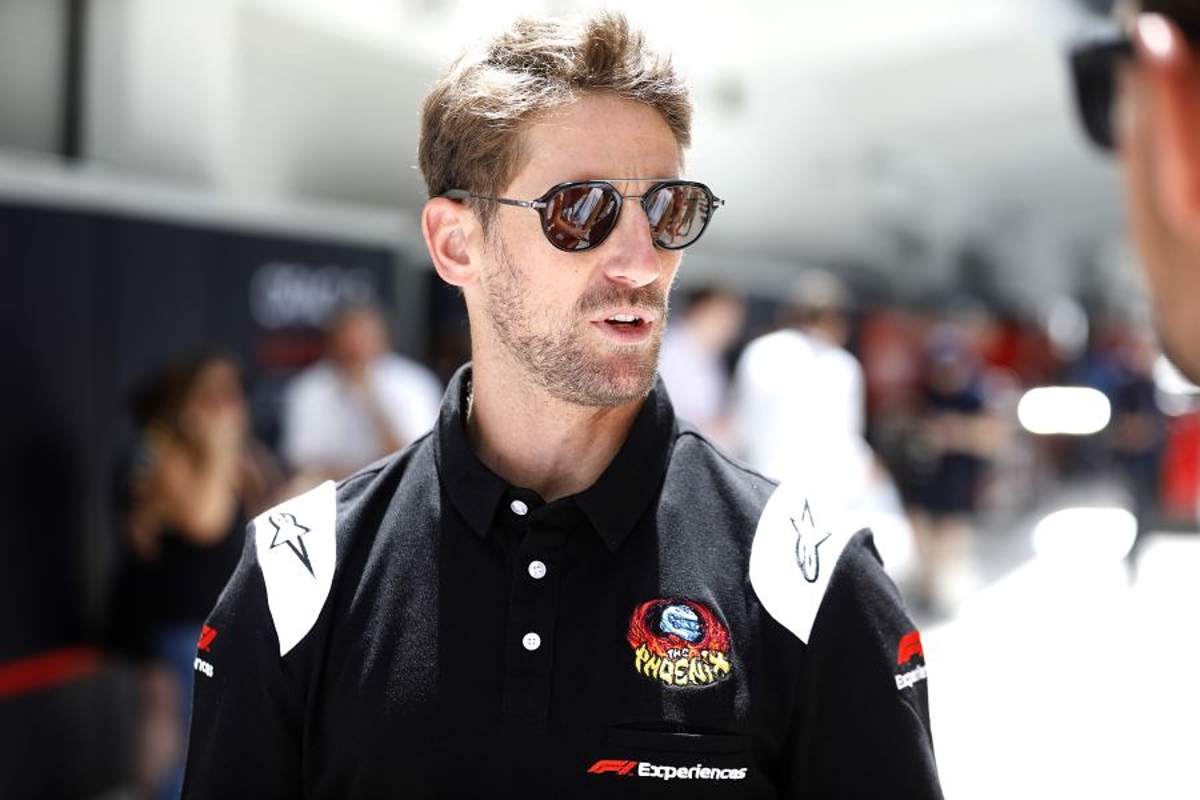 F1 jewellery ban: Grosjean "protected" by wedding ring in Bahrain fireball crash
F1 jewellery ban: Grosjean "protected" by wedding ring in Bahrain fireball crash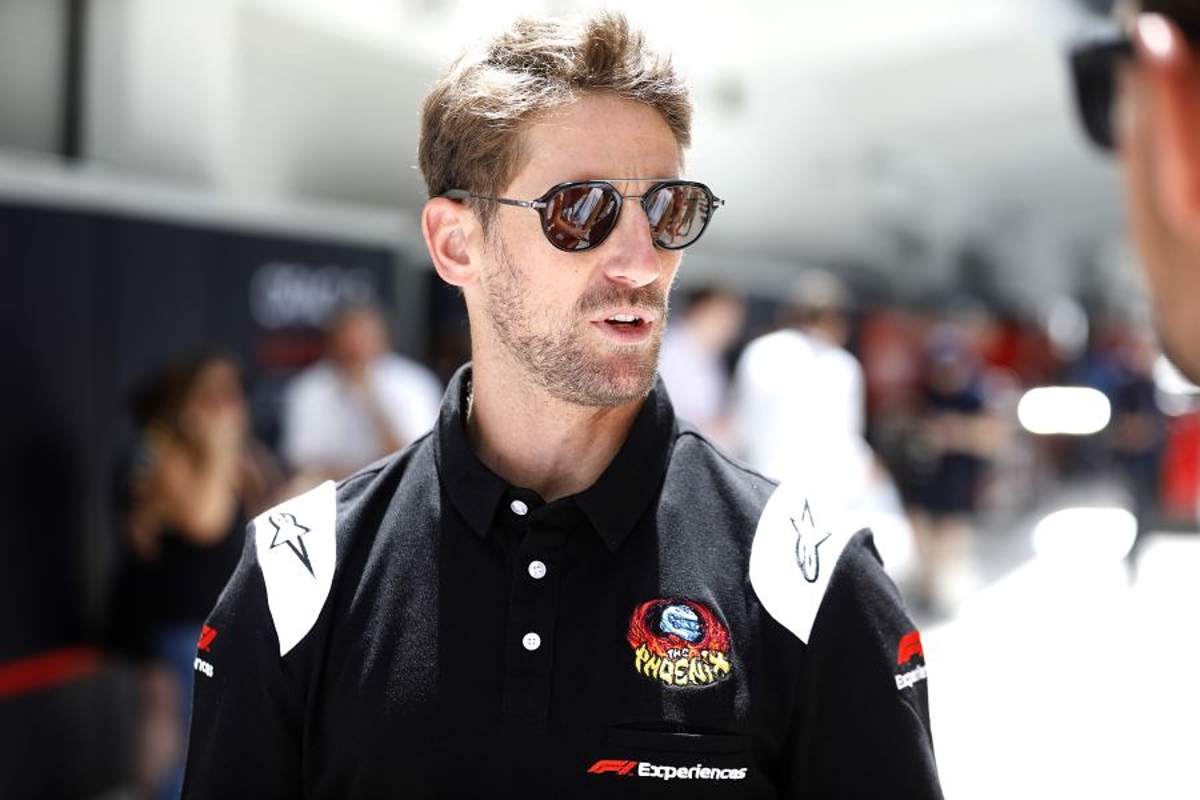 Former F1 driver turned IndyCar star Romain Grosjean has insisted his wedding ring "protected" him during his horrific crash at the 2020 Bahrain Grand Prix as the furore around the use of jewellery rages on.
The FIA are clamping down on drivers wearing metal during races with a focus being put on driver safety, with the choice of underwear also coming under scrutiny.
Lewis Hamilton has persisted with his defiance of the clampdown, insisting he has two 'permanent' pieces of jewellery that cannot be removed, whilst Pierre Gasly has pointed to religious symbols as a reason for wearing such items in the car.
Grosjean ended his F1 career in terrifying circumstances when crashing on the opening lap in Bahrain two years ago, with his Haas splitting into two and a fireball erupting on impact.
The Frenchman miraculously escaped with only burns to his hands and has since forged his way into the Andretti Autosports line-up in IndyCar.
Wading his way into the jewellery debate, Grosjean told Sky Sports F1: "In all fairness, I didn't really look at it that much.
"I have been wearing my wedding ring all my career, my Richard Mille watch.
"Where my ring was, I was protected, I was protected by my wife. So I understand some of it but I wouldn't like to race without my wedding ring, that is big for me."
F1 jewellery ban "so stupid"
Former IndyCar race-winner Danica Patrick joined Sky Sports F1's coverage of the Miami Grand Prix weekend and slated the clampdown as "nonsensical".
The American said: "This is so stupid. Who cares?
"I wore earrings my entire career, the entire career. No one ever said a word. It is up to you what your threshold is for danger.
"The rules for Formula 1 are not the rules for other series so just because it is something about setting an example doesn't mean they are going to change the rules necessarily in some other series."