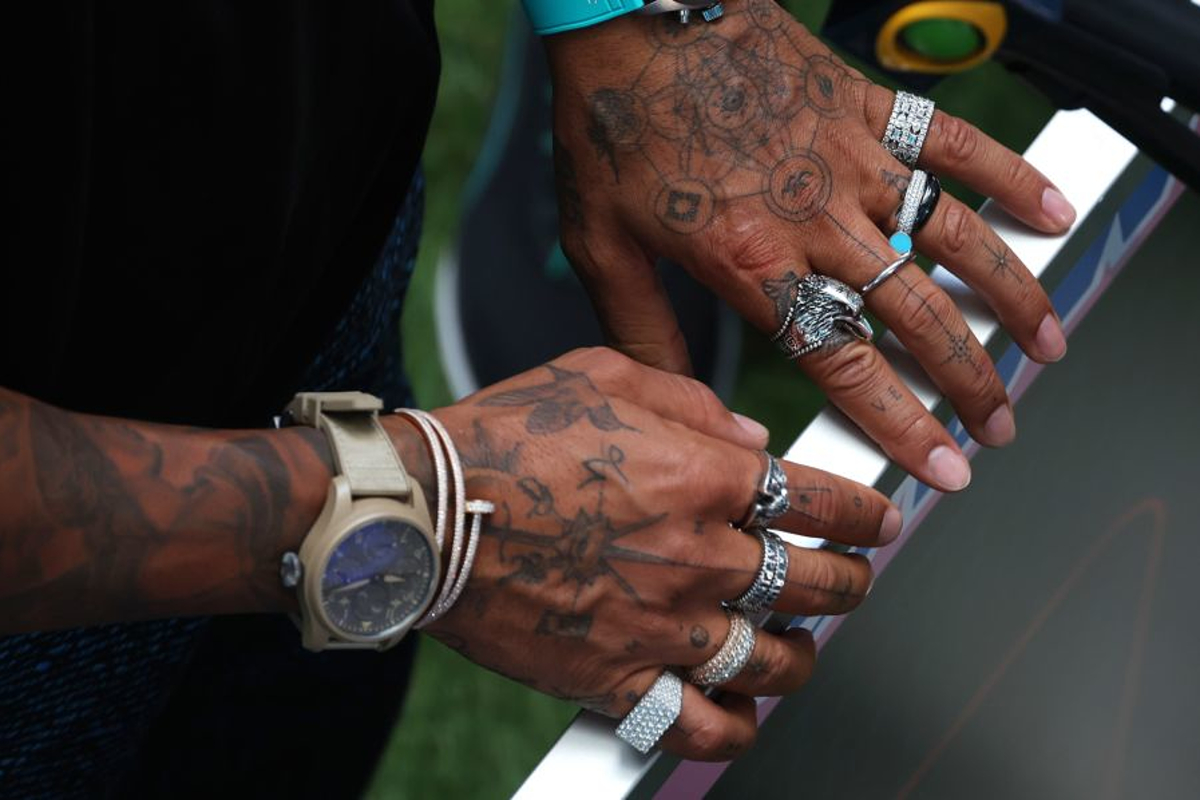 FIA slated for "nonsensical" jewellery debacle
FIA slated for "nonsensical" jewellery debacle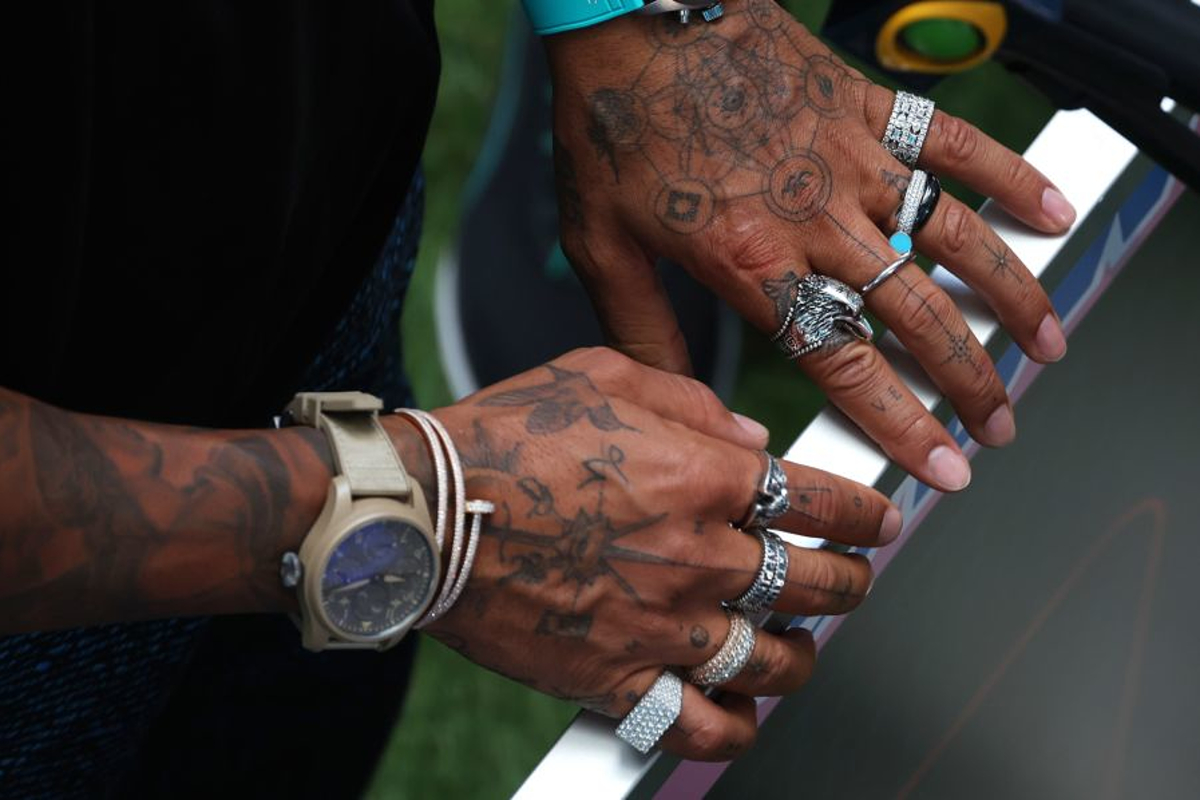 Former IndyCar race winner Danica Patrick has slated the FIA's clampdown on jewellery as "nonsensical" after the issue again fell under the spotlight.
Ahead of the Miami Grand Prix, F1's governing body added jewellery and underpants checks to the scrutineering obligations in order to ensure drivers were not driving whilst wearing metal accessories.
Lewis Hamilton continued with his vow to continue wearing pieces given he has two permanent piercings and insisted he was prepared to take a ban in the future.
The furore has overshadowed the beginning of the inaugural event in Miami, with Hamilton and Sebastian Vettel poking fun at the clampdown - the Mercedes driver turning up to the press conference ahead of practice with a plethora of accessories and the German wearing underwear over his race suit ahead of FP1.
Visibly frustrated by the situation when talking to Sky Sports F1, Patrick fumed: "This is so stupid. Who cares?
"I wore earrings my entire career, the entire career. No one ever said a word. It is up to you what your threshold is for danger.
"The rules for Formula 1 are not the rules for other series so just because it is something about setting an example doesn't mean they are going to change the rules necessarily in some other series."
After revealing he had contacted the FIA for additional talks, news followed that he and other drivers would be given a two-race exemption whilst discussions continue.
Patrick added: "I think Formula 1 and tongue piercings in the same sentence is not something I thought would happen."
"I think it is nonsensical, it doesn't matter and it is at your own risk."