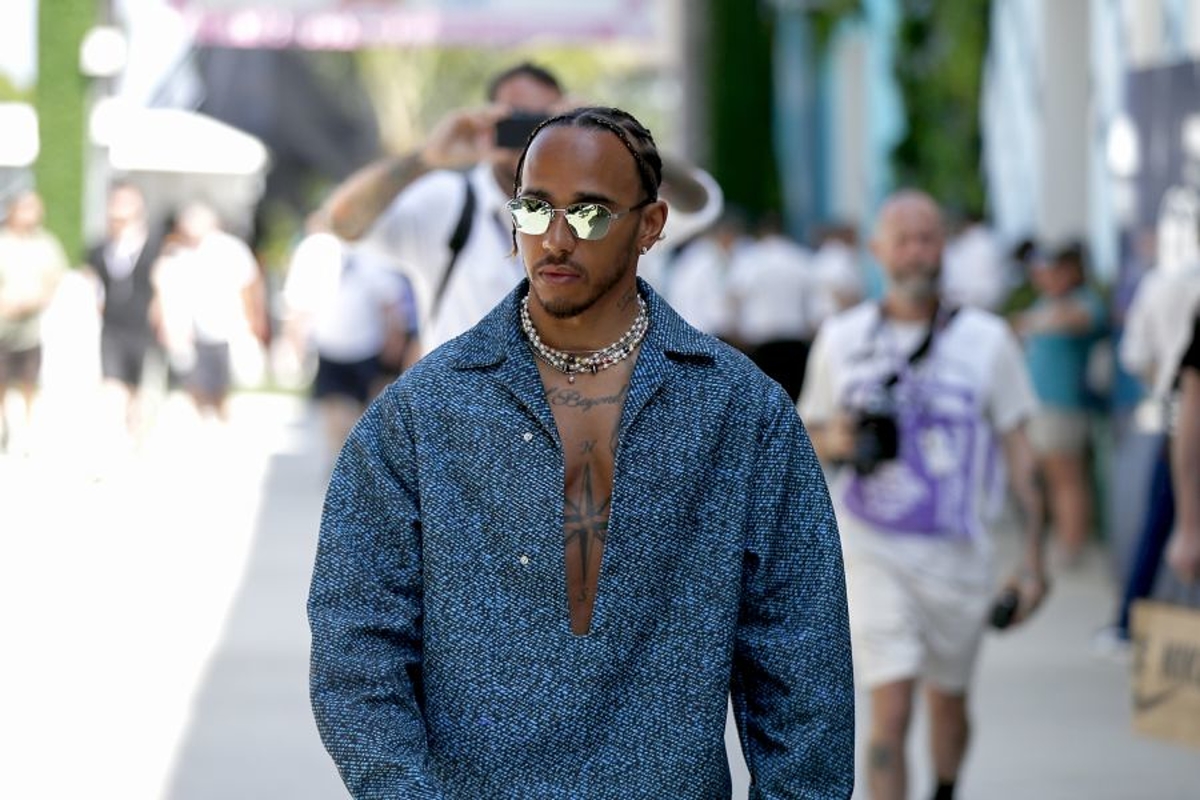 Hamilton prepared for FIA ban over 'unnecessary jewellery spat'
Hamilton prepared for FIA ban over 'unnecessary jewellery spat'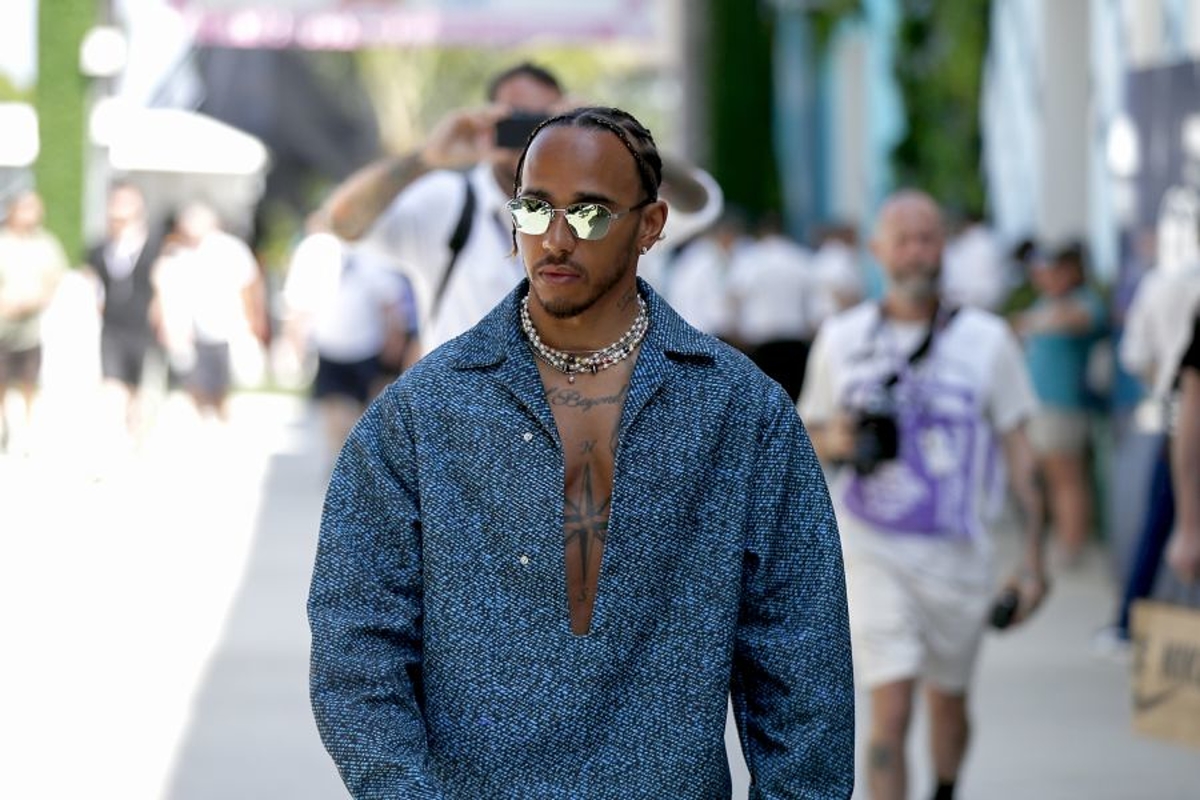 Lewis Hamilton has warned the FIA not to create an 'unnecessary spat' following the latest clampdown on the wearing of jewellery.
F1's governing body listed jewellery checks within official scrutineering after race director Niels Wittich reminded drivers about safety concerns earlier in the season.
Seven-time champion Hamilton had previously vowed to defy the clampdown as he has driven throughout his career with jewellery.
Asked ahead of the Miami Grand Prix if his stance remained the same after the latest development, Hamilton insisted: "I feel it is almost a step backwards if you think of the steps we have been taking as a sport and the more important issues and causes we need to be focused on and really pushing.
"We have made such great strides as a sport, we are here in Miami and it is such a small thing.
"I have been in the sport for 16 years, I have been wearing jewellery for 16 years. In the car, I only have my earrings on and my nose ring, which I can't even remove.
"It seems unnecessary for us to get into this spat so I will try to communicate and work with Mohammed [Ben Sulayem, FIA president].
"I am here to be an ally of the sport, of Mohammed and Formula 1 and I think we have got bigger fish to fry, things to do and impact to have so that is where the focus should be."
Hamilton - "If they stop me, so be it"
With the introduction of checks into official scrutineering, drivers could be barred from racing if found non-compliant, just as cars can be found to break rules.
Hamilton has previously explained he has pieces of permanent jewellery and reiterating his personal situation, the Mercedes driver said: "I can't remove at least two of them, one I can't really explain where it is.
"It is platinum that I have so it is non-magnetic, it has never been a safety issue in the past and in 16 years, I have had so many MRI scans and not had to take the platinum out because it has not been an issue.
"If they stop me, so be it. We have a spare driver so we are all ready and prepped for the weekend."
Hamilton contacted FIA to find solution
Hamilton is adamant he wants to work together with the FIA to find a swift solution to the issue and revealed he has made contact with Ben Sulayem ahead of the track action in Miami.
"I am willing to sign a waiver to take the responsibility away from them in that respect if I need to," added Hamilton.
"I think it is about individuality and being who you are. I did try calling Mohammed this morning but I am not sure if he is super busy.
"I sent him a message just reassuring him that I want to be an ally, I don't want to fight over this. This is very, very silly.
"I have not heard back yet, maybe he has texted me, I don't know. I will try to speak to him before the race."