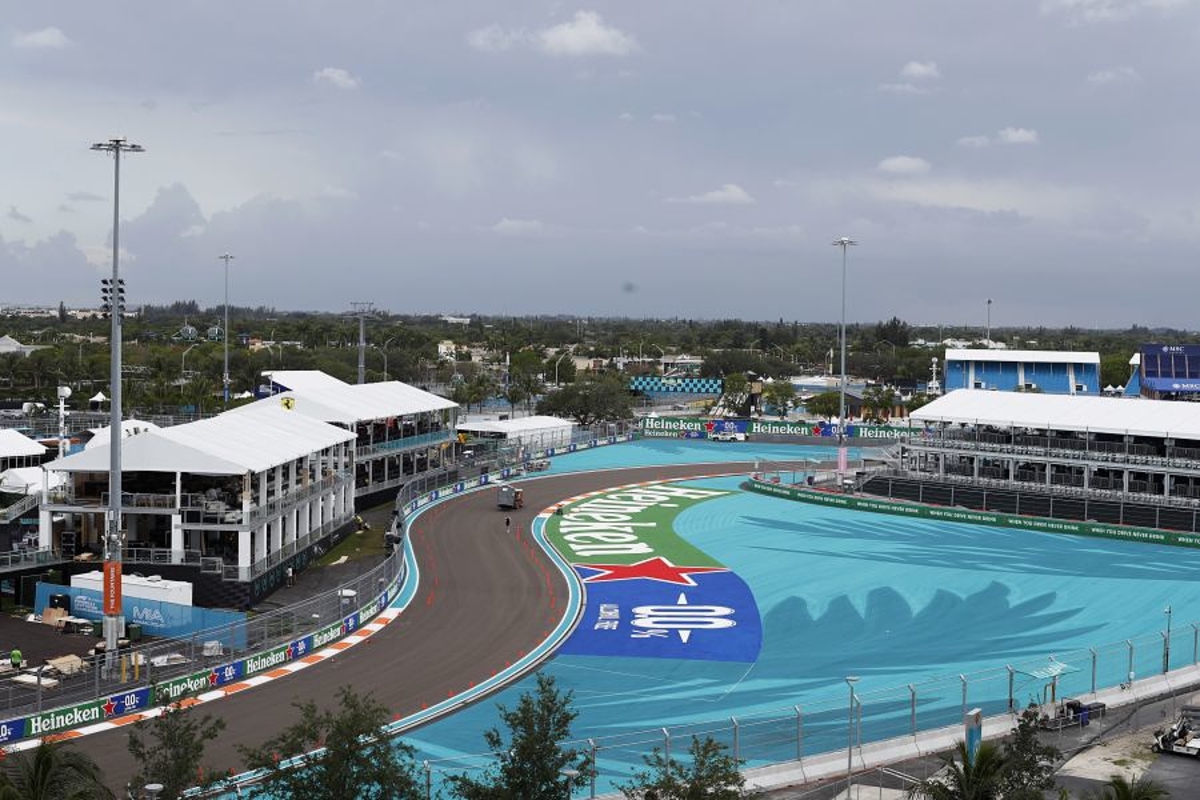 F1 Miami Grand Prix weather forecast: Possible rain during race
F1 Miami Grand Prix weather forecast: Possible rain during race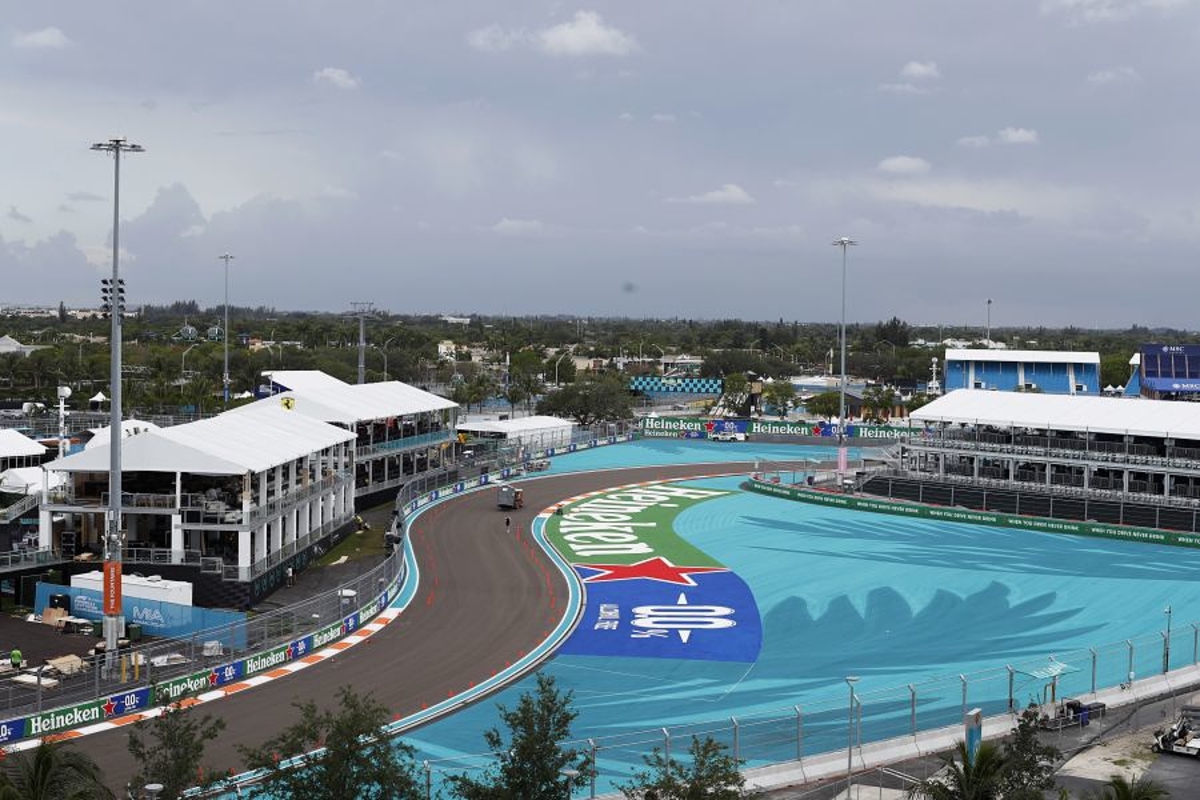 The F1 Miami Grand Prix has had two days of sun and tropical temperatures so far, but on race Sunday there is a risk of rain showers during the race.
The rain stayed away for qualifying and this allowed Ferrari to secure a 1-2 on the grid, with Charles Leclerc on pole and Carlos Sainz just behind him. Max Verstappen and Sergio Perez are in behind in third and fourth respectively.
It has been an intensely hot and humid weekend for the drivers so far and temperatures are expected to exceed 30 degrees once again, with the race set to start at 15:30 local time.
Based on the dry weekend so far, it will likely be tense once again between Ferrari and Red Bull on Sunday, as Verstappen will look to close the gap on championship leader Charles Leclerc.
But this could depend on the weather, and reports suggest a thunderstorm made its way across the track during the night, which may have already impacted conditions ahead of the race.
There is an estimated 33% chance of rain during the race itself, and it remains to be seen what impact the overnight rain will have had on the grip at the circuit.
READ MORE: F1 Championship Standings