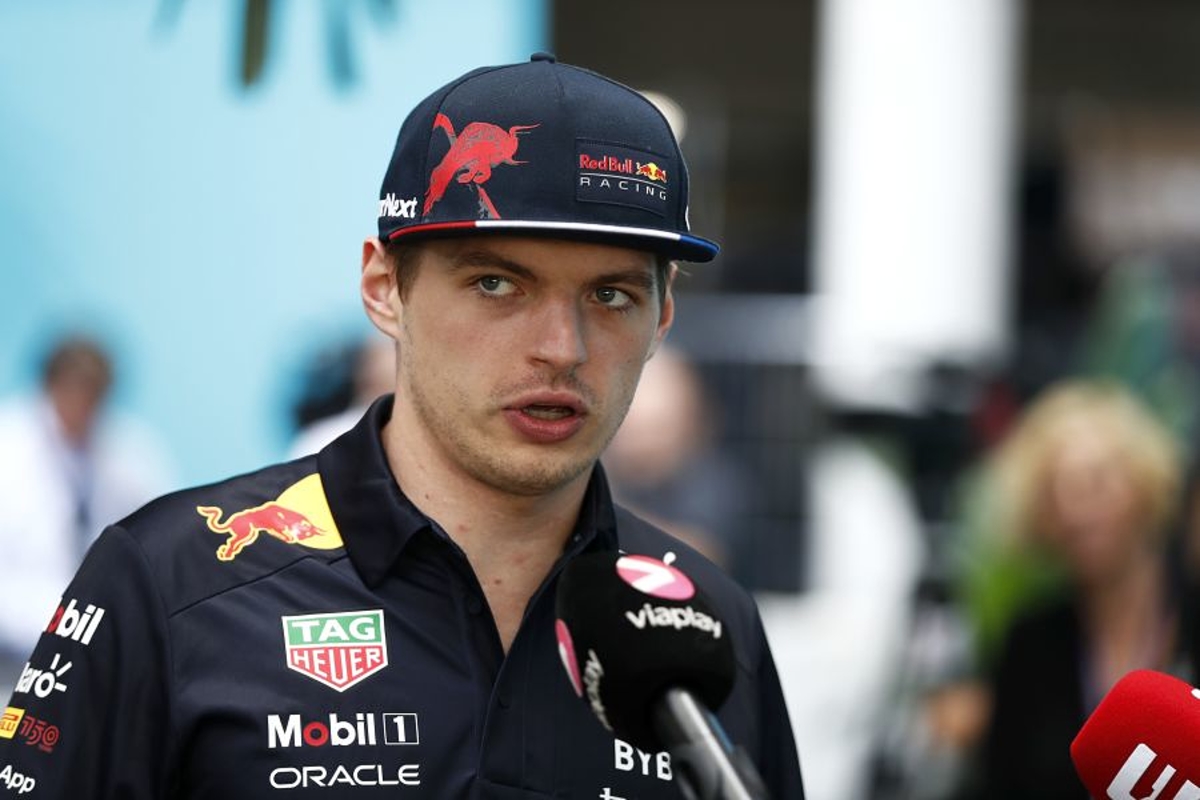 Verstappen laments "extremely painful" Red Bull reliability problems
Verstappen laments "extremely painful" Red Bull reliability problems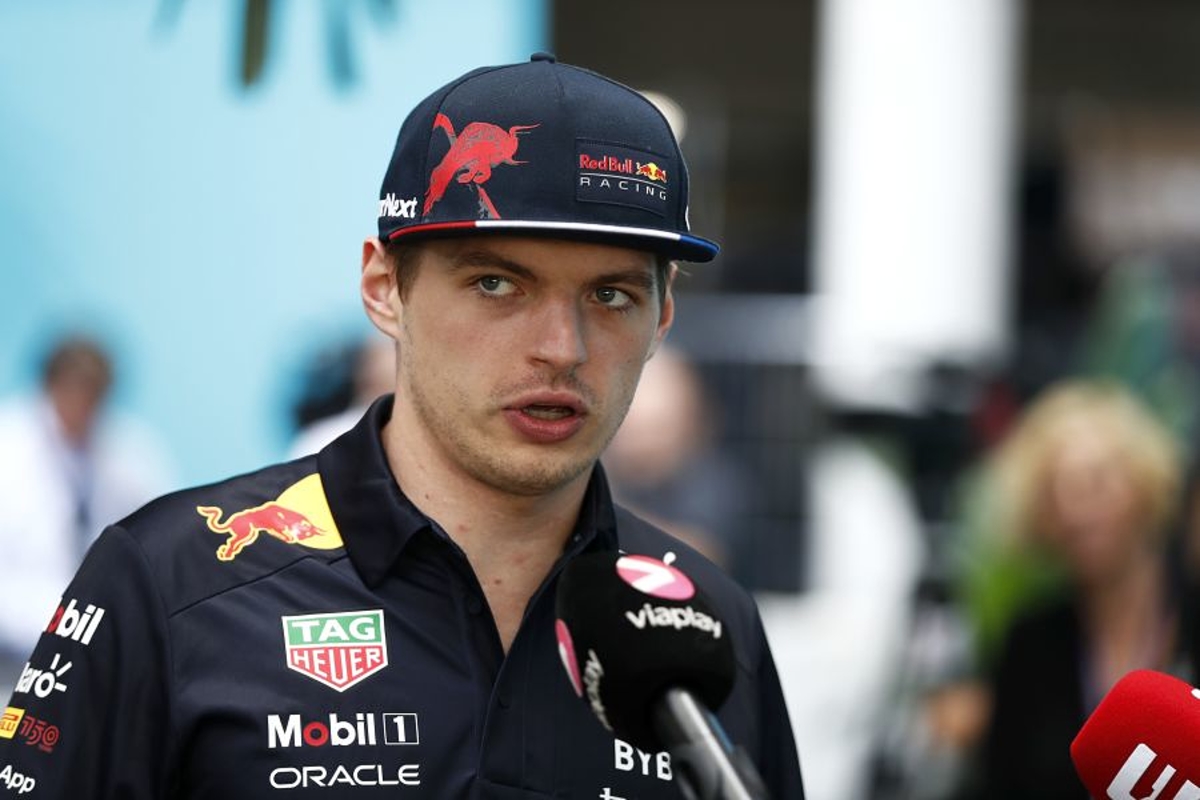 Max Verstappen described his truncated Friday running at the inaugural Miami Grand Prix as "extremely painful" after being limited to only five timed laps.
During FP1, the reigning F1 champion was consigned to the garage as his Red Bull team checked over the rear of his car after an early scrape of the wall at the narrow and tricky turn 16.
Between sessions, Red Bull decided to change the gearbox on the Dutch driver's RB18 as a precaution, with work continuing on into second practice.
On the Dutchman's first lap out of the garage halfway through the second hour, he was almost completely unable to turn the car around left-handers, all while his rear brakes caught fire.
It was the latest in a line of Red Bull reliability issues after the retirements in Bahrain and Australia for Verstappen.
"Just not a good day and these days are extremely painful, especially on a track like this where you want to be out there to learn it, get up to speed," said Verstappen.
"I basically did four or five laps, fast laps, so that is not what you want."
Addressing his issues, Verstappen explained: "It was some hydraulic issues. As soon as I went out of the pits, I couldn't really steer, I was locked and also the brakes were on fire, so a lot of problems.
"Of course, I will try to catch up but it is not ideal. Everyone is a bit more into the running but not only that, we have no information on my car, what we have to do, so it is extremely painful."
Verstappen - Red Bull can't use red flags as "excuse" for issues
Verstappen was aided slightly by the fact his rivals lost vital running time to red flags for Valtteri Bottas in the first session and Carlos Sainz and Nicholas Latifi in the second.
But downplaying the assistance from the stoppages, he insisted: "That is not an excuse for what is happening for us.
"We just have to look at ourselves and I don't care what happens on the track with red flags. We could have done a lot more."
On whether the reliability issues were a concern for him, Verstappen replied: "I think it is more procedure things we need to get on top of with these Friday practice sessions, but we will talk about it."