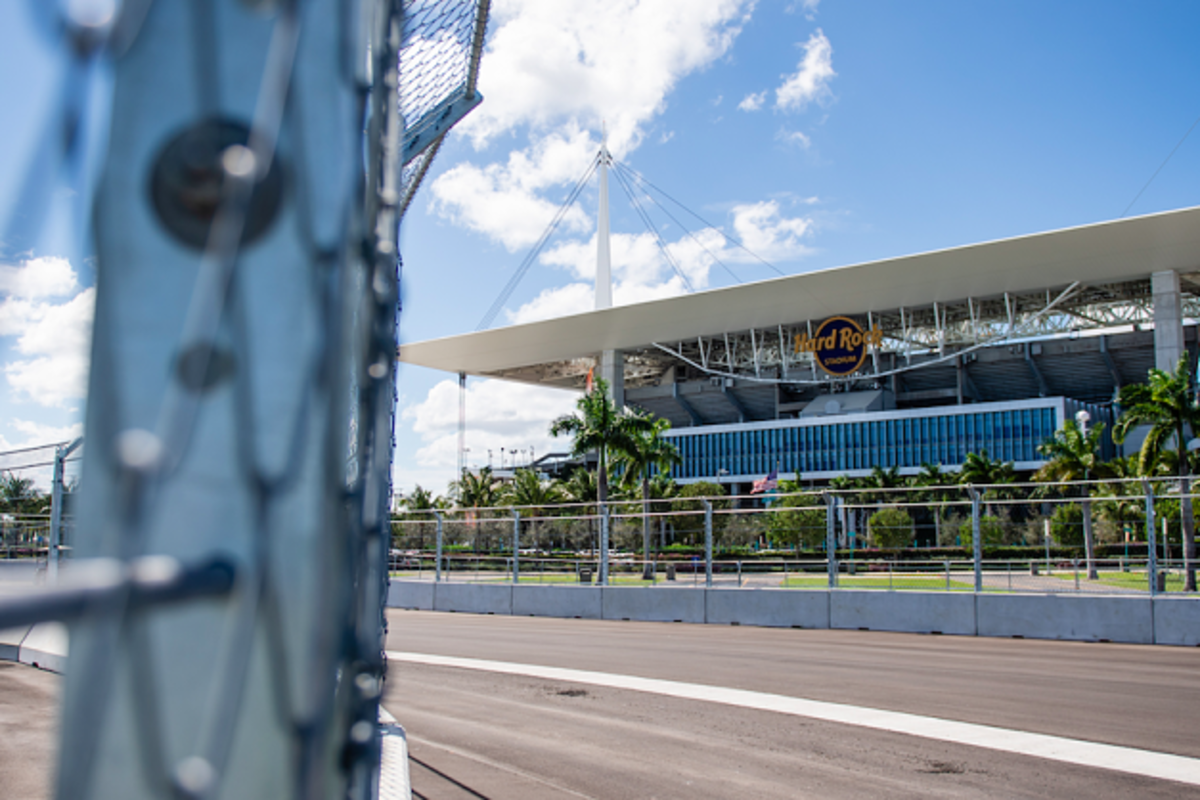 Bottas predicts "pretty amazing" Miami F1 after sim run
Bottas predicts "pretty amazing" Miami F1 after sim run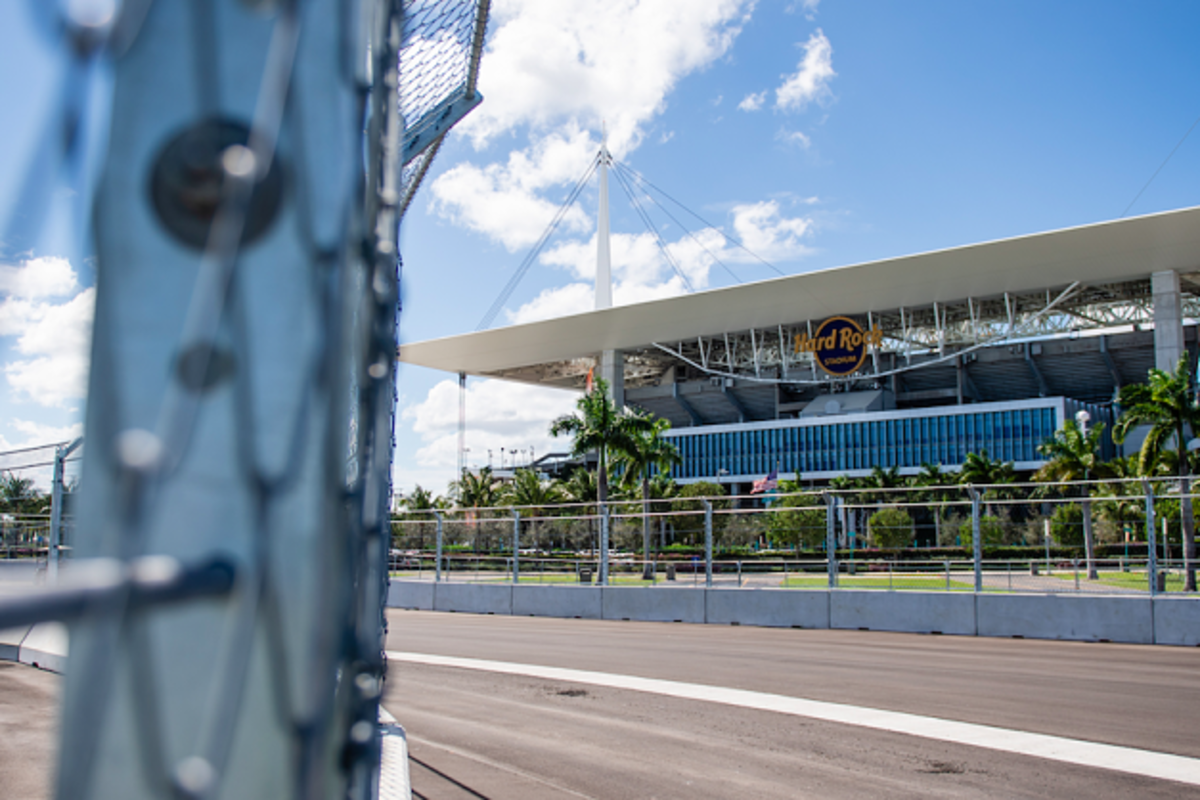 Valtteri Bottas has claimed the track design for the upcoming Miami Grand Prix will encourage overtaking and could deliver an "amazing event" after his first taste of the circuit on Alfa Romeo's simulator.
Bottas was recently one of the first drivers to try out the new venue virtually, doing so before last weekend's Emilia Romagna Grand Prix.
Evaluating what he had encountered, Alfa Romeo driver Bottas said: "I did proper running in the sim and what was nice to see was that it seems to be a really good track for overtaking.
"The way the track has been planned, from my side, looks positive. It should be good racing. Pretty long straights and a couple of really good overtaking opportunities.
"Let's see how it is in real life but on paper, it looks good and I am sure that as an event it's going to be pretty amazing."
Perez candid after initial Miami run
Red Bull driver Sergio Perez is another one of the drivers to have tried out the venue virtually as well as paying a visit as part of a recent promotional event where he was given a taste of the unfinished track.
The Mexican was candid in his feedback as he said: "I don't want to give anything away because there are some drivers here! It was a good production."
He then added: "It's a good circuit. It has a bit of a twisty area that is quite difficult to get right and the visibility can be difficult but I think racing could be good with all those long straights.
"I just hope the asphalt can be good and we can have some good racing because when we come to new circuits we have some surprises."
Perez's team-mate Max Verstappen added: "At the end of the day it doesn't matter what the track looks like, as long as we are quick, that's what I care about."
Additional reporting by Ian Parkes
F1 daily poll