F1 race directors Eduardo Freitas and Niels Wittich have both tested positive for Covid-19 ahead of the Miami Grand Prix and may be forced to miss the event. Read more...
Hamilton victorious in London tree battle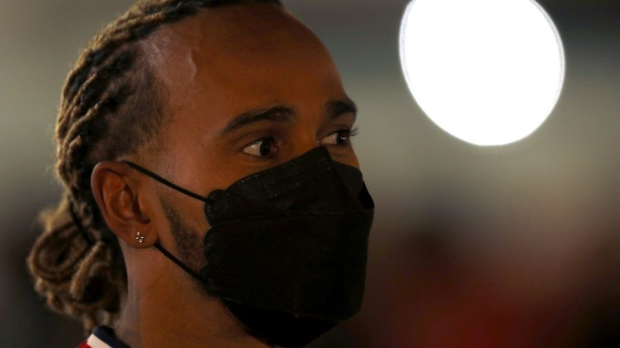 Lewis Hamilton has emerged victorious in his battle to chop down a tree at his London home after neighbours had previously objected to the move. Read more...
Perez issues quit threat over F1 calendar expansion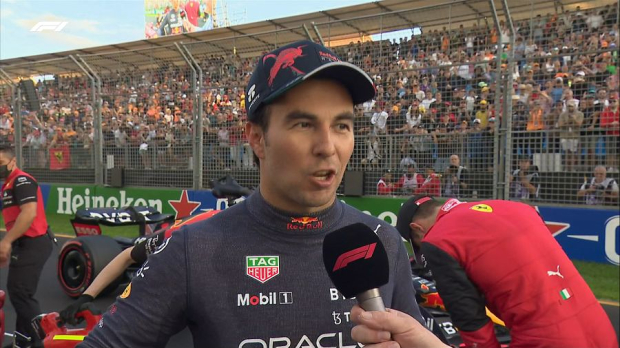 Sergio Perez has threatened to quit F1 if the calendar continues to expand. Read more...
F1 budget cap "solution coming" - Brawn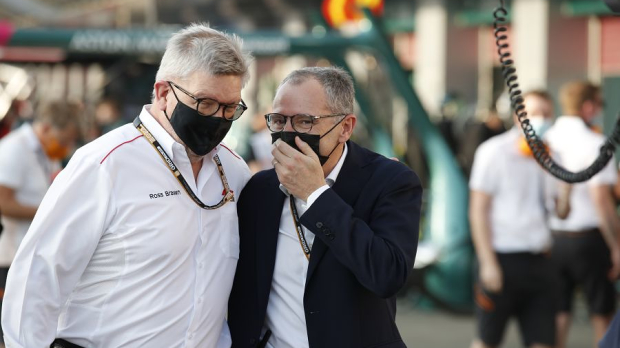 F1 managing director, motorsports, Ross Brawn has hinted a solution to issues surrounding the sport's budget cap is in the pipeline. Read more...
Wolff "not sorry" Miami team principals' parade cancelled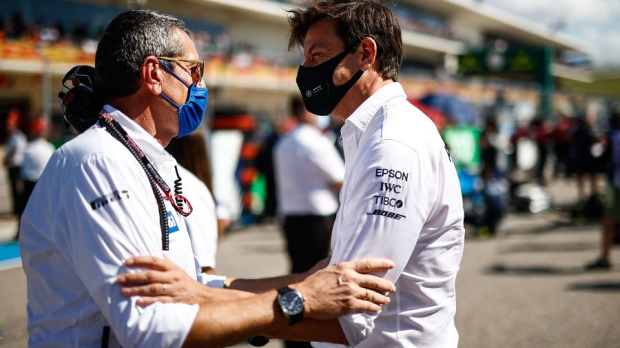 Toto Wolff has revealed he is "not sorry" the team principals' parade that had been scheduled to take place ahead of the Miami Grand Prix has been cancelled. Read more...
Verstappen strikes back but what has happened to Hamilton? - GPFans Stewards' Room Podcast
Max Verstappen closed the championship margin to Charles Leclerc to just 27 points after completing a stunning grand slam victory at the Emilia Romagna Grand Prix.
GPFans editor-in-chief Ian Parkes, deputy editor Sam Hall and F1 correspondent Ewan Gale join Oliver Wilson for this week's roundtable.
Listen to the GPFans Global team as they digest all the action from Imola, let us know your thoughts in the comments section below, and don't forget to subscribe for more regular podcasts.