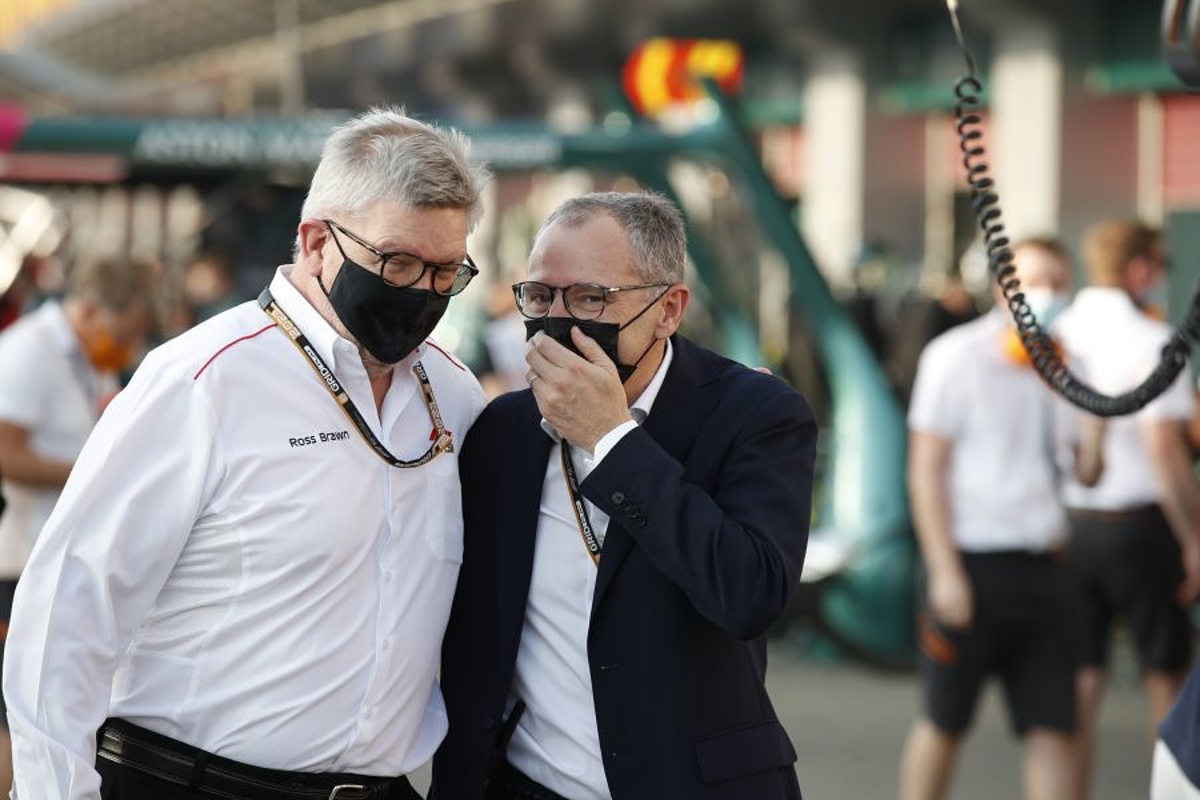 F1 budget cap "solution coming" - Brawn
F1 budget cap "solution coming" - Brawn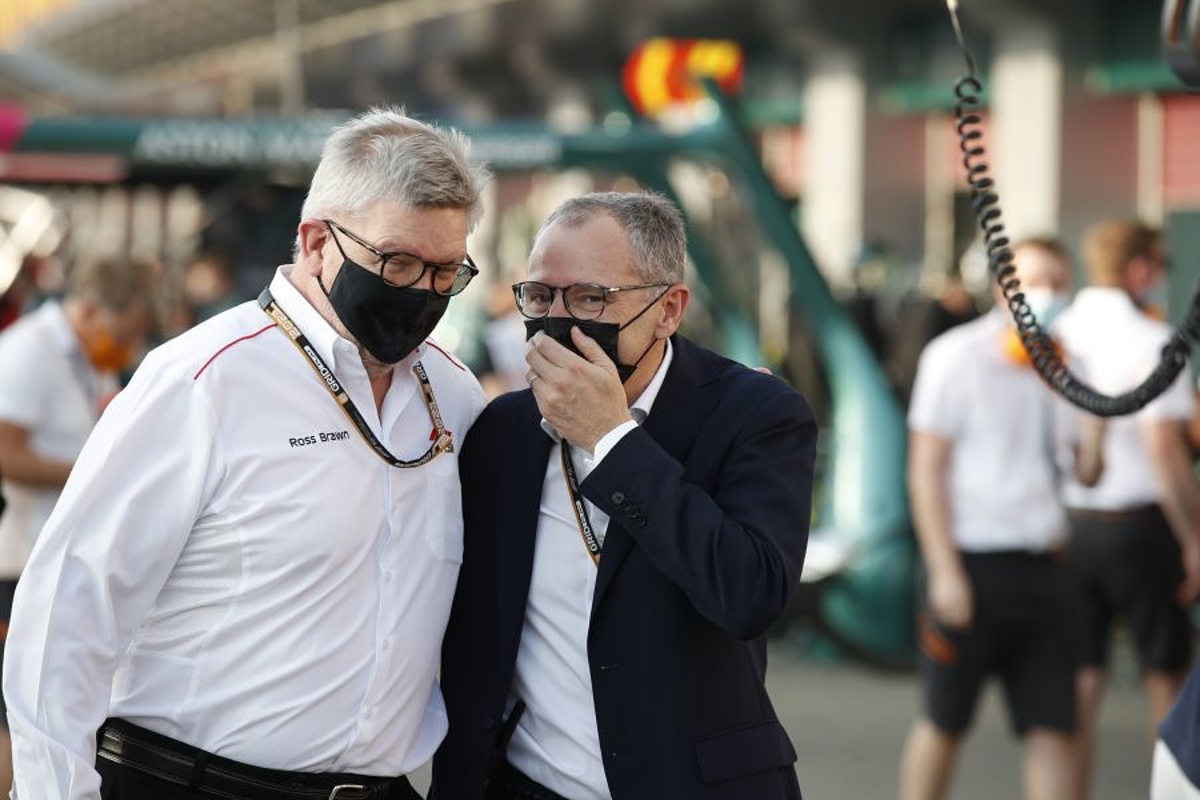 F1 managing director, motorsports, Ross Brawn has hinted a solution to issues surrounding the sport's budget cap is in the pipeline.
Teams were introduced to a cost cap era of F1 last year when restricted to an outlay of $145million for all operations, excluding power units, marketing and hospitality, team travel, car demonstrations and heritage operations, driver salaries and the next top three highest-paid team personnel.
But the threshold has been reduced to $140million this season with a further $5million set to be stripped next year.
However, at the same time the United Kingdom, where seven of the 10 teams are based, is seeing inflation rise at its highest rate in 30 years with a cost of living crisis.
Freight costs have risen alongside this whilst cargo has been delayed at various points in transit, affecting both Haas at pre-season testing and MotoGP at its Argentine round, as well as various F1 teams at last season's Brazilian Grand Prix.
Red Bull team principal Christian Horner called for a review with a "degree of urgency" ahead of the Saudi Arabian Grand Prix in order to ensure teams were given a fair crack at making the cap.
"I think the inflation increase needs to be reviewed," explained Brawn.
"When these rules were developed, the inflation was relatively low and predictable and now it is high and unpredictable.
"If you look at inflation rates that apply to industrial enterprises, like a Formula 1 team, you have power, materials, all the things which require expense.
"So I think there is a solution coming on that."
Additional reporting by Ian Parkes
F1 Daily poll