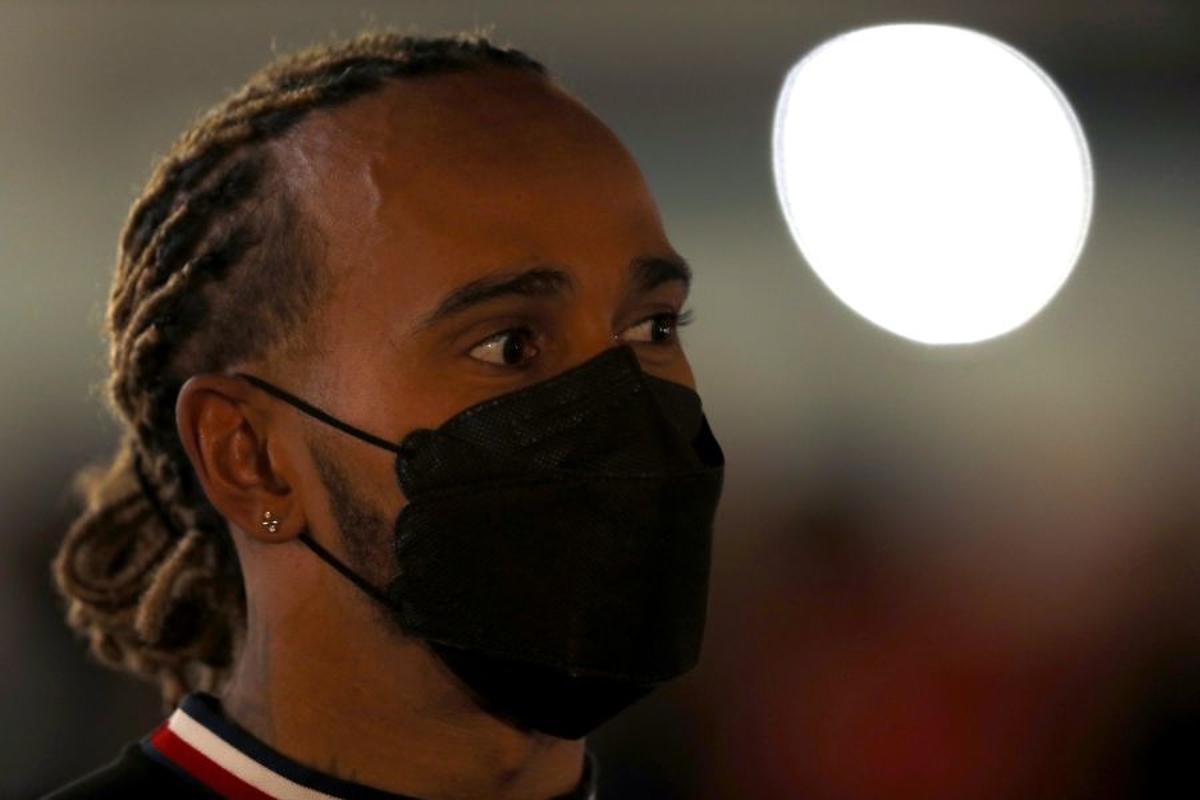 Hamilton victorious in London tree battle
Hamilton victorious in London tree battle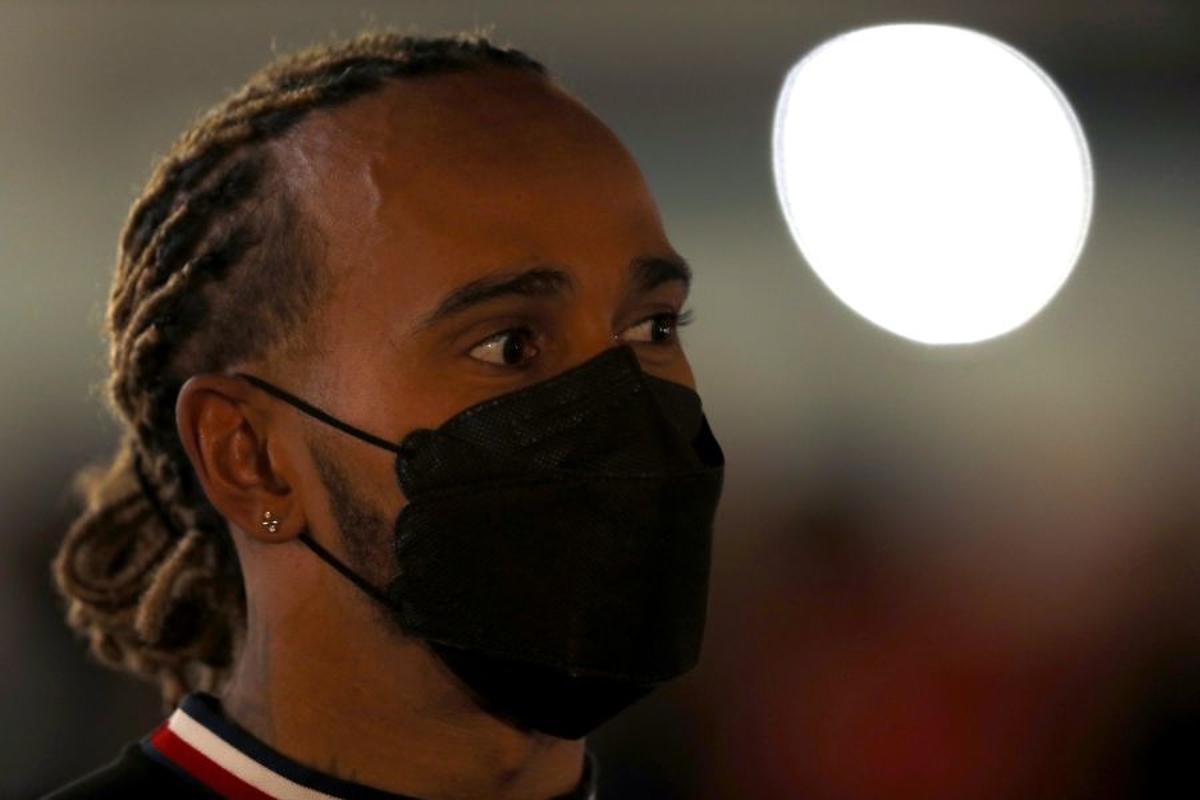 Lewis Hamilton has emerged victorious in his battle to chop down a tree at his London home after neighbours had previously objected to the move.
Hamilton purchased his Kensington mansion in 2017 for a reported £18million but has since had several run-ins with those in the nearby area.
This latest dispute had residents complaining that the seven-time F1 champion would be "destroying nature" if he was permitted to cut down a "beautiful" sugarplum tree outside his home.
A report from Hamilton's tree surgeon, however, detailed that the tree was mostly dead and dying.
Face with this evidence, the local council has now granted permission for the tree to be removed and a magnolia bush cut back.
Hamilton summer house and pigeon poo
Despite reportedly never stepping foot in the London property while renovation work continues, Hamilton previously angered his neighbours with plans to demolish and replace a summer house in his garden.
In a different battle, Hamilton was aligned with at least one of his neighbours as he sought to gain permission to trim a horse chestnut tree.
On this occasion, the neighbour backed the proposal as the tree was attracting pigeons that left droppings in their gardens.
F1 daily poll