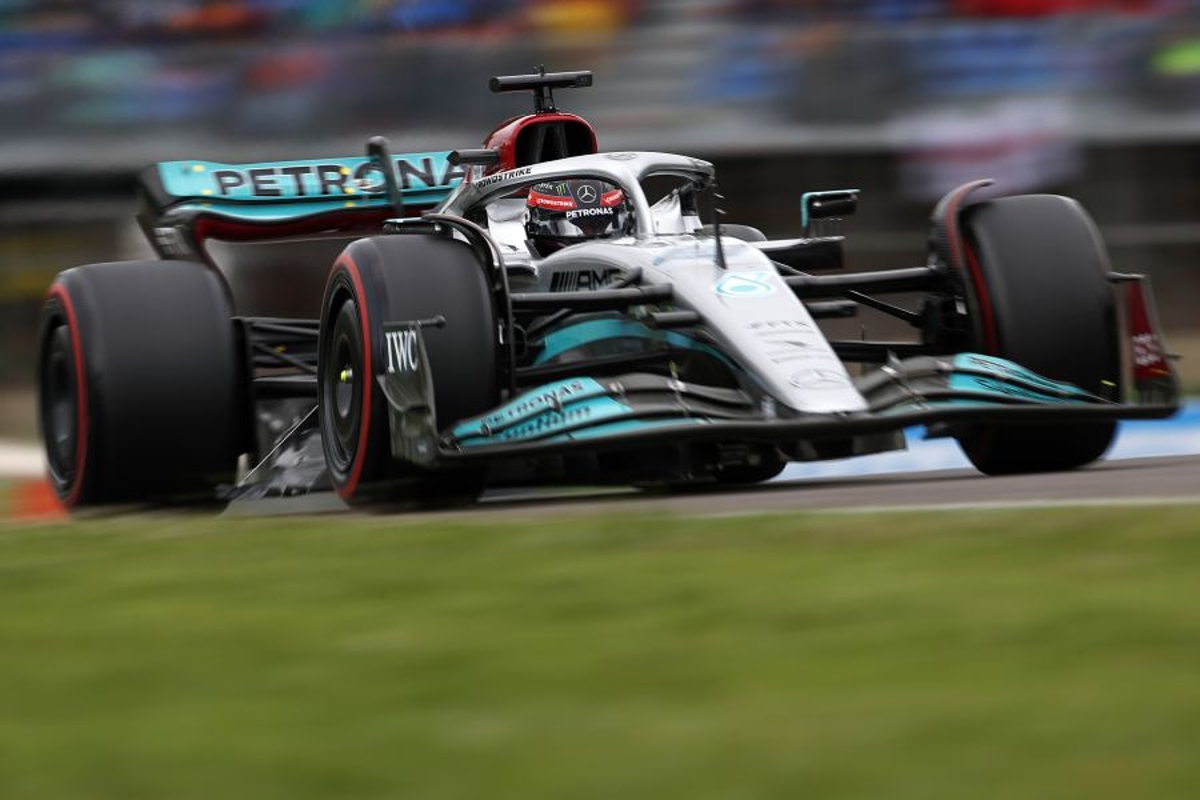 Mercedes hint at progress with Miami upgrades
Mercedes hint at progress with Miami upgrades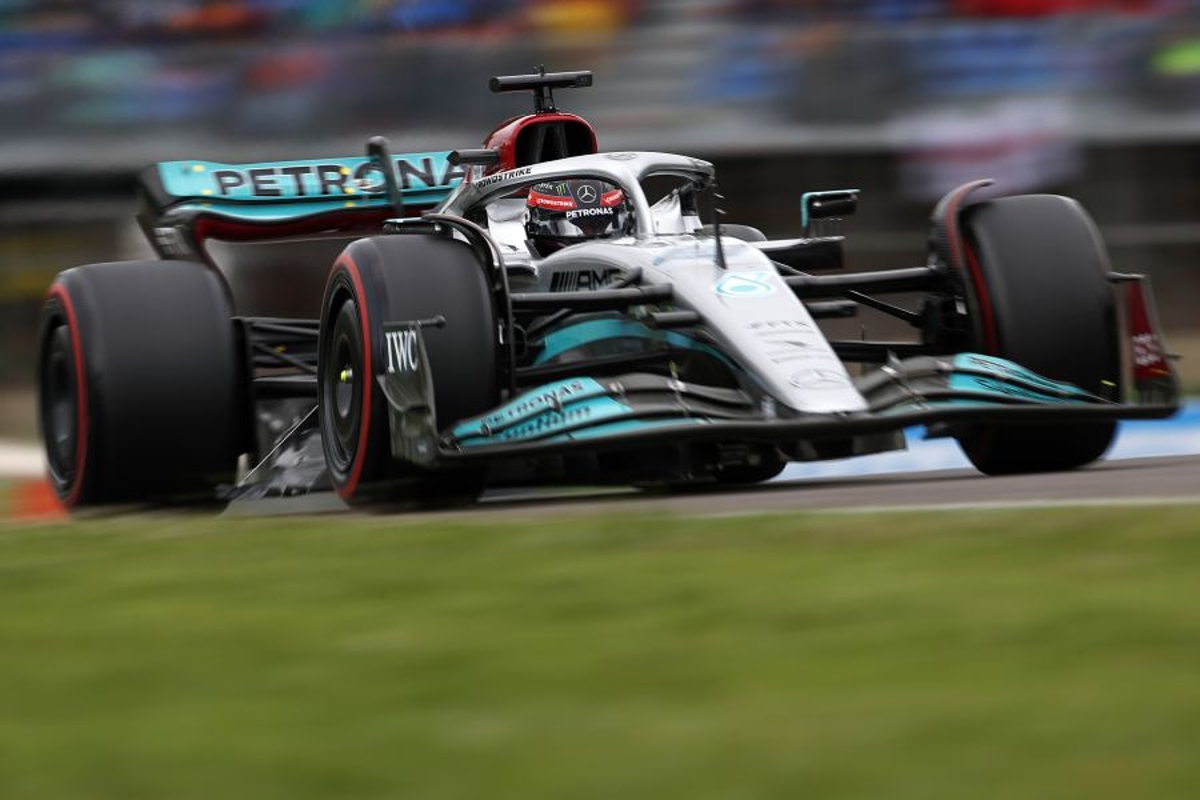 Mercedes director of trackside engineering Andrew Shovlin has hinted the team will take updates to the inaugural Miami Grand Prix in order to find performance in the W13.
The Silver Arrows have endured a difficult start to the season, with Lewis Hamilton's struggles at the Emilia Romagna Grand Prix only sweetened by George Russell's fourth-place finish.
Ferrari and Red Bull have been a step ahead since the first race of the year in Bahrain and whilst upgrades are traditionally implemented in the first European round of the season, but the sprint event last weekend forced most teams to shy away from changes.
But with a trip across the Atlantic to come before the European season proper, Shovlin has suggested upgrades will be taken to Miami for the circuit's first race.
"That was a tough race weekend," said Shovlin, addressing the first sprint event of the year.
"We know where we are at the moment, we know that hap that we need to make up to get where we want to be but as a team, we are very focused on the engineering challenge that this is, and it is a very interesting engineering challenge.
"Problems that are new to us, that we need to get on top of and understand and there is an enormous amount of energy back here going into that."
Insisting progress was being made, Shovlin added: "But day by day, we are moving forward, we are learning more about it and hopefully soon, maybe as soon as Miami, we can start to bring some parts to the car that will hopefully give us an indication of whether we are moving in the right direction.
"We are not expecting to solve this overnight but if we can get a clue that we are going in the right direction, that we really got to the bottom of what is going on, then we will be quite pleased that we are just moving on the right path."
Mercedes pleased with Russell drive after front-wing issue
Russell took full advantage of the first corner meleé triggered by Daniel Ricciardo and Carlos Sainz to jump into the top five and moved forward as a result of Charles Leclerc's late race spin.
The Mercedes driver was at risk of losing out to predecessor Valtteri Bottas' Alfa Romeo after a front-wing adjustment failed in the pits when switching from intermediate to slick tyres, making his drive all the more remarkable.
"Given the difficulties we had in qualifying, given the fact he finished the sprint race where he started, it was certainly a good effort on Sunday to bring the car home in fourth," conceded Shovlin.
"We also had that issue with the front-wing adjuster that meant he had the wrong balance.
"He was effectively driving a wet car balance in the dry, so there is no doubt that was costing him performance and we are very pleased with the fourth place that he was able to achieve.
"Who knows what he could have done if we had the right car balance in that final stint, but he also did a great job to keep Valtteri behind."