Former Chelsea winger Paul Canoville has questioned Lewis Hamilton's involvement in a bid to take over the English Premier League team and suggested his part in driving inclusion at the club is "disrespectful". Read more...
F1 teams unanimous on new sprint total for 2023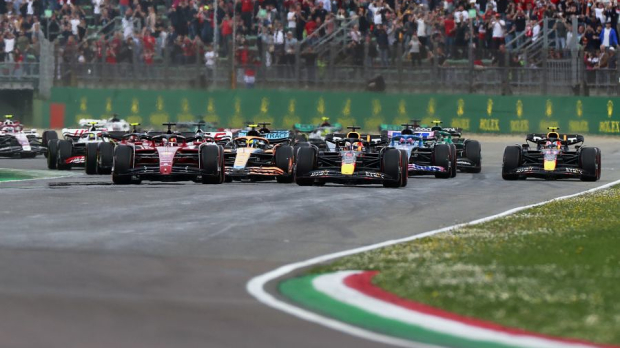 F1 teams have agreed to introduce a further three sprint events in 2023 at an F1 Commission meeting in London. Read more...
F1 to introduce 'helmet cam' permanently for all drivers from 2023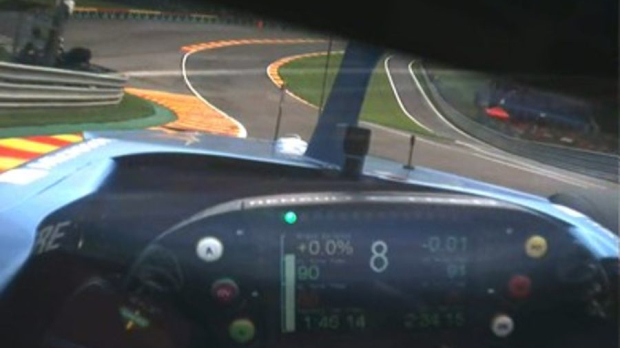 F1 will mandate the use of the helmet cam for all drivers from 2023 onwards after an overwhelmingly successful trial period. Read more...
Hamilton "will become factor" despite struggles - Horner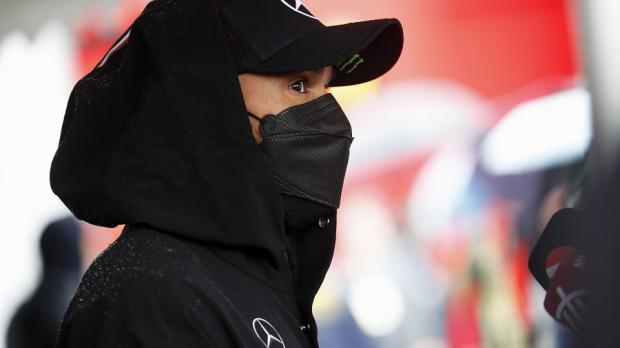 Red Bull team principal Christian Horner has insisted Lewis Hamilton will "become a factor" in F1 this season despite his ongoing issues with the Mercedes W13. Read more...
Brawn clarifies 'not listening to Russell' remarks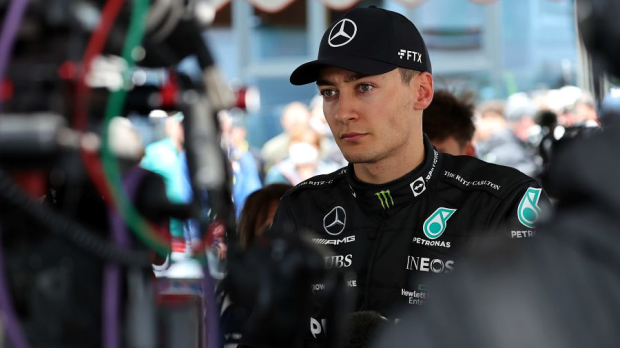 Formula 1 managing director, motorsports, Ross Brawn has clarified his comments towards George Russell after suggesting the opinions of drivers at the back are 'not what we are really listening to'. Read more...
Jos Verstappen reveals delight at seeing Hamilton lapped by Max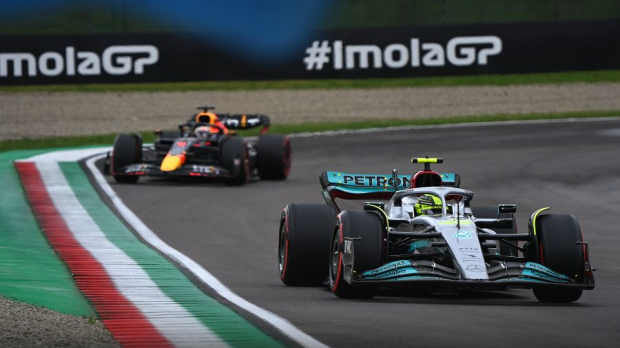 Jos Verstappen has revealed he took great delight in watching son Max lap Lewis Hamilton during Sunday's Emilia Romagna Grand Prix. Read more...
Aston Martin motivation like 'making a dog jump without a cookie' - Vettel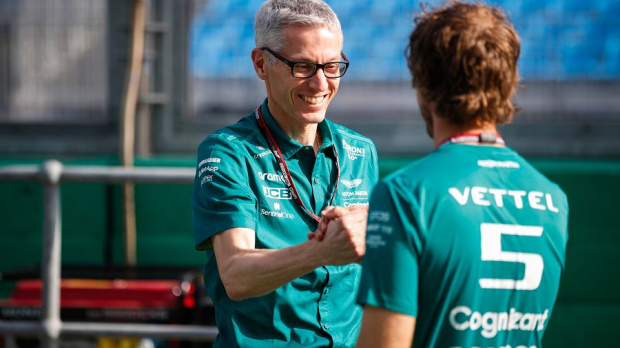 Sebastian Vettel has likened motivating Aston Martin to continue its hard work without scoring points was like trying to "make your dog jump without a cookie". Read more...
Verstappen strikes back but what has happened to Hamilton? - GPFans Stewards' Room Podcast
Max Verstappen closed the championship margin to Charles Leclerc to just 27 points after completing a stunning grand slam victory at the Emilia Romagna Grand Prix.
GPFans editor-in-chief Ian Parkes, deputy editor Sam Hall and F1 correspondent Ewan Gale join Oliver Wilson for this week's roundtable.
Listen to the GPFans Global team as they digest all the action from Imola, let us know your thoughts in the comments section below, and don't forget to subscribe for more regular podcasts.