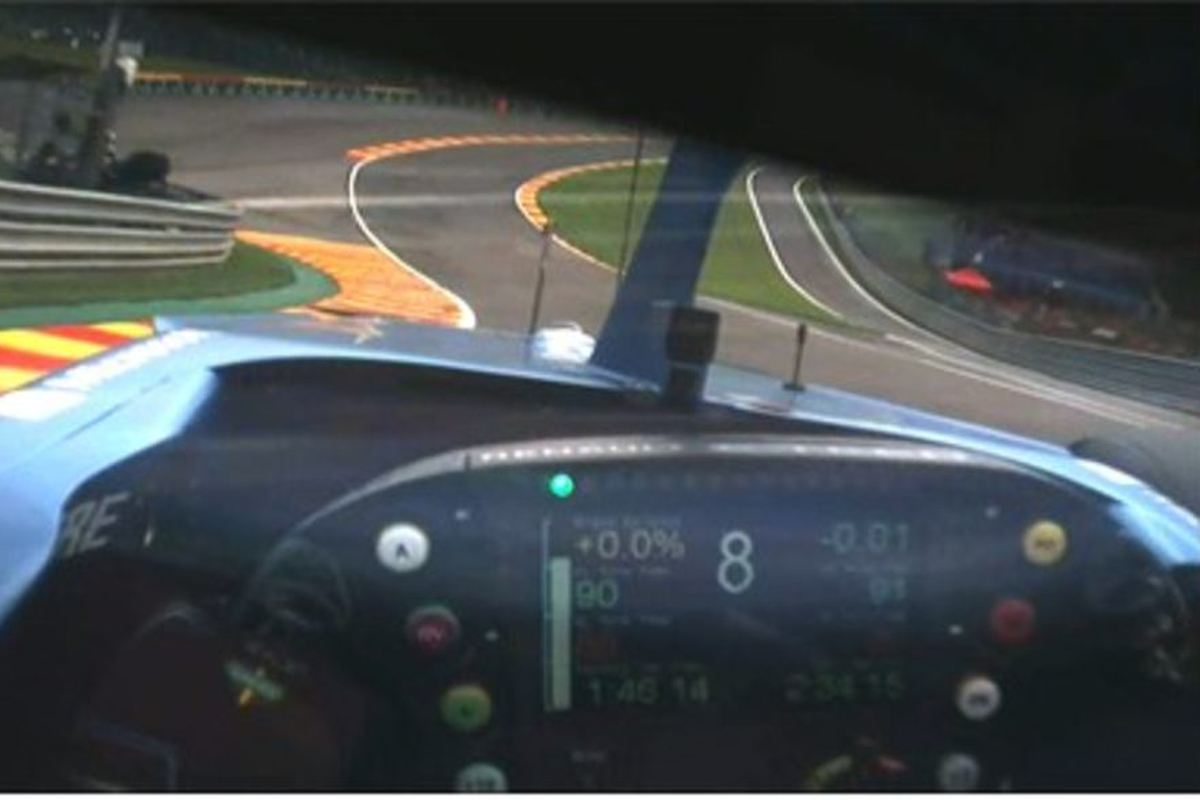 F1 to introduce 'helmet cam' permanently for all drivers from 2023
F1 to introduce 'helmet cam' permanently for all drivers from 2023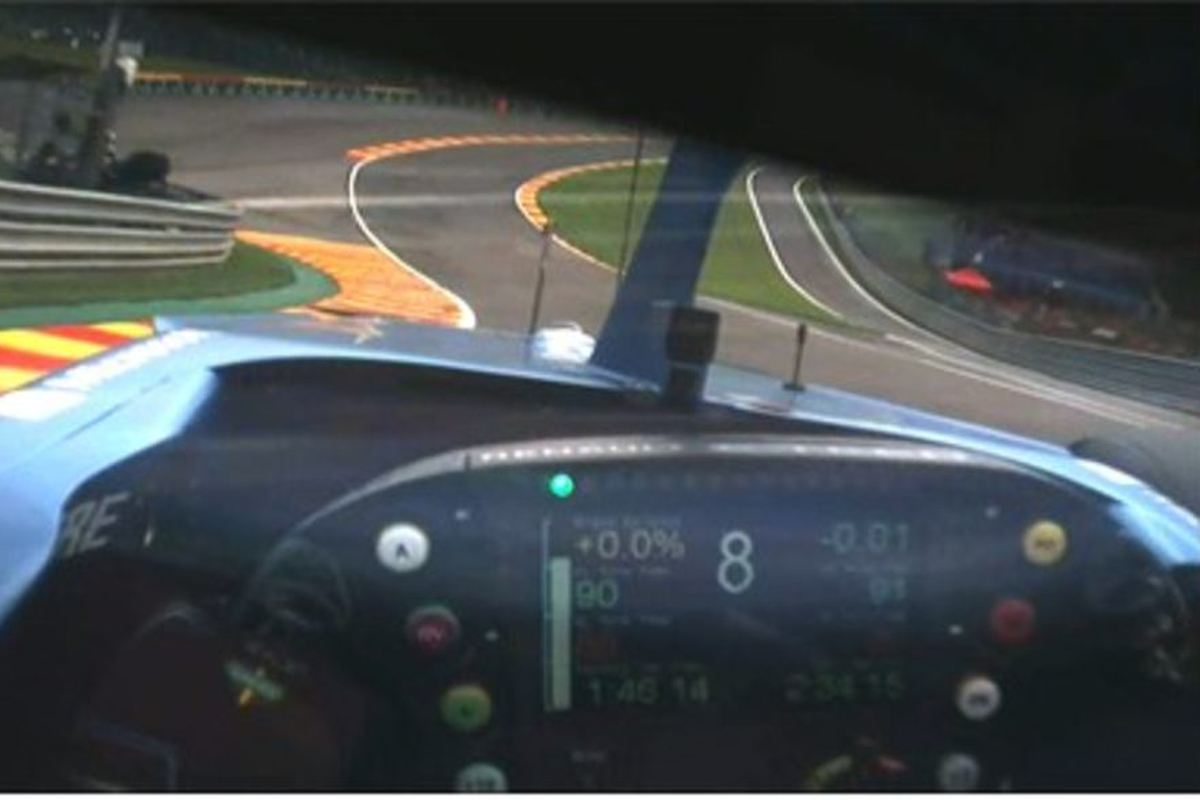 F1 will mandate the use of the helmet cam for all drivers from 2023 onwards after an overwhelmingly successful trial period.
The camera, situated inside the visor and within the cushioned part of a driver's helmet, has provided F1 fans with a unique and realistic view of the racing action since being debuted by Fernando Alonso at Spa-Francorchamps last season.
More recently, viewers were given a close-up view of Nicholas Latifi's qualifying crash in Saudi Arabia when riding onboard with the Canadian as the Williams snapped on entry to turn 13 at the Jeddah Corniche Circuit.
A statement from the FIA after the latest F1 Commission meeting in London read: "Following the trialling of the latest generation of helmet cameras over recent events, they have proved to be a great success, generating significant positive feedback from fans as a valuable addition to the broadcast of grands prix.
"Therefore, it was proposed and unanimously approved to update the 2023 technical regulations, mandating the use of these helmet cameras for all drivers from 2023 onwards."
F1 to trial tyre allocation reduction
F1 will trial a reduction in tyres allocated at two weekends next year as part of a push to meet sustainability targets.
The sport has set out its aim to be net-zero carbon by 2030 and alongside various initiatives including the synthetic, sustainable fuels being developed, teams will now trial being given two less tyre sets at events.
The statement confirming the trial read: "The Commission unanimously agreed to trial a reduction in the tyre allocation from 13 sets to 11 at two events in the 2023 season.
"This will be done to evaluate the impact of the reduction in tyre allocation on track-running, with the overall intention to move to more sustainable use of tyres in the future."