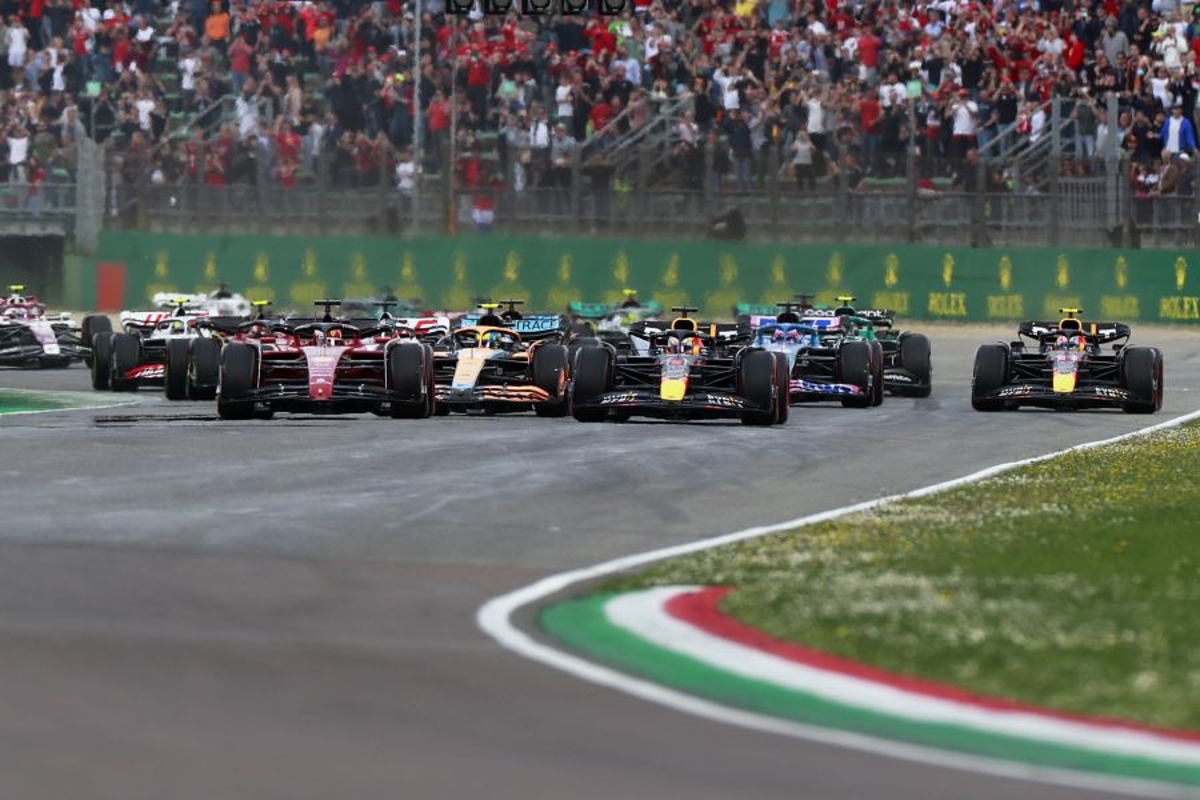 F1 teams unanimous on new sprint total for 2023
F1 teams unanimous on new sprint total for 2023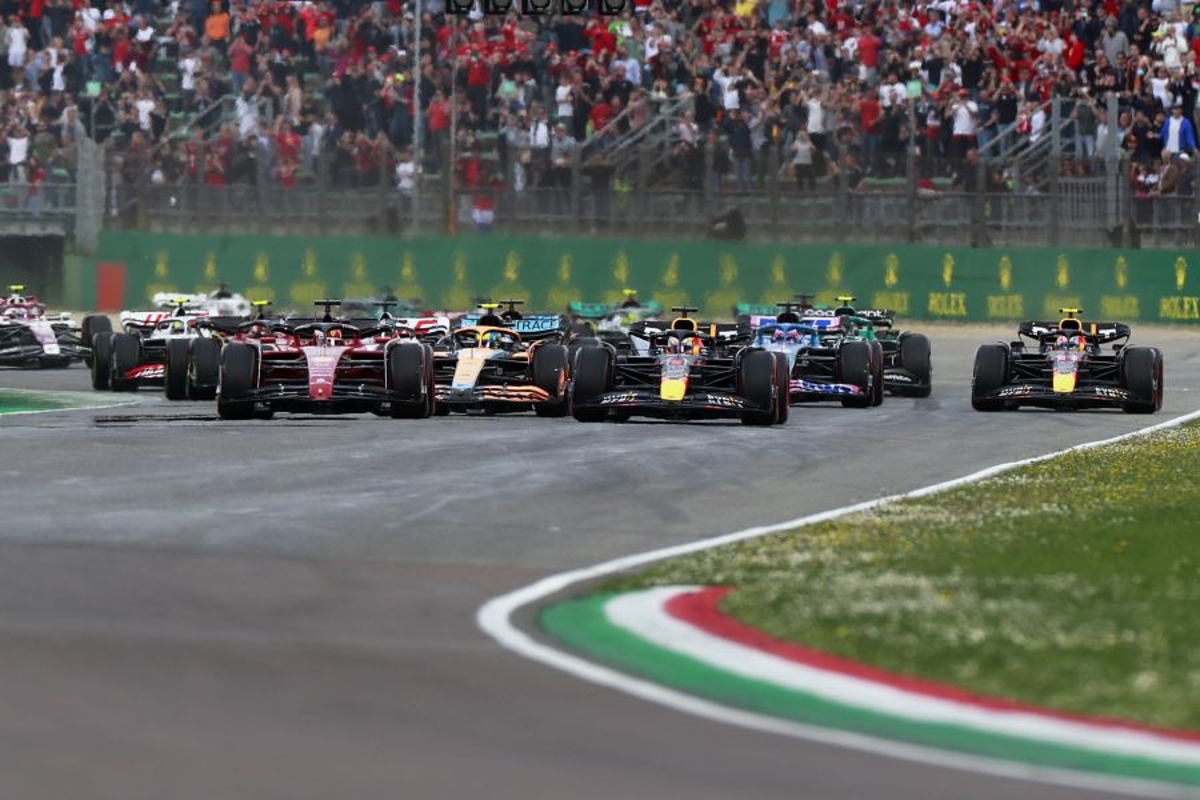 F1 teams have agreed to introduce a further three sprint events in 2023 at an F1 Commission meeting in London.
The sport welcomed the first sprint of the season at Imola last weekend having initially trialled three events last year, albeit with the old generation of cars less-conforming to exciting racing.
F1's managing director, motorsports, Ross Brawn had been left impressed with the format after the Emilia Romagna Grand Prix weekend and had called on teams to vote in favour of adding to the number of sprint events for next year.
Mercedes driver George Russell had labelled the Imola event as "processional" but despite his concerns, it is understood the 10 teams have unanimously backed an increase from three.
Although the increase to six sprints for next year was agreed upon, the sport's governing body the FIA will continue to evaluate the impact on its operations.
A statement released following the F1 Commission meeting explained: "With the first of three sprint events of the 2022 season popular with fans and stakeholders last weekend at the Emilia Romagna Grand Prix, Formula 1 and the teams were supportive of an extension to six Sprint events for the 2023 season, running with the same format as in 2022.
"While supporting the principle of an increased number of sprint events, the FIA is still evaluating the impact of this proposal on its trackside operations and personnel, and will provide its feedback to the Commission."
F1 PU talks ongoing
F1 will introduce a new power unit in 2026 to end the current era of turbo-hybrid engines brought to the sport in 2014.
It is expected that the Volkswagen Group will add to the existing engine OEMs in the form of either Audi, Porsche or both outfits, with the MGU-H already announced to have been dropped for the new regulation set.
Addressing the ongoing discussions ahead of finalised regulations, the statement continued: "As the development of the regulatory framework for the 2026 power unit continues, the FIA set out a number of key targets relating to performance parameters, sustainability, and financial regulations to the Commission, which offered positive feedback for this framework which does not require approval under the current governance structure.
"Objectives relating to the power unit will result in concurrent updates to the aerodynamic regulations, and the FIA has therefore set the following preliminary targets following simulation work by its aerodynamic department.
"These targets were well received by the Commission:
- Significantly reduced drag to improve sustainability and efficiency and complement the Power Unit characteristics.
- Maintain and improve on recent lessons learned about close racing and cars being able to follow each other.
- Reduce car dimensions.
-Reduce or contain car mass.
- Sustainability: Continue path towards the standardisation or simplification of strategically-selected components for cost-cutting purposes. Expand the usage of sustainable materials or technologies and focus on recyclability.
-Continued innovation in terms of car safety, moving towards active and connected safety systems.
FIA statement on 2026 power unit discussions