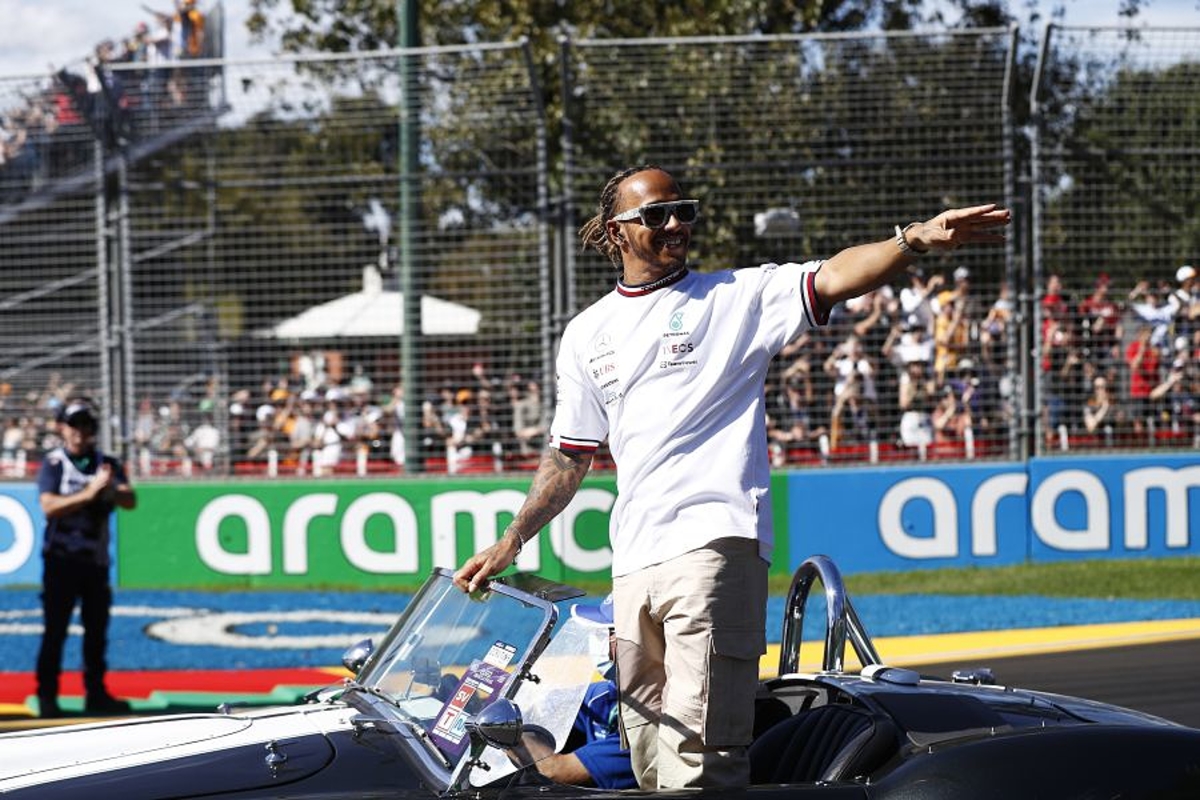 Wolff questions jewellery ban "misstep" by new F1 race director
Wolff questions jewellery ban "misstep" by new F1 race director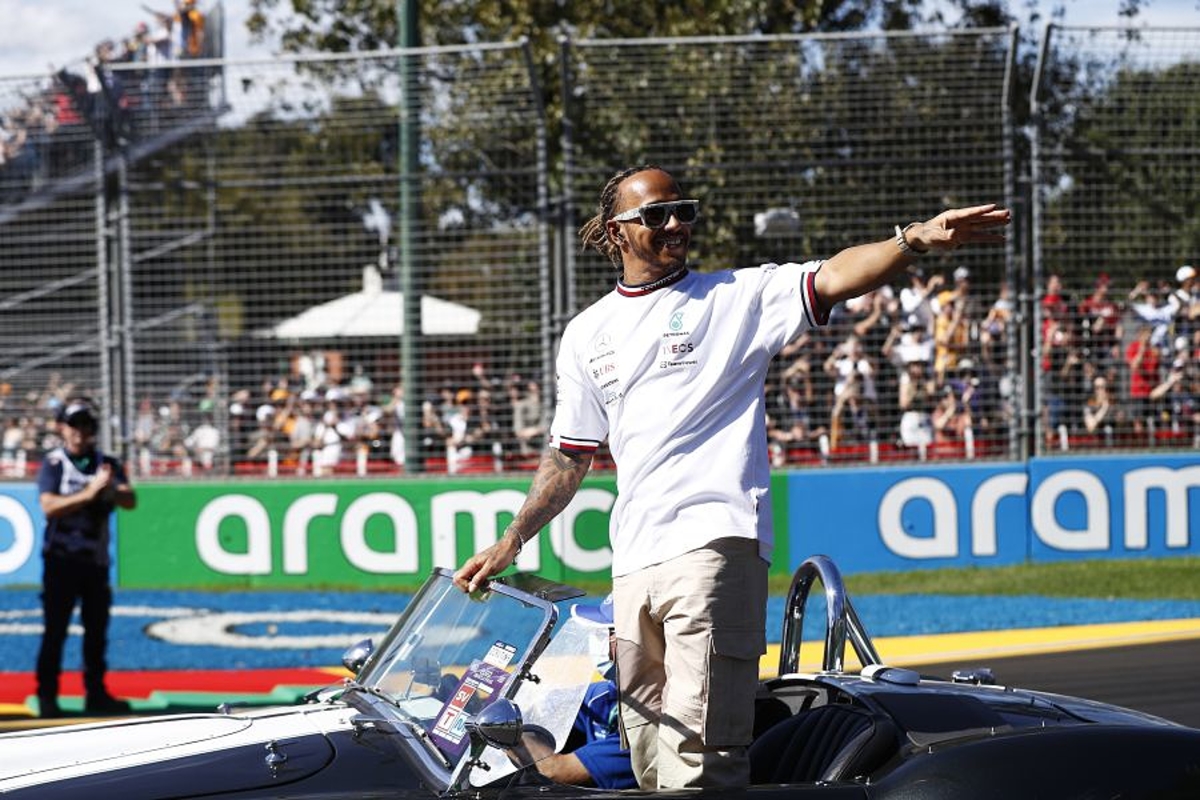 Mercedes team principal Toto Wolff has questioned new F1 race director Niels Wittich's decision to reinforce the regulations surrounding the banning of jewellery during grand prix weekends.
Wittich caught the sport by surprise with the issuance of his race notes ahead of the Australian Grand Prix, highlighting a regulation in the International Sporting Code that prohibits the wearing of body piercings and metal chains during competition.
It was a call from Wittich, replacing Eduardo Freitas who had overseen the first two races in Bahrain and Saudi Arabia, that resulted in Hamilton and Red Bull rival Max Verstappen sharing a joke about the edict during a press conference on Friday.
Throughout the weekend, Hamilton continued to wear his jewellery, and after the race made clear he would not be removing his piercings, some of which he said were "welded in".
With Freitas and Wittich appointed by the FIA over the winter following the sacking of Michael Masi, Wolff has been left surprised by what appears to be a draconian move.
"How he has run the first few races has been respectful, solid and he hasn't put a single foot wrong," said Wolff, speaking to the PA news agency.
"But is that [jewellery ban] a battle he needs to have at this stage?"
Wolff is hoping it is a case of a simple early misjudgment call, adding: "However if it turns out to be the biggest unfortunate misstep of a race director, I would take it a thousand times over."
Daily poll