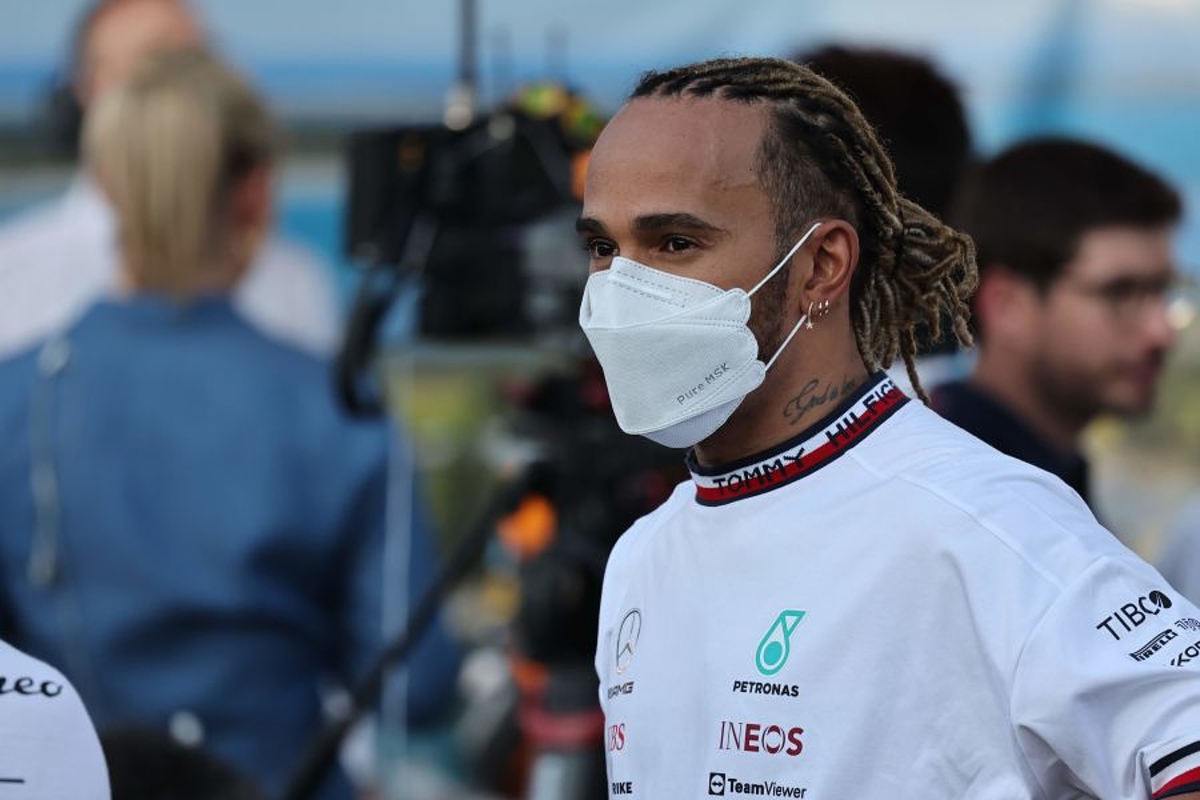 Hamilton vows to defy FIA jewellery ban - or get his ear cut off
Hamilton vows to defy FIA jewellery ban - or get his ear cut off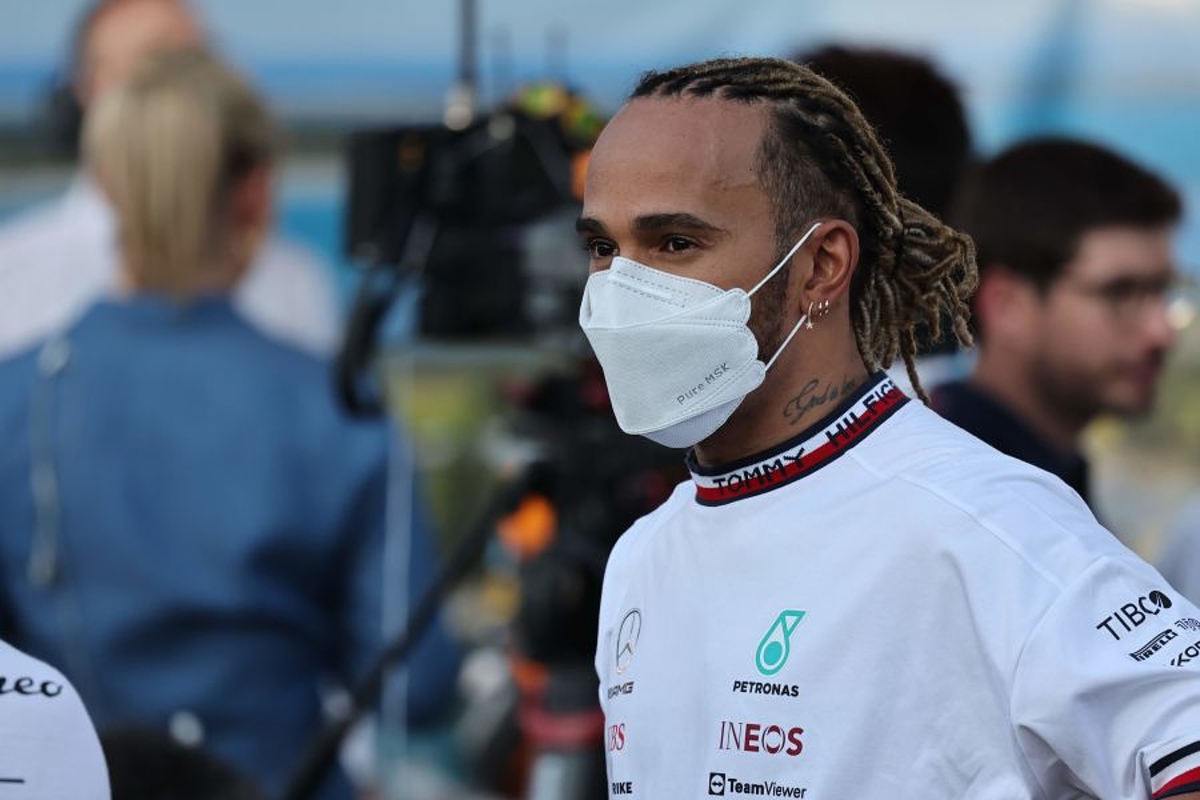 Lewis Hamilton has vowed to continue to wear his jewellery during races despite the FIA reinforcing a ban over the Australian Grand Prix weekend.
In his notes ahead of the race at Melbourne's Albert Park, new FIA race director Niels Wittich reminded drivers of the regulations in the International Sporting Code.
Wittich stated "the wearing of jewellery in the form of body piercings or metal neck chains is prohibited during the competition and may therefore be checked before the start".
Hamilton and Red Bull rival Max Verstappen had joked during Friday's FIA drivers' press conference about secret piercings.
On the grid, the Sky Sports F1 cameras picked out the fact Hamilton was still wearing piercings, which could be seen in his left ear before he applied his balaclava.
Asked by GPFans if he would continue to wear his jewellery, irrespective of a possible punishment from the FIA, Hamilton replied: "I don't have any plans on removing it.
"I feel they are personal things. You should be able to be who you are. I will continue to be...there's stuff that I can't move.
"I literally can't even take these out [pointing to piercings in his right ear]. They're welded in so I'd have to get them chopped off or something like that, so they'll be staying."
Hamilton 'not paying attention' to rules tightening
Wittich's stance on jewellery is part of a hardline approach that has been adopted by himself and fellow race director Eduardo Freitas, who was in charge over the first two races this season, following the removal of Michael Masi.
In particular, in Melbourne, Wittich applied the letter of the law with regard to on-track incidents, while off-track, aside from the jewellery, he also discussed with the drivers their failure to wear non-fireproof underwear.
That prompted AlphaTauri's Pierre Gasly to declare the FIA could check his genitals if they so wished.
Asked whether this was a welcoming toughening up of the rules, Hamilton replied: "Honestly, I don't have an opinion about it.
"Nothing has really affected me so far with whatever they are doing. I've not really paid much attention to it.
"I don't know what those scenarios were so I can't really comment on them. They are doing the same as always I would imagine."