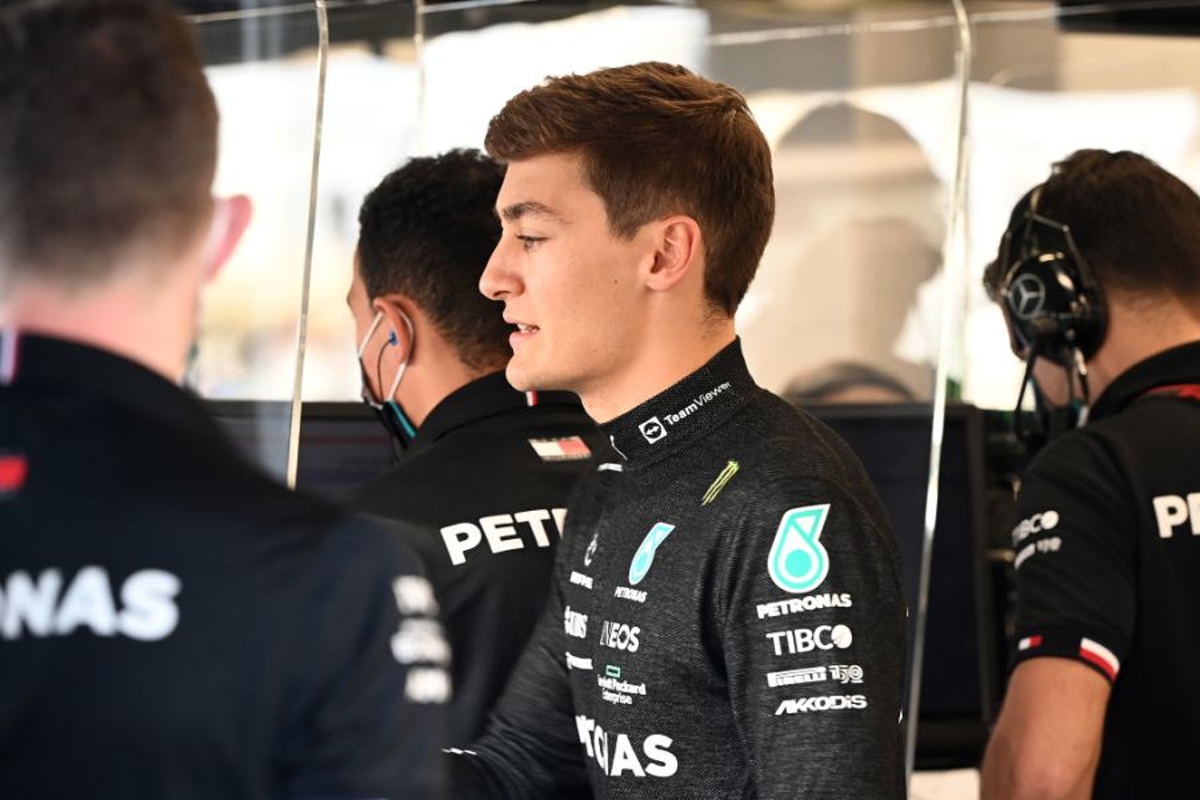 Mercedes only taking "baby steps" instead of 'giant leaps' with W13 - Russell
Mercedes only taking "baby steps" instead of 'giant leaps' with W13 - Russell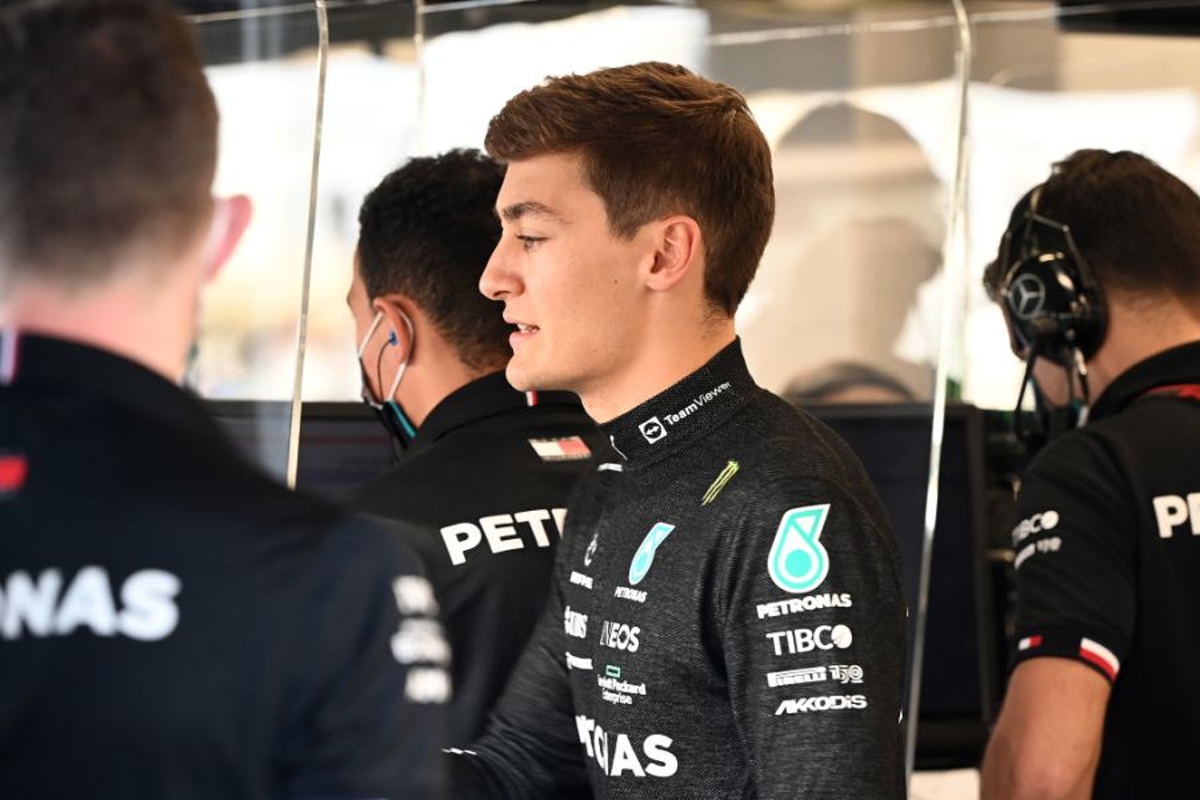 George Russell feels Mercedes is only making "baby steps" rather than the "leaps and bounds" required to make his W13 competitive following another weekend of struggle for the team.
Russell finished the Saudi Arabian Grand Prix best of the rest in fifth behind the leading quartet from Red and Ferrari, while team-mate Lewis Hamilton clambered into the points in 10th after starting from a 14-year low of 15th.
The younger Briton finished 30 seconds behind fourth-placed Sergio Perez, a striking example of Mercedes' current lack of pace in comparison to its main rivals.
Indicating the improvements to the car at present are smaller than required, he said: "The car felt good, honestly. We maximised the balance, we know what we're lacking and that's downforce.
"Pushing flat out, I was really pleased with the performance from my personal side. It was really managed and I did my best to keep up with the Red Bulls, especially after the restart.
"But we're a second behind them, generally, and we've got work to do. We have a better handle of the race pace than the quali pace, but the inherent issues are still there.
"When I look at the result we finished 30 seconds behind - I think there were 30 laps after the safety car [following Nicholas Latifi's crash] - so that's how far behind we are.
"We're continuing to learn but at the moment we're making baby steps and we need to make leaps and bounds.
"We're struggling to find the silver bullet to resolve our issues. I've no doubt when we do that, we'll find a chunk of lap time, but it's easier said than done."
Russell: Porpoising still underlying problem
When pushed on where the issues lie, Russell cited numerous factors influencing the car, although was keen to stress his opinion that if the porpoising issue is fixed, they would see significant improvements.
"We are trying to develop the car around the issues, but we need to solve the underlying problem which is the porpoising," added Russell.
"There are so many factors at play when we're balancing it. We change the setup and we think it'll improve, and sometimes it makes it a little worse.
"We're still learning and we're still far from optimal. If we solve the porpoising, we'll solve 99% of our issues.
"We can't get anywhere close to where our rivals are running and as far as a timeline [for fixing], I have no idea."