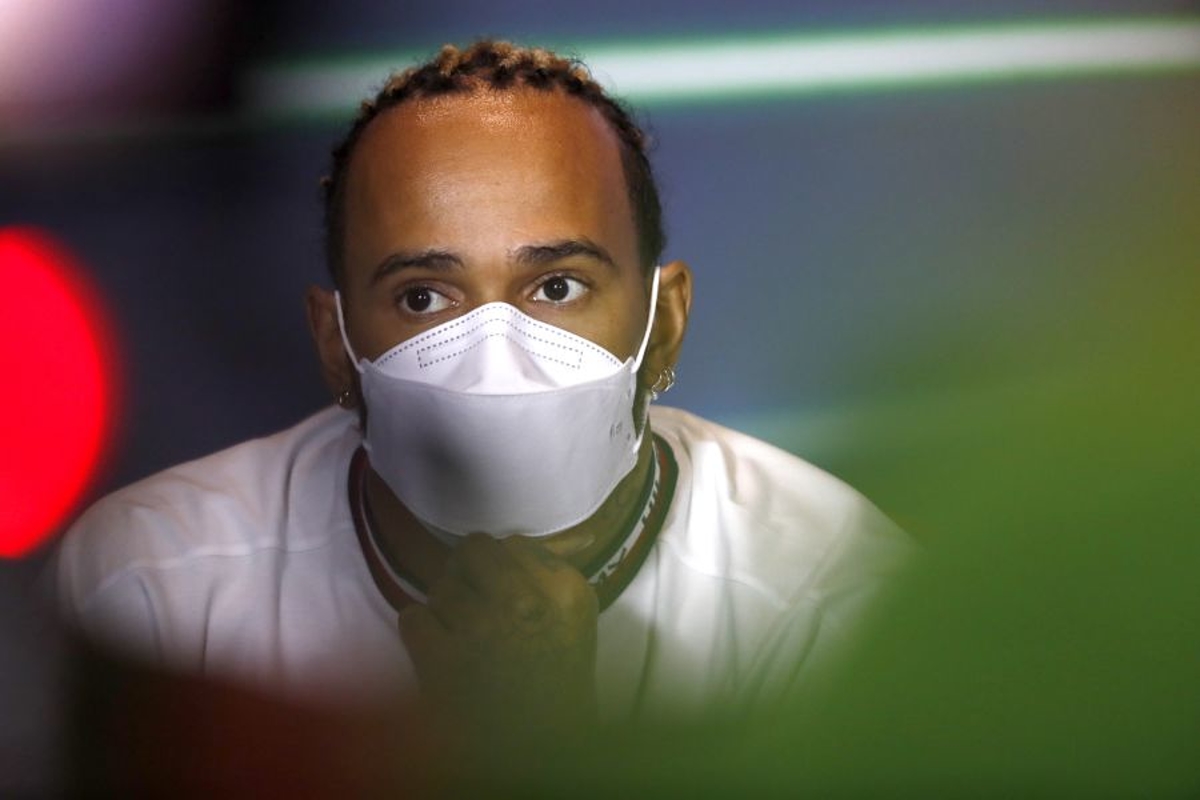 Hamilton - Mercedes "a long way" from competing with Red Bull and Ferrari
Hamilton - Mercedes "a long way" from competing with Red Bull and Ferrari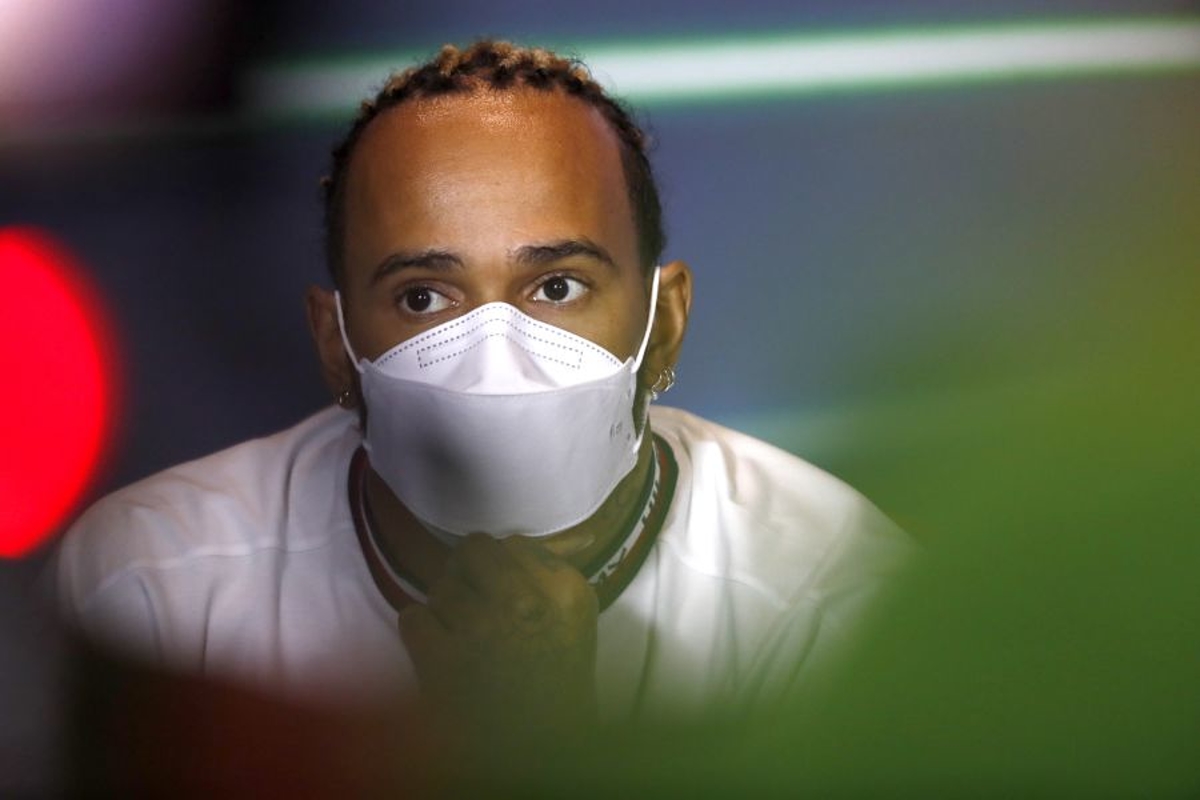 Lewis Hamilton conceded Mercedes is "a long way" from being able to compete with Red Bull and Ferrari for victories after finishing 10th in the Saudi Arabian Grand Prix.
Hamilton endured his worst qualifying since 2017 and lined up 15th on the Jeddah grid after being elevated one spot as Haas withdrew Mick Schumacher's car following the German's horrific crash on Saturday.
Although the seven-time champion had lapped inside the top six for a period midway through the race, this position was only ever artificial with Mercedes electing not to pit Hamilton until the closing stages.
Even this did not go to plan for Hamilton, though, after a mixup meant he was unable to box before the pit lane close during a late virtual safety car period.
"I don't know whether it was the strategy or the VSC, but we lost out," explained Hamilton.
"We'll keep fighting, it's all we can do. Right now we're not fighting for the top set. We're so far off the guys up ahead. We've got a lot of work to do.
"We're still really down on the speed. I don't think it's one fix, it's several things. I don't know how much drag we have compared to the others, but it feels like a lot."
When asked specifically about when they will be able to compete with Ferrari and Red Bull, he added: "It feels like a long way away."
Hamilton on Mercedes problems
Across pre-season testing and the opening two races, Mercedes has struggled to match not only the pace of the top two teams but also that of some of the midfield runners including Alfa Romeo and Haas.
As for what Mercedes requires to close the gap, Hamilton said: "We need more grip, and we need more power."
The Brit was also asked his opinion on the weekend as a whole, given the terrorist incident on Friday which threatened the race and also prompted a driver's meeting to decide whether the event would take place or not.
He added: "I'm so happy the weekend's done. I'm just so happy everyone's safe. I'm just looking forward to getting out. I just want to go home.
"Balance wise [it was] was relatively good, just not that fast [but] the end result is not great.
"The race was going relatively well on the hard tyre, I was keeping up with George [Russell], and putting in some decent pace at times."